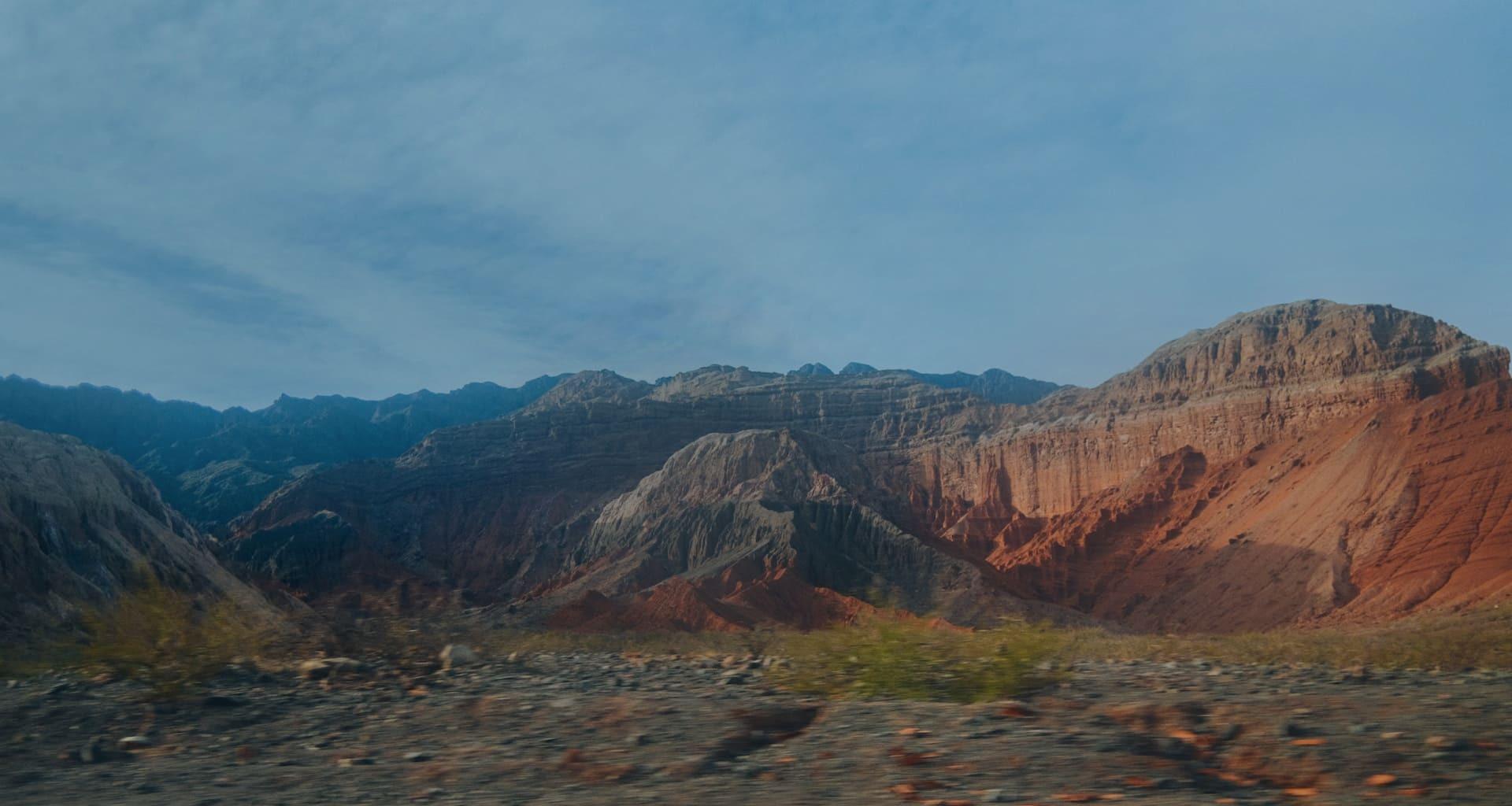 Advertising integrations in the Humance system
Humance Ads is an opportunity to support unique projects from different parts of the world for a significant amount (from 30% of the required amount for the project) and place the symbol of your company with the notation «main sponsor» on the project page, as well as during its physical implementation.
Posting information about the company on the project page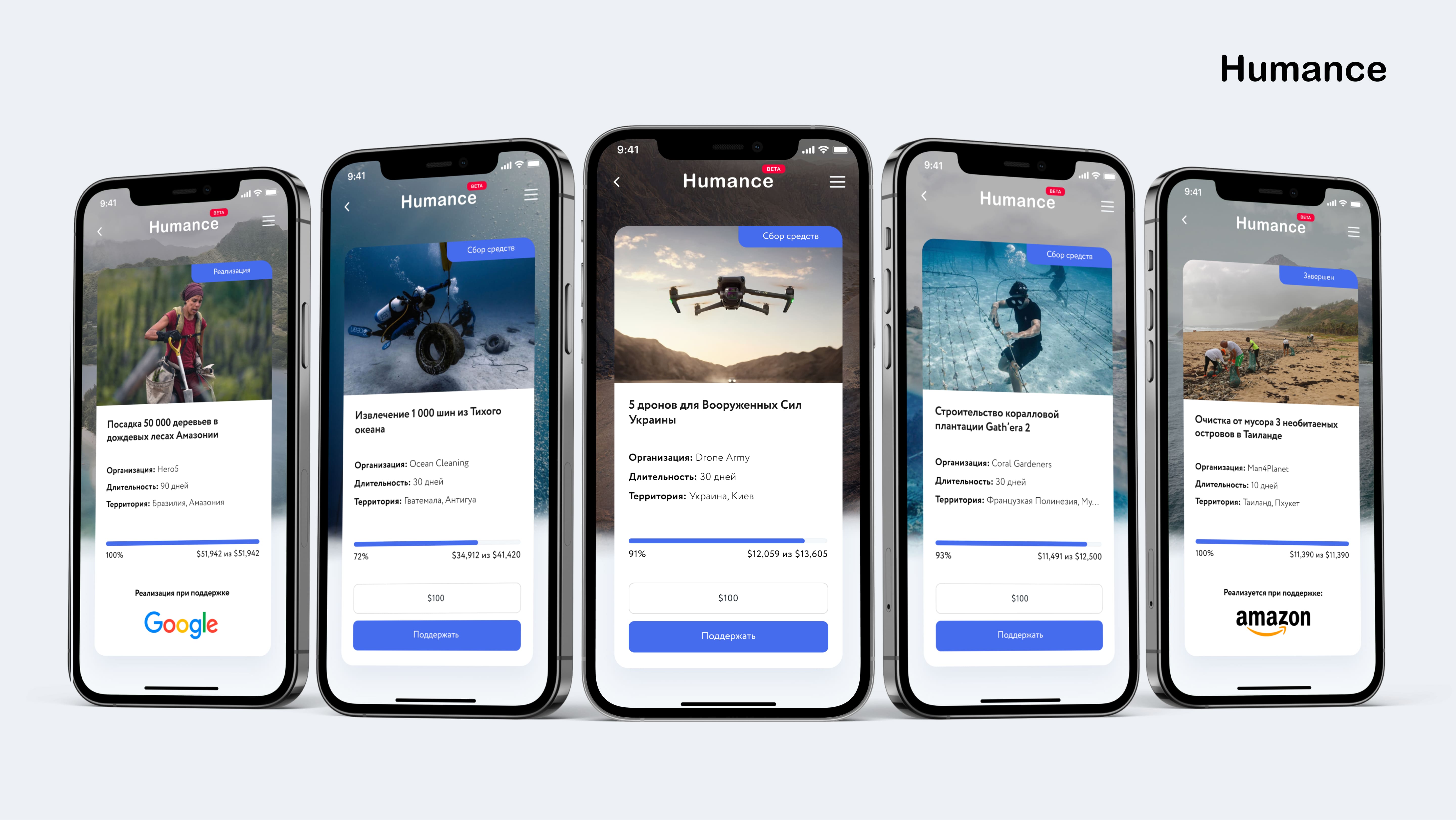 The main project sponsor has the opportunity to post the company logo in the top area on the project page at the «Implementation» and «Completed» stages, and to post detailed information about the company, the logo and a link to the company website in the "main sponsor" block, at the bottom of the project page.
Размещение символики компании во время реализации проекта
The main sponsor also gets the opportunity to place the company's symbols during the physical implementation of the project. This can be symbols on flags that will be published in the project news, placing the sponsor's symbols on objects, buildings, and so on. The format of the placement of such symbols is agreed upon and determined individually for each project.
Choose the project you would like to become a major sponsor of, contact the Humance team by sending an email to [email protected] and agree on all the details. Promote your company and promote your brand, making the world a better place.