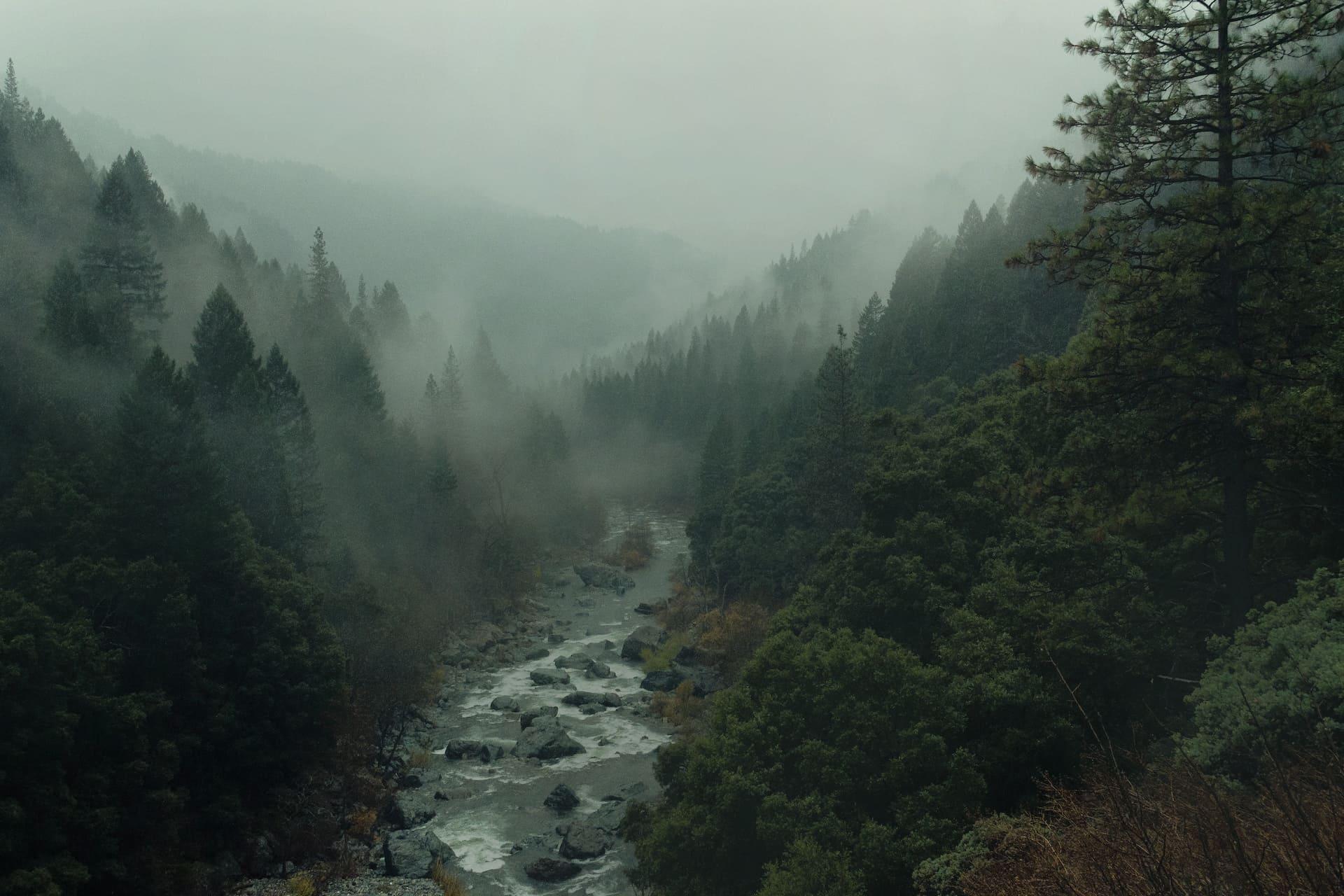 Follow the step-by-step implementation of unique projects
Support unique projects around the world and track the step-by-step implementation of each of them. Have an unforgettable experience by immersing yourself in the topic of the project and going all the way through the implementation process with the organization.
Project articles
You can keep track of project implementation by reading articles that project teams create as they implement projects. In these articles, teams describe all the successes and failures they encounter, recount their adventures, and show details and details of implementing unique projects in different parts of the world.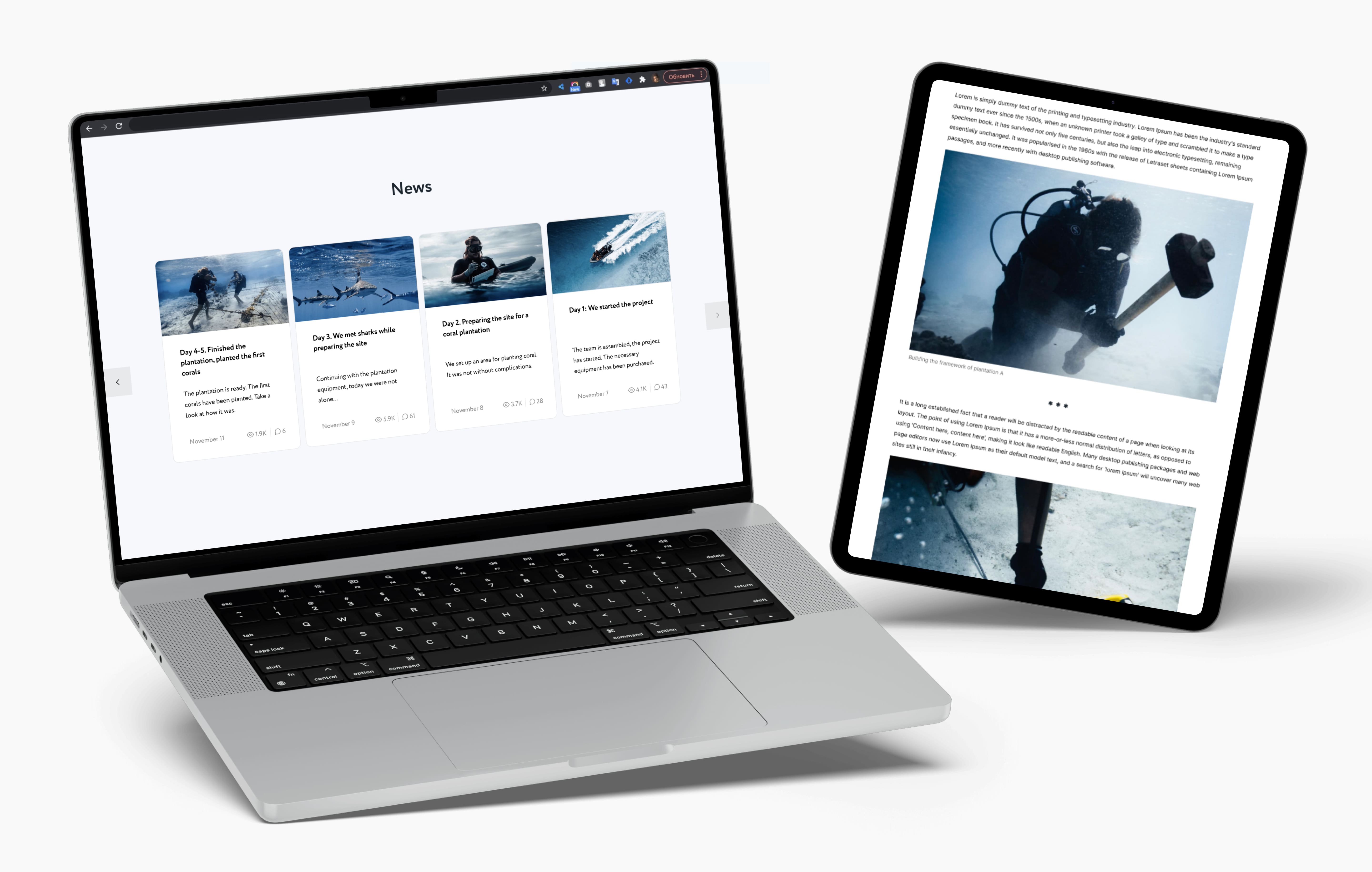 Project articles are available on the project page. Support a project you like and get notifications of new articles published on the Humance platform, as well as on your email.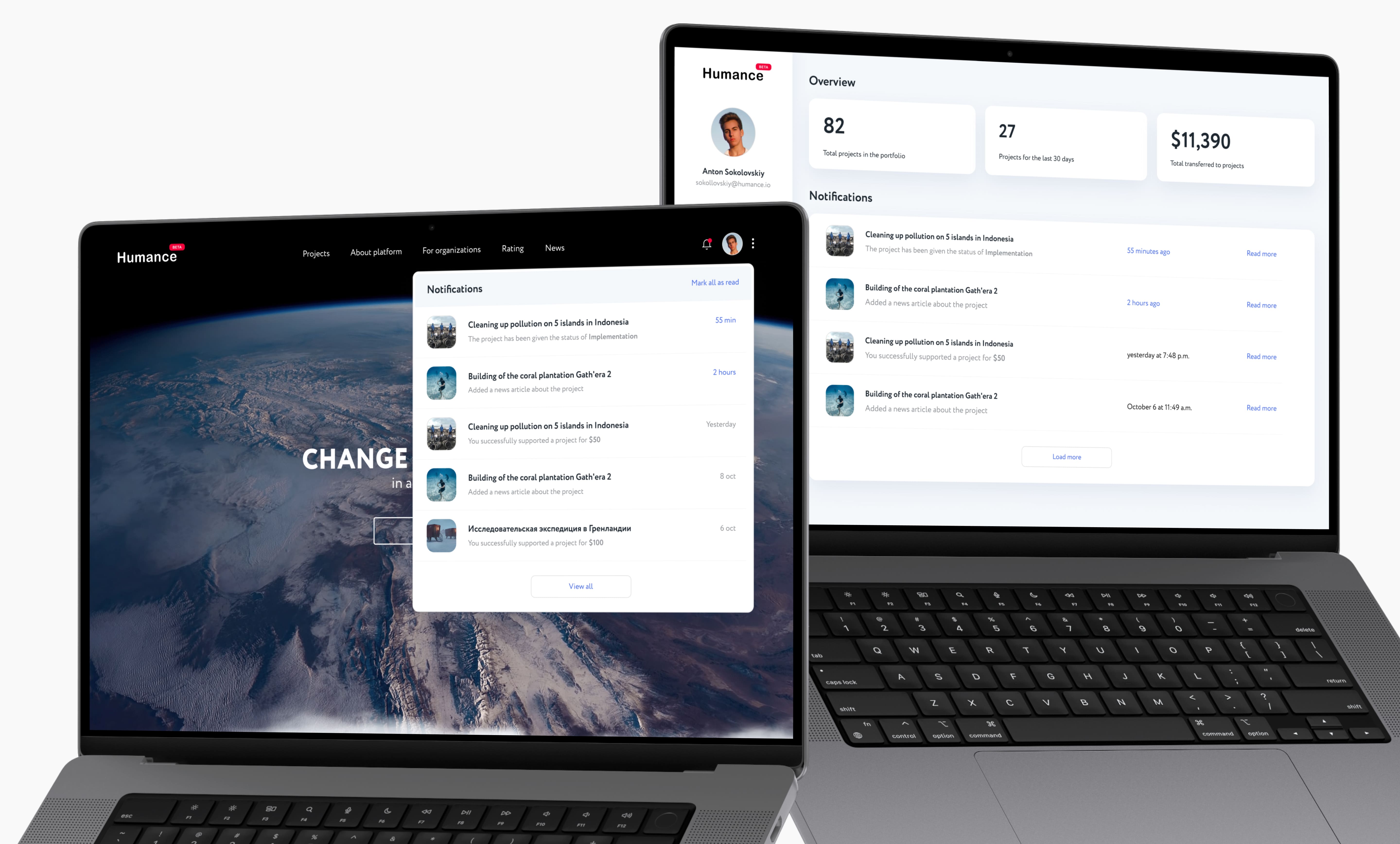 Extracts
Each team gradually publishes statements as the project progresses, confirming that project funds are being spent as planned. Go to the Finance section of the project page and examine the "statements" column. There you will find pictures and PDFs that confirm the purchase of a product or service.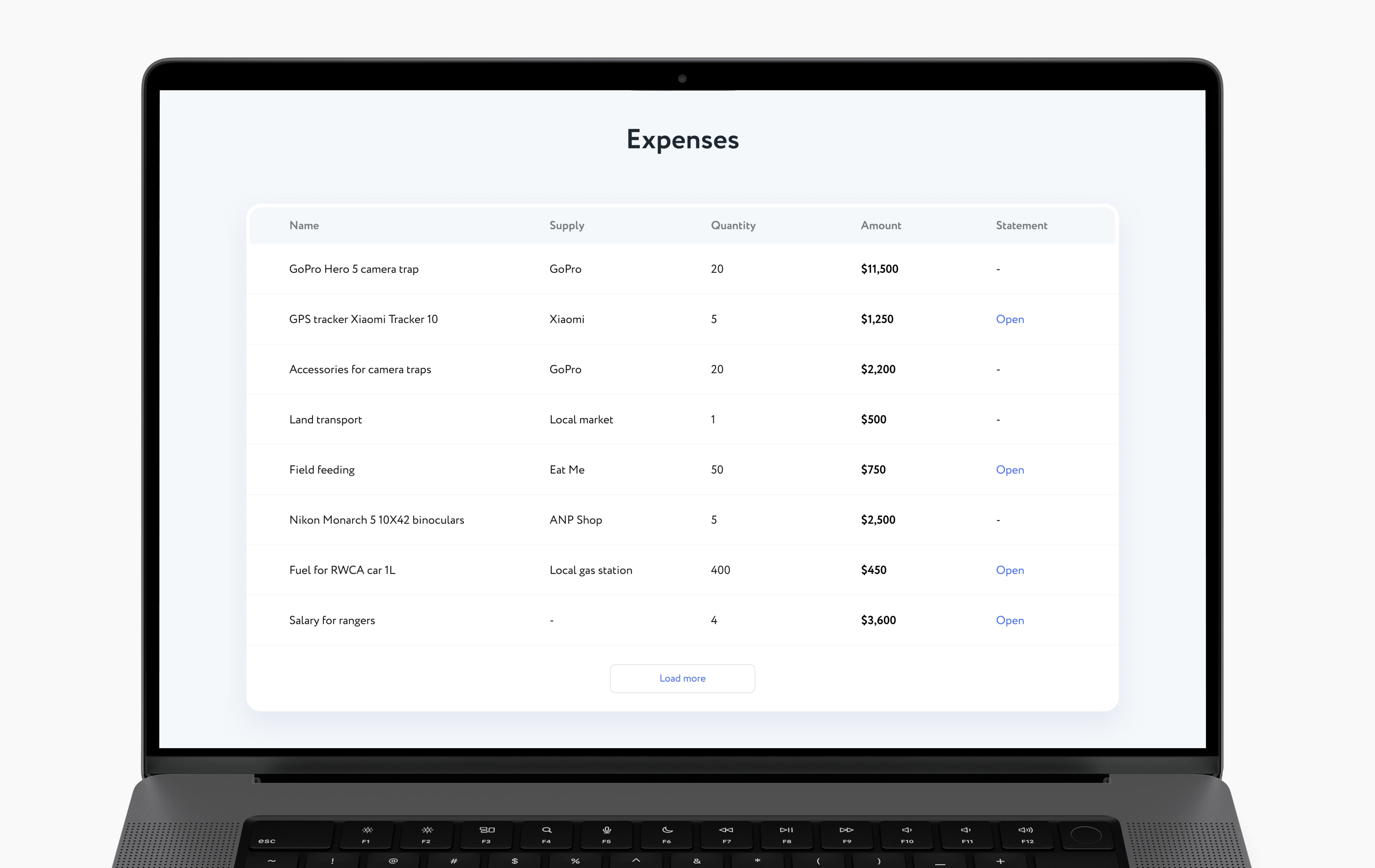 Documents
Teams also add additional project-related documents, files, presentations, and more. Quite often teams mention the addition of new files in their articles, but don't forget to check the Documents tab to make sure you don't miss anything important.
Support unique projects around the world and track their implementation. Change the world with Humance!