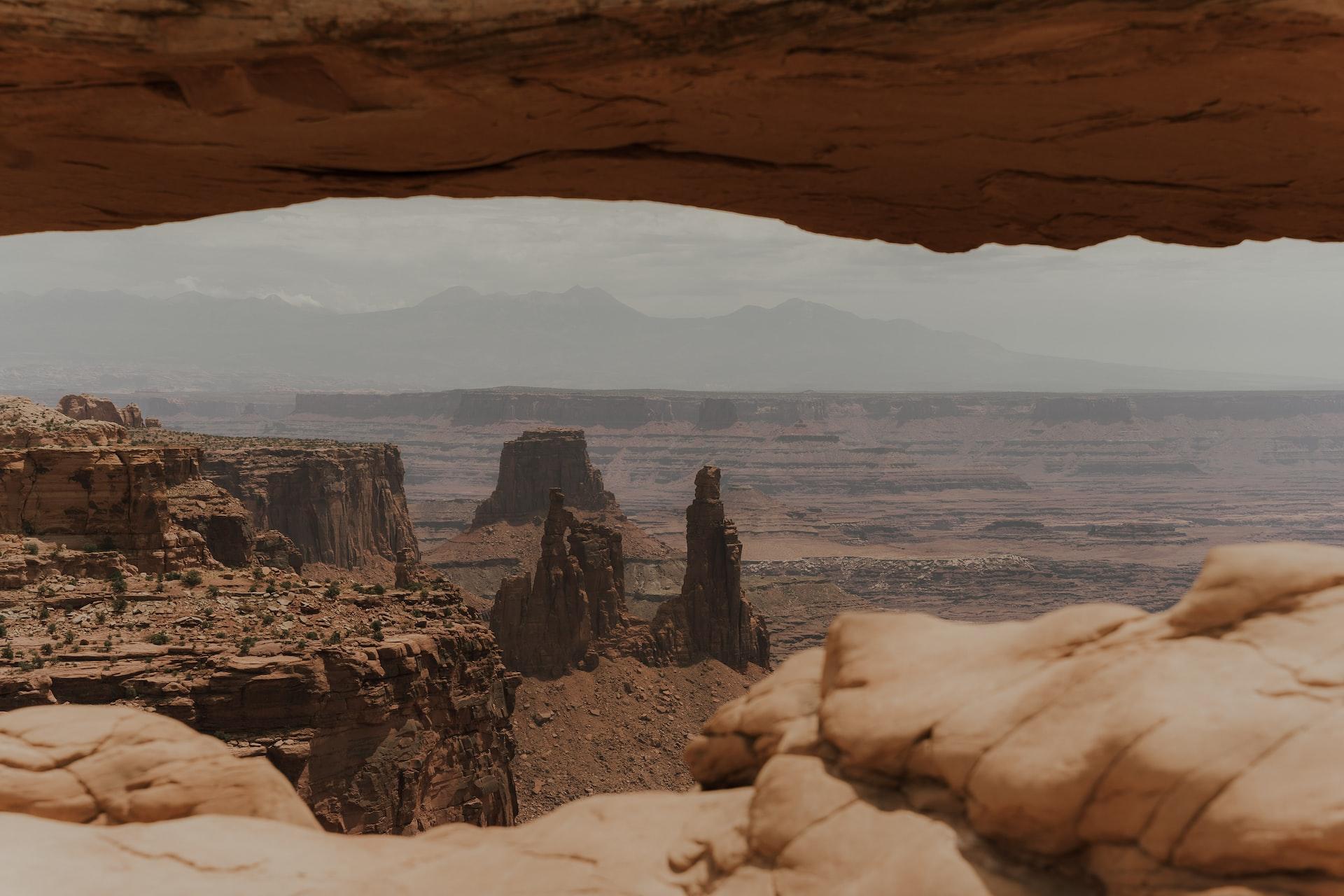 Philanthropist portfolio. Where to start?
Greetings, the Humance team is here!
We've been working for a long time on a complete suite of products that enable any philanthropist from anywhere in the world to really make an impact on the world in just a few clicks. Each of the Humance products has its own unique tricks and features. We will talk about one of these features of the Humance platform in this article.
Philanthropist Portfolio
Using Humance, you have access to thousands of unique projects from around the world. You can explore each of them, dive into their history, view costs and documents, learn about the team, and much more. You also have the opportunity to support a project you like, either as an anonymous or registered user.
Each project you support, we enroll in your Humance Philanthropist Portfolio. You can find it in your personal account. In the portfolio you can quickly access your projects, track them, view your statistics and other indicators. Projects are never lost or disappear, the project you support remains in your portfolio forever.
This gives you the opportunity to be creative and assemble your own unique portfolio, which can contain for example only projects from one category, color scheme, or contain different projects. It all depends solely on your preferences.
Very soon, we plan to expand portfolio features, adding rankings and public profiles. You'll be able to share your portfolio with friends, compete against other philanthropists from around the world, and make a difference.
Start building your portfolio today
Your philanthropic portfolio is already available in your personal account. Start building it today and change the world with Humance.
Do you need help? Or perhaps you have an idea how we can improve Philanthropist portfolio? Send us an email at [email protected]