Renewable energy sources in the EU
There has been a change of leadership in the European Union's electric power industry: renewable energy has become the largest producer of electricity. In 2020, for the first time, 27 EU countries obtained more electricity from renewable sources than from fossil ones. The share of coal, gas, and oil dropped to 37%, while wind, solar, hydro, and biomass provided 38% of the EU's total generation, increasing output by 10%.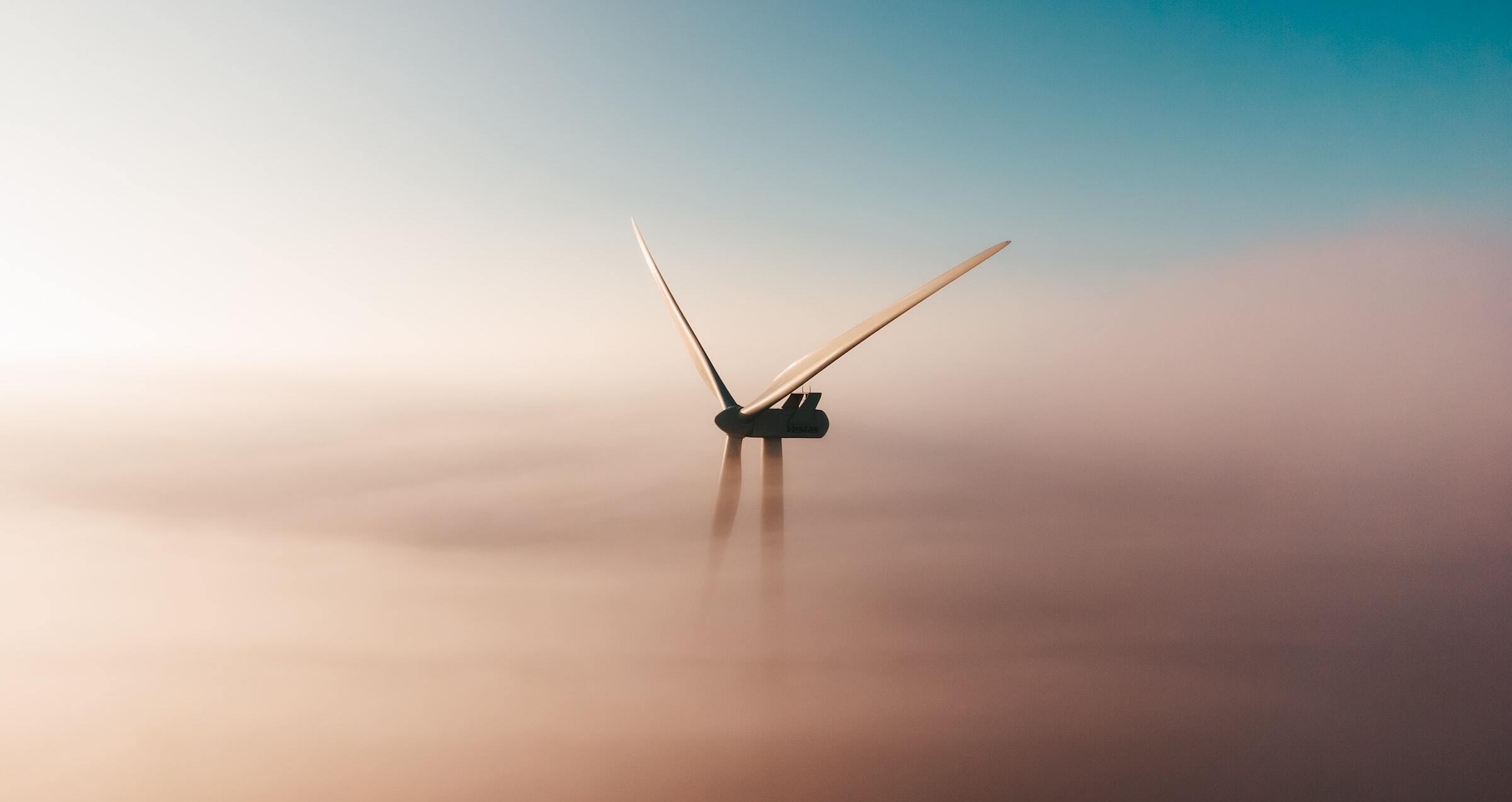 Wind and solar provided a fifth of all electricity in the EU
This is the conclusion reached by two think tanks specializing in energy and the global energy transition, the UK's Ember and Germany's Agora Energiewende. In a joint report, they emphasize that an "important milestone in Europe's transition to clean energy" has been reached. This is the fifth EU electricity study conducted by the two organizations.
Renewable energy sources (RES) have taken the lead thanks to the continued rapid growth of wind and solar power, which in 2020, despite the economic crisis, increased generation by 9% and 15%, respectively. Together, they generated 19 percent (almost a fifth!) of all electricity in the EU last year, with wind power accounting for 14 percent and solar power for 5 percent. Production volumes in hydropower remained unchanged, the development of bioenergy has stalled, the report notes. In Germany, the share of renewables exceeded 50% for the first time last year.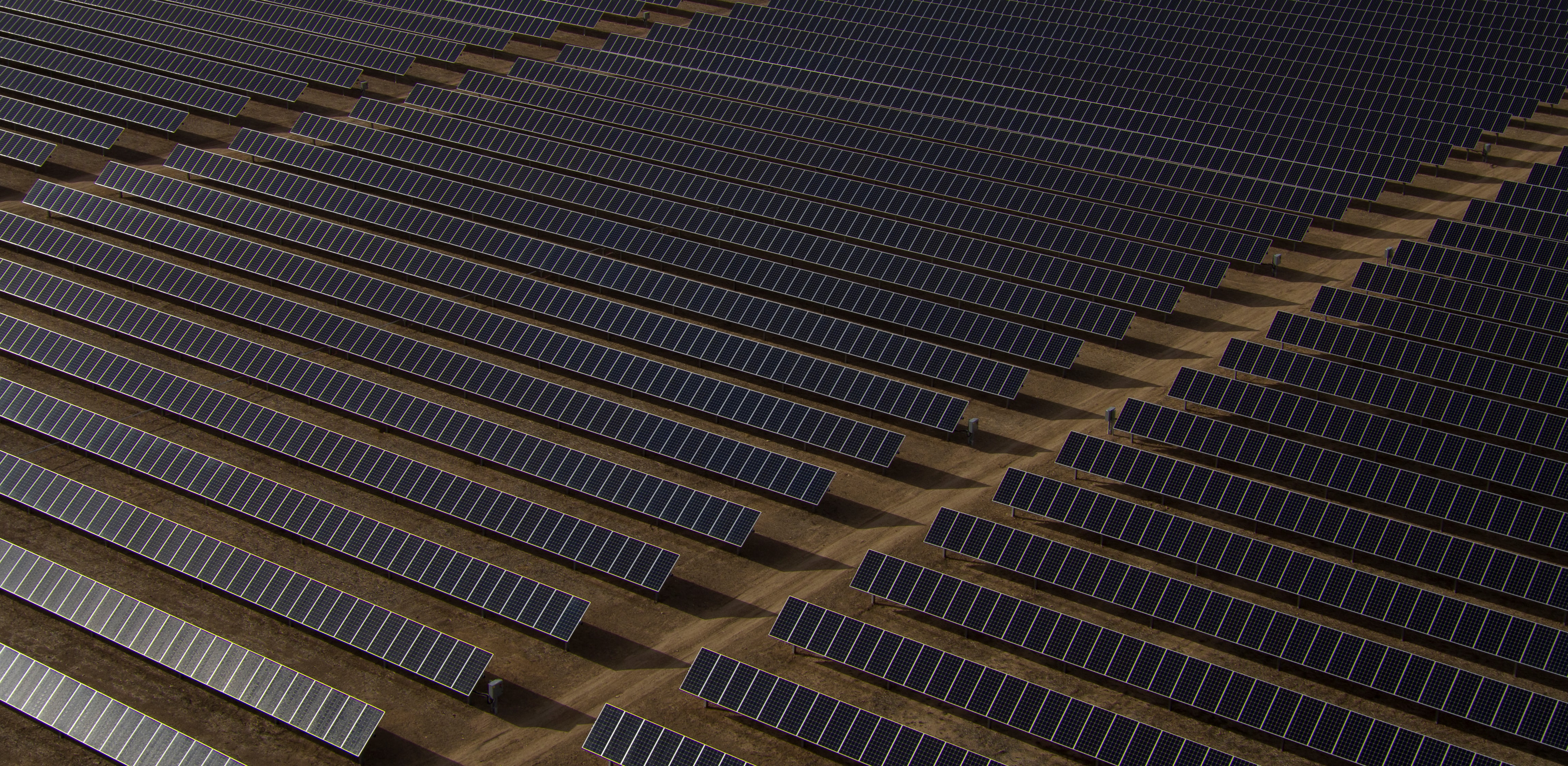 The growth of renewable power generation occurred in the EU last year amid a 4% drop in electricity demand caused by the coronavirus pandemic and the recession. At the same time, coal-fired power generation continued its rapid decline. In 2020 alone, it fell by 20%, and fell by half compared to 2015. As a result, the share of hard coal and lignite in power generation in the EU dropped to 13%.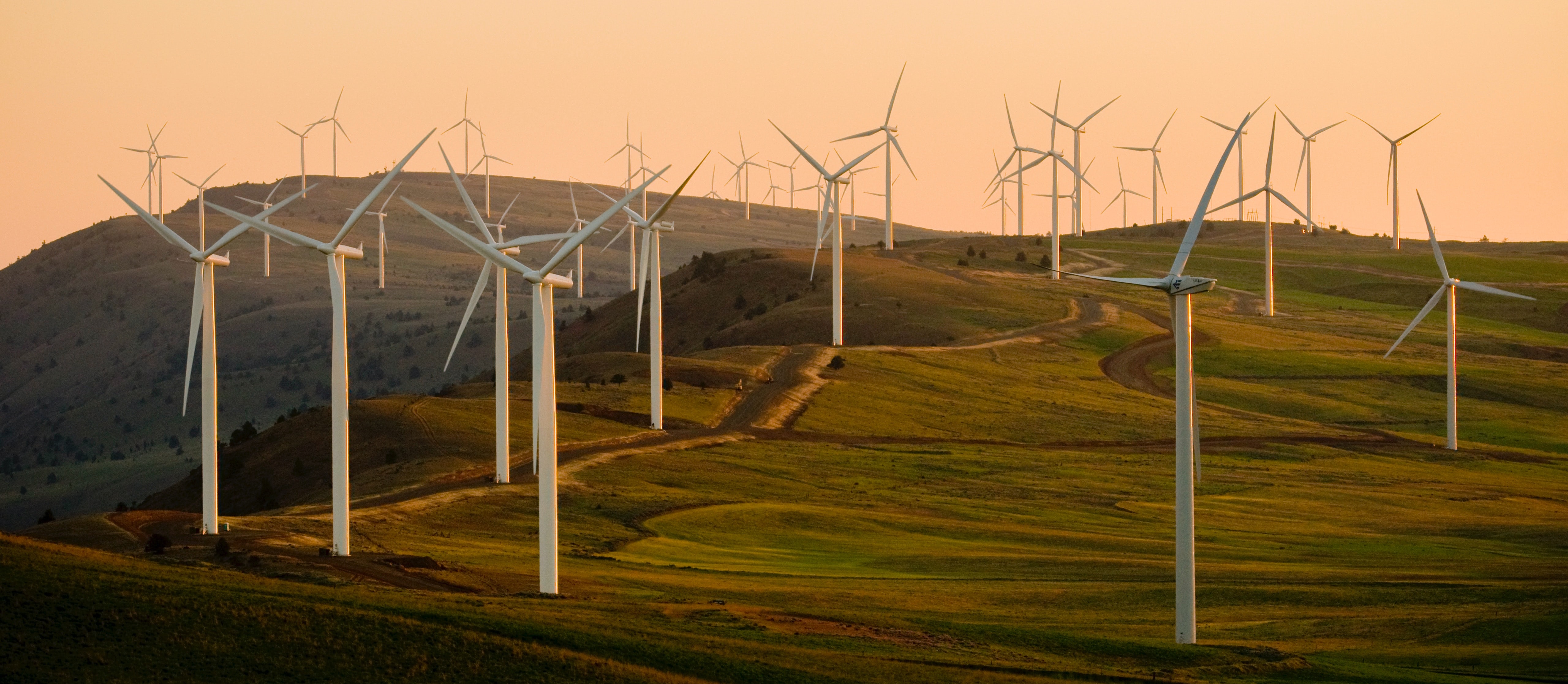 The share of natural gas in the EU power sector has reached 20 percent
Against this background, electricity production from natural gas decreased relatively slightly - by 4%. The report points out that low gas prices and more expensive CO2 emission certificates contributed to retaining the position. This stimulated energy companies to use the blue fuel more actively: it emits much less greenhouse gases when burned than coal.
Despite a slight decrease in gas consumption in the last year's specific conditions, the demand for gas increased by 14 percent compared to 2015, bringing the share of gas to 20 percent, the report states. It turns out that gas currently generates about the same amount of electricity in the EU as wind and solar.
Nuclear power generation fell by a record 10% in 2020. "It was the biggest decline since 1990 and possibly ever. It was even greater than in 2011, when Germany shut down nuclear plants after Fukushima," the report noted, and attributed this to problems at nuclear plants in France and Belgium, as well as the closure of units in Sweden and Germany.