Coral reefs are the habitat for more than 25% of all marine life. They are home, food, and shelter for the many fish and other creatures that live in the depths of the ocean. At the same time, coral reefs are one of the most sensitive ecosystems in the world. Ocean pollution, global warming, and other human impacts have not gone away.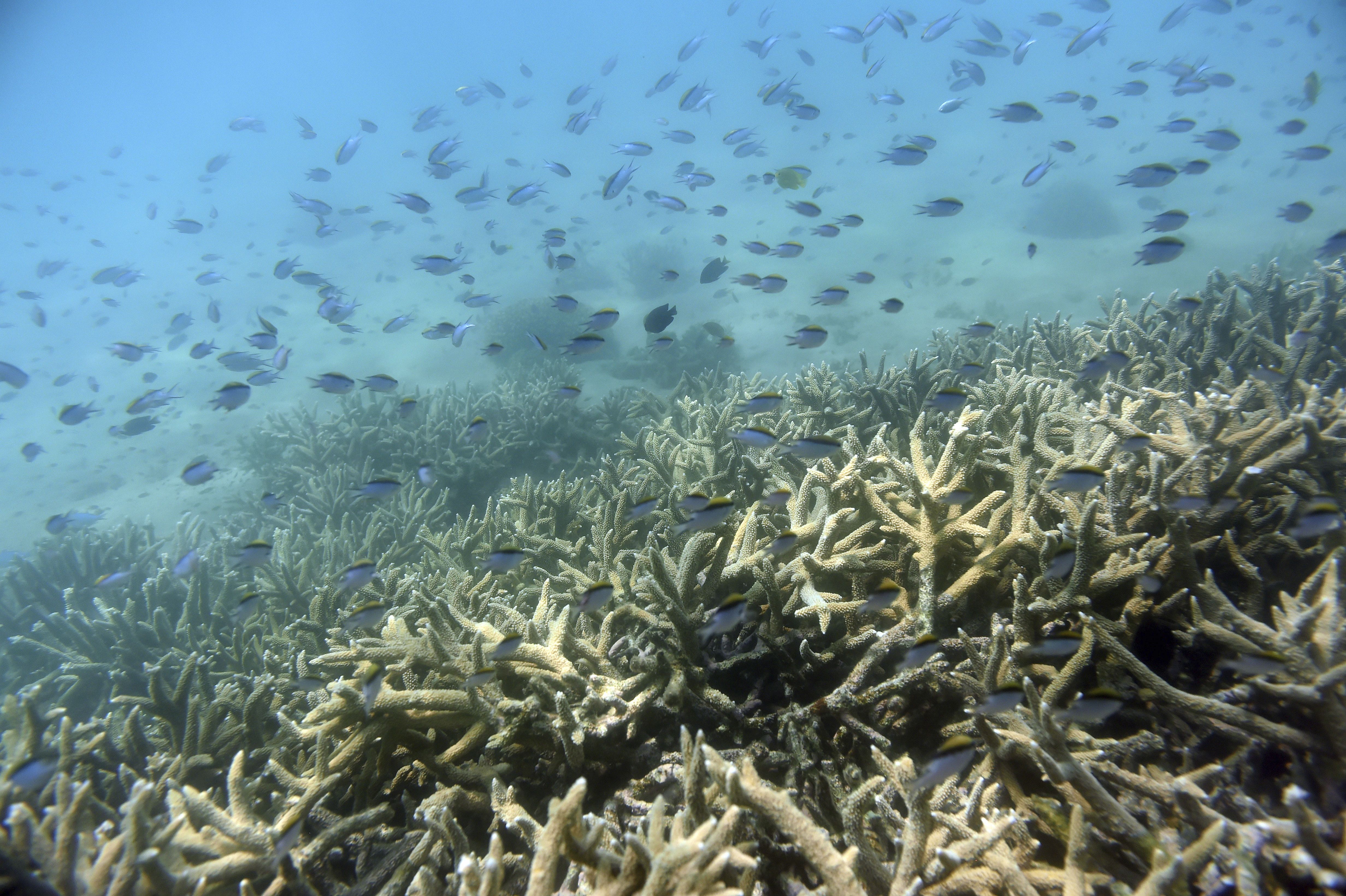 Reef bleaching
Over the past few decades, many coral reef systems have been destroyed or severely degraded. Simply put, reefs are dying. This is leading to the destruction of food chains, the disappearance of many species of marine creatures that depend on coral reefs. And every year this problem gets worse and worse. The disappearance of reefs is a real catastrophe, both for the ocean and for the whole Earth.
Coral reefs may disappear completely by 2050
The main cause of coral bleaching is a global increase in ocean temperature. This leads to bleaching of reefs, because when temperatures rise, the tiny algae that photosynthesize gives corals their color disappear. Fortunately, all is not lost for humanity and we have a chance to avoid a worsening of the situation and stop this catastrophe.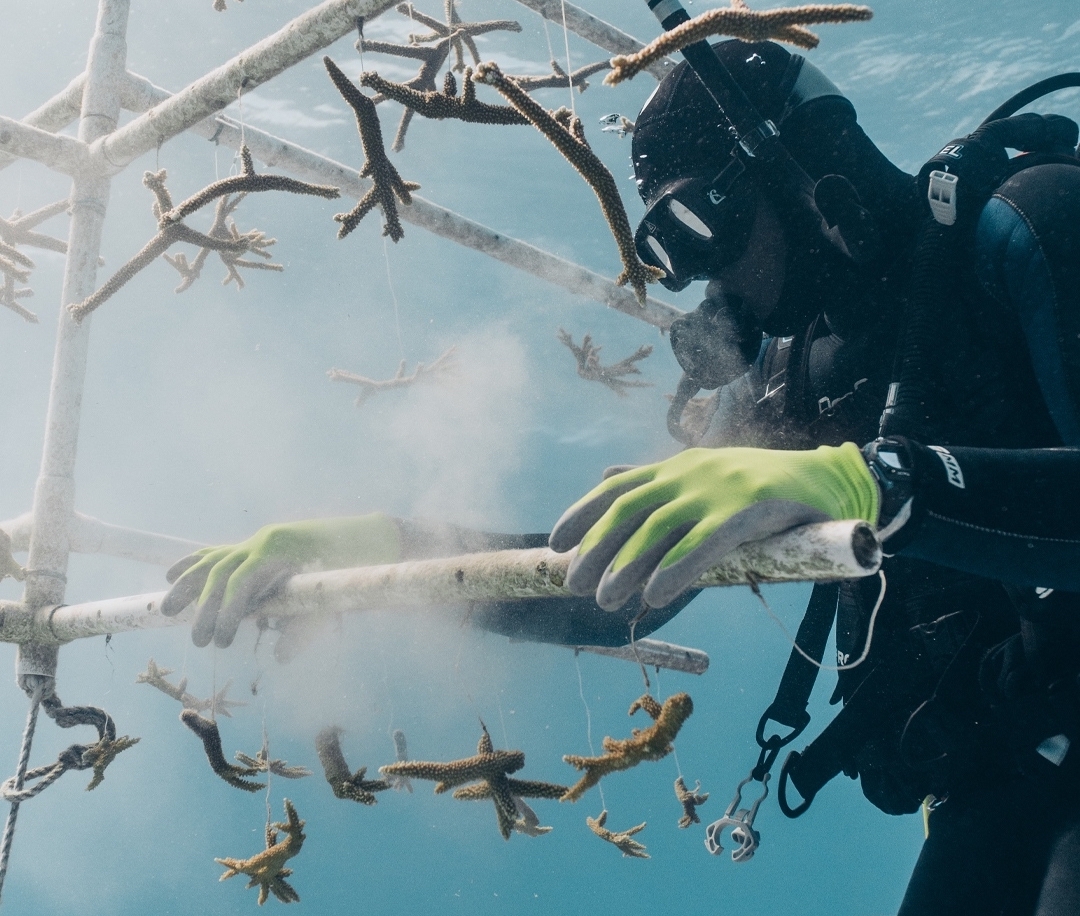 Global organizations and nature advocates are working to stop the ocean from heating up. At the same time, divers, scientists, and enthusiasts around the world have learned how to grow corals in special coral plantations and then use them to restore damaged reefs.
About Coral Vita
Coral Vita was founded by environmentalists who sought to solve one of our planet's greatest problems - preserving coral reefs. Our team shares a deep passion for protecting coastal coral ecosystems.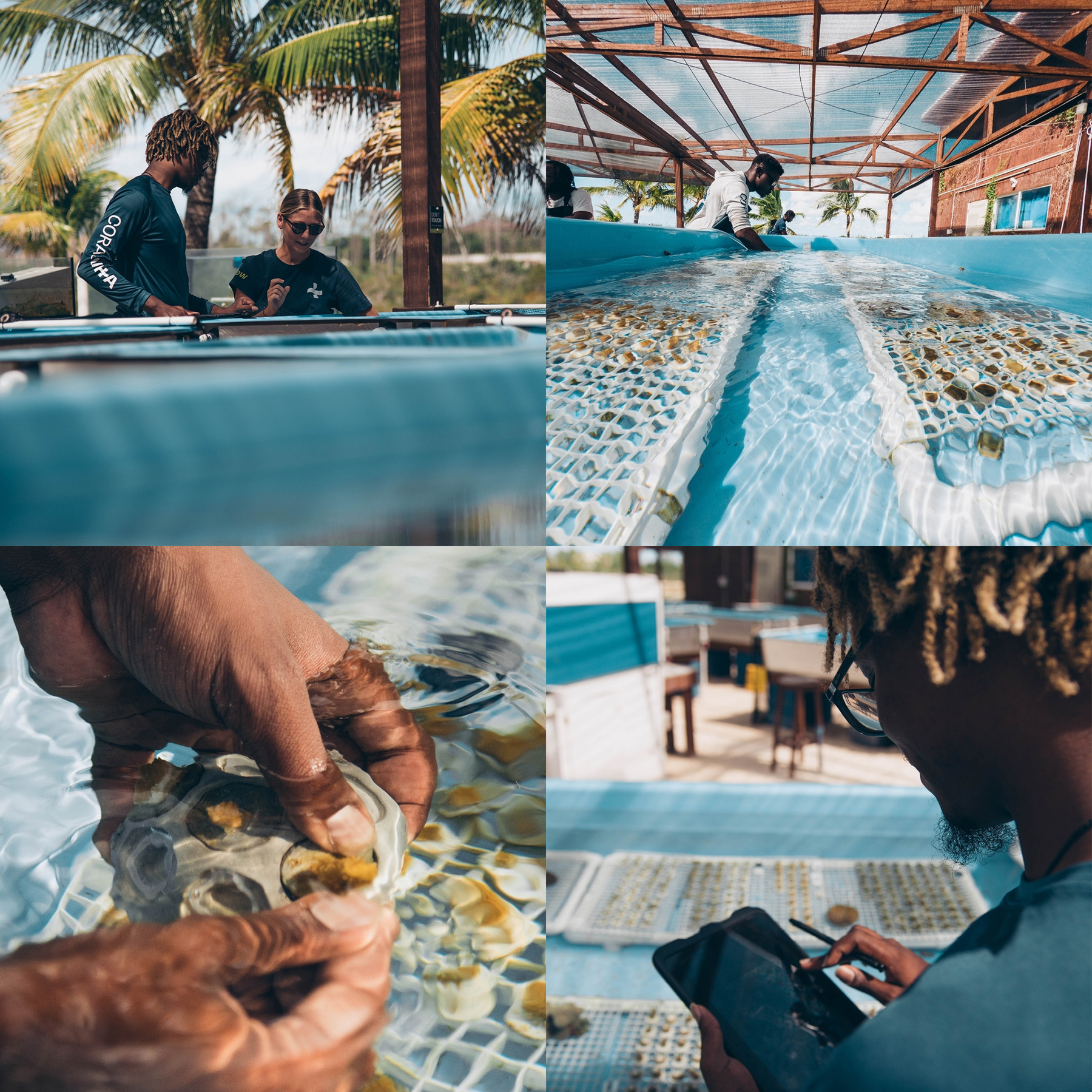 Land coral plantation
We do this by creating high-tech coral farms, using revolutionary methods to grow coral in the most efficient way possible. Our research team collaborates with leading marine institutes using methods that grow corals 50 times faster while making them more resilient to warming and acidifying oceans.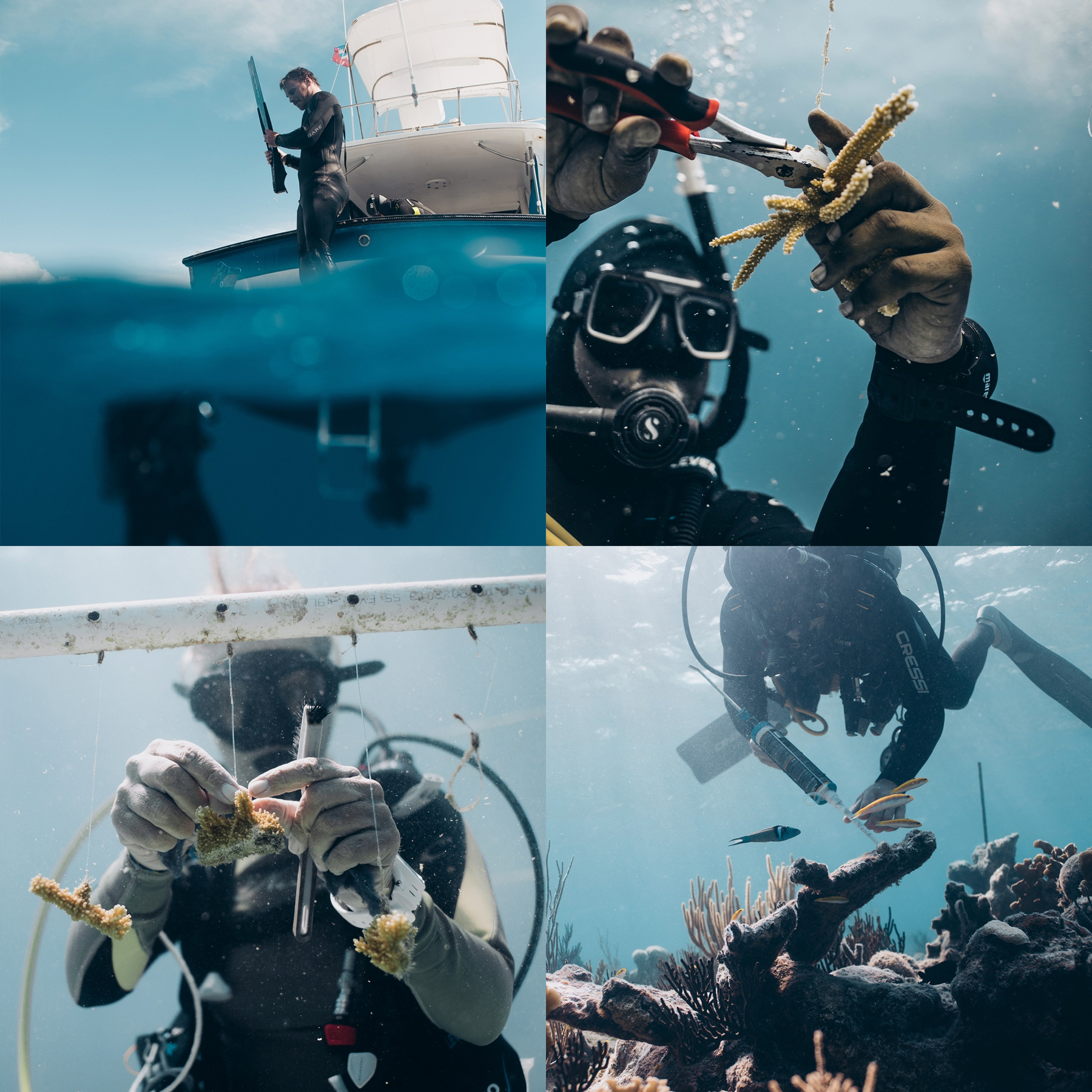 After growing on our plantation, we transplant these corals back into degraded reefs, bringing them back to life.
Reef restoration method
Coral reef growing is a long and complex process, but we're here to tell you exactly how it works at Coral Vita. Coral reef restoration consists of several steps.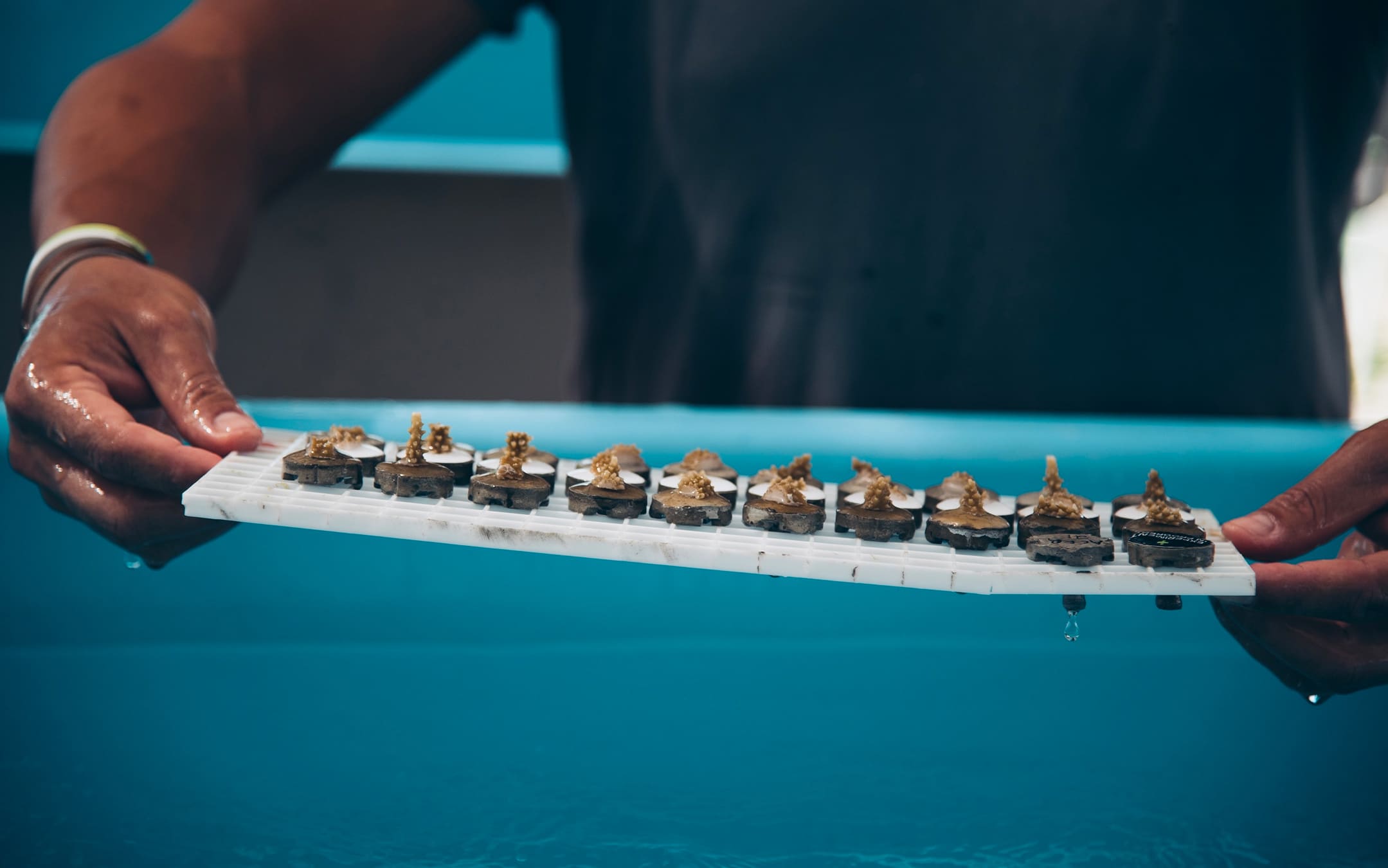 Collecting coral fragments
At the beginning of the season, we are going on an expedition to local coral reefs. Our goal during the dives is to collect small coral fragments which we will use later to grow full-grown coral.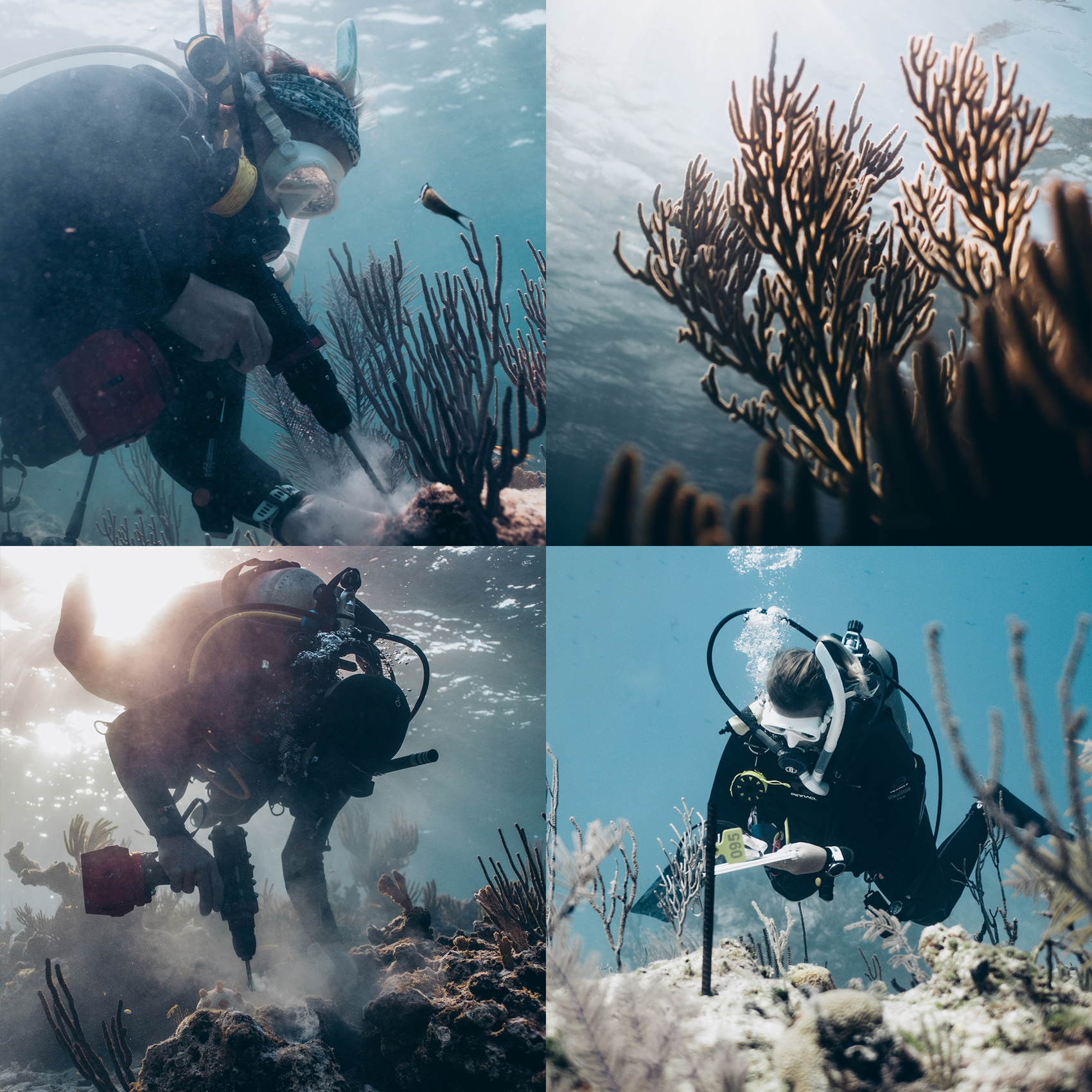 Planting micro fragments on the farm
We take the harvested corals to our Coral Vita farm. Here we inspect them and cut them into micro fragments of a certain size for faster growth. We define a micro fragment as a small piece of coral. On average, they are about half an inch in diameter. Then we attach the coral to the coral plug.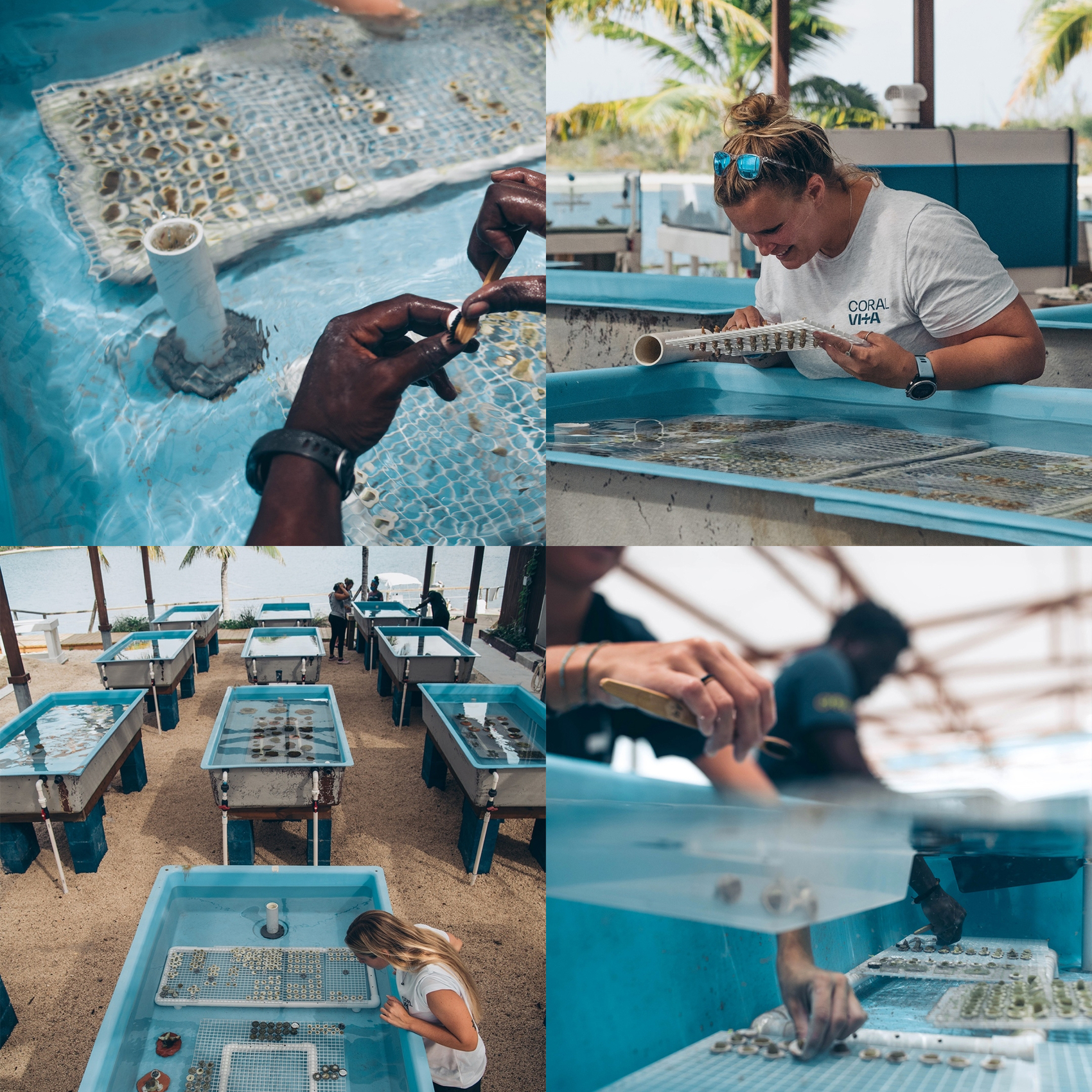 After that, we place corals in containers, on a special grid. The temperature and composition of the water in the container correspond with the natural conditions for the corals. We are now working with five main types of coral: Staghorn Coral, Elkhorn Coral, Club Tip Finger Coral, Lettuce Coral, Star Coral, Mustard Hill Coral.
Coral care. Growing in a container
The complete growth cycle of a coral micro fragment is about 6 months. During this time, they are in a container and we take care of them. It is necessary to keep the coral free of algae during this time, monitor the temperature and quality of the water in the containers, and so on. Corals grow quickly and get about 6 times larger during this time!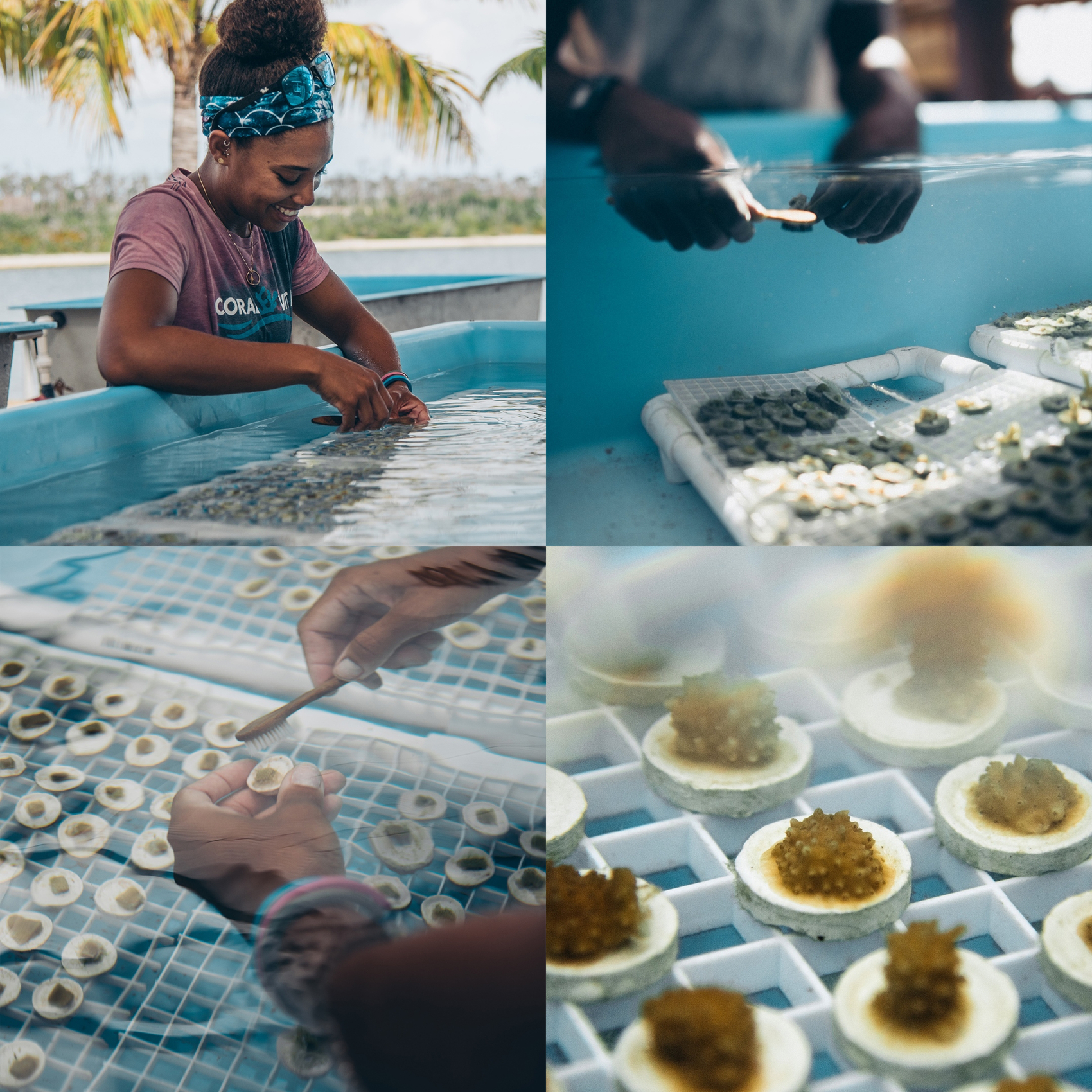 Research
We have also been doing a lot of research to learn more about corals, their growth rate under different conditions, and the effects of warming water and ocean acidification on coral reefs. All of this has allowed us to achieve impressive results and accelerate coral growth at our farm by almost 50 times!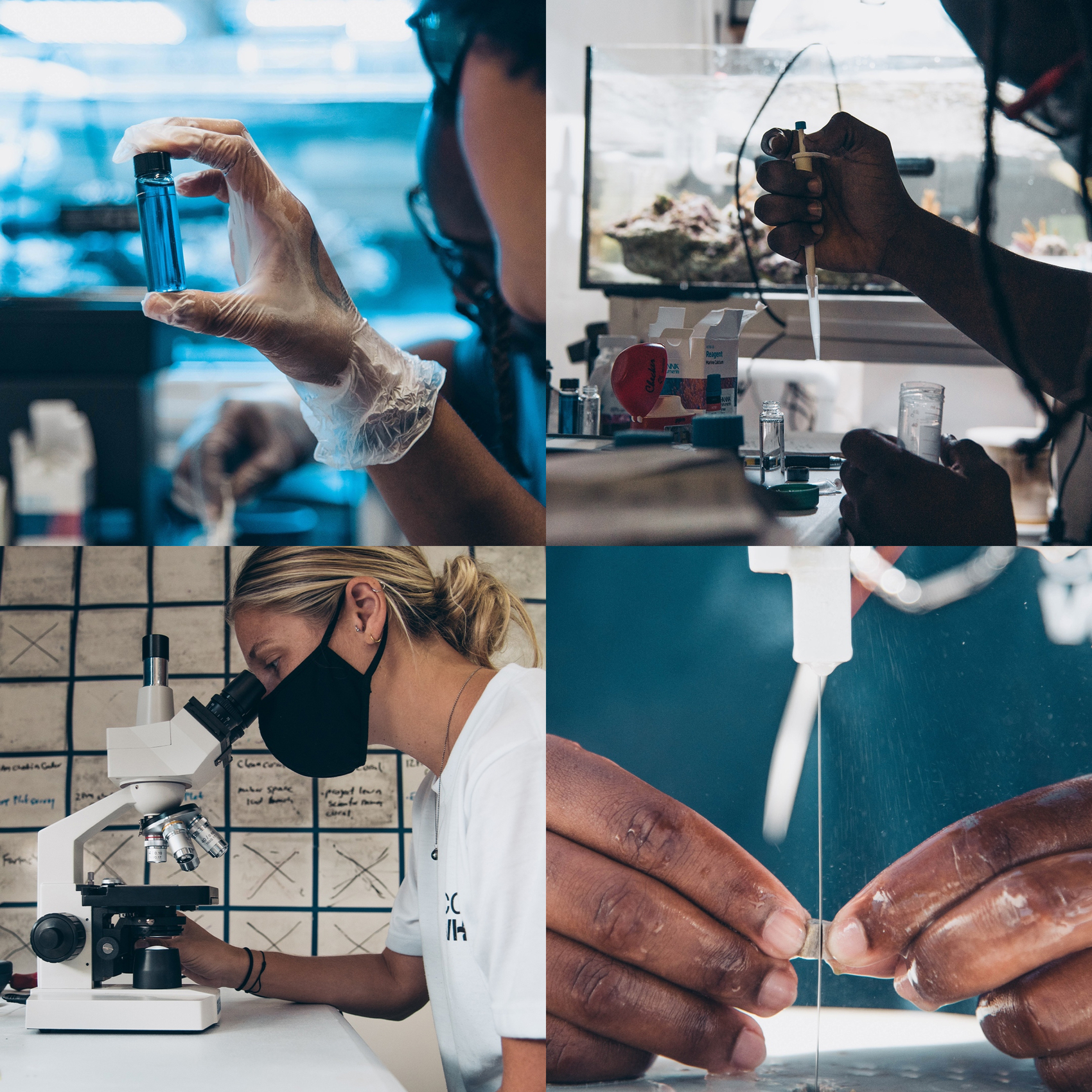 Transplantation to damaged reefs
After the corals have reached the right size, we go on an expedition to the damaged reefs. We dive in and transplant the corals we've grown back onto the reef. Mostly we plant our corals on reefs near the south coast of Grand Bahama Island.
10 new containers. 10,000 coral micro fragments
As part of the Humance project, we will be able to create and install 10 new coral containers at our farm, along with the system we need to keep the water at the right temperature and composition. Each of the containers will be able to hold approximately 1,000 micro-fragments of coral.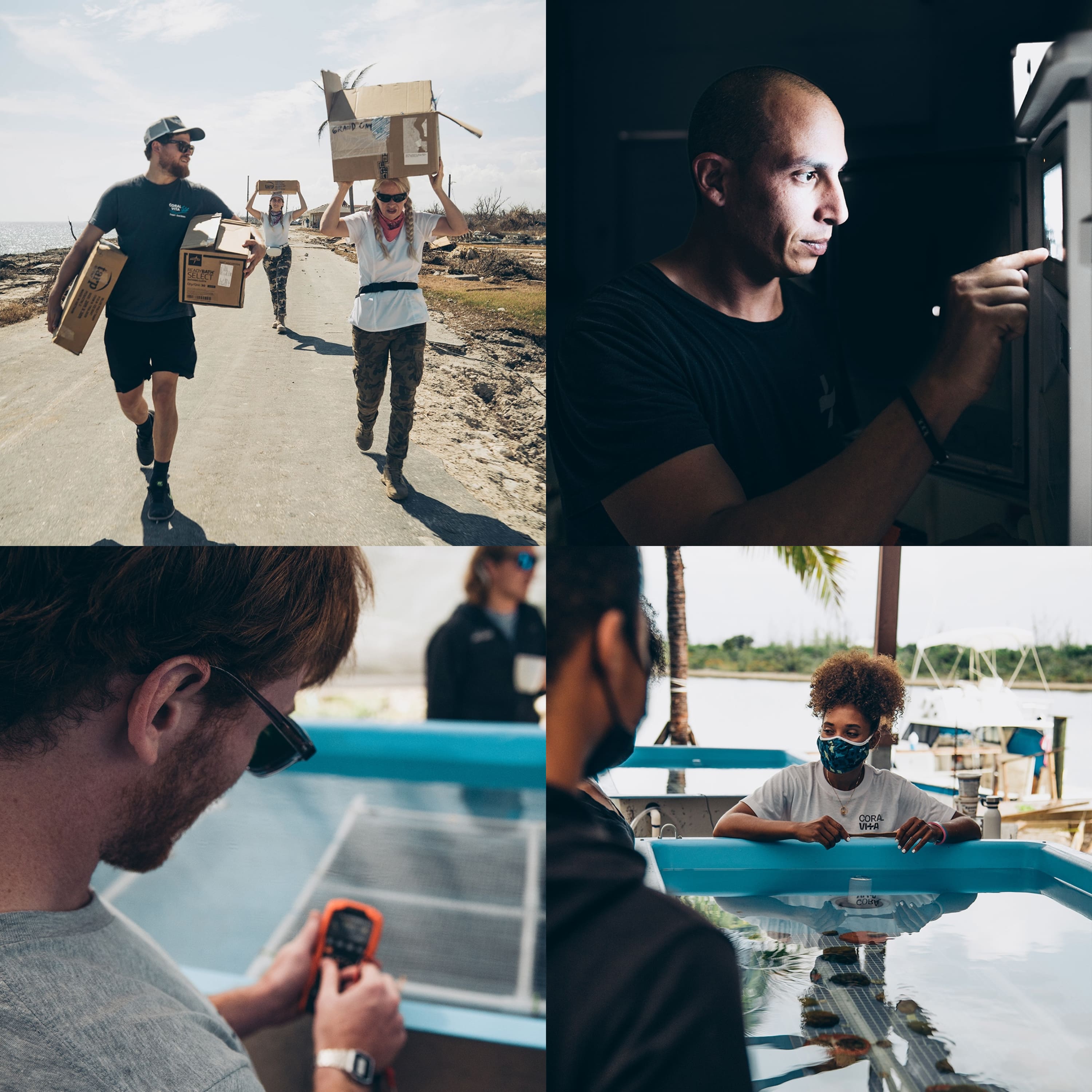 Then we'll collect micro-fragments from local coral reefs, grow them in our new containers, and transplant them with you to damaged reefs near Grand Bahama Island. Interesting updates from our coral farm await you.
It's time to take action! Support our project and help us to save coral reefs from extinction!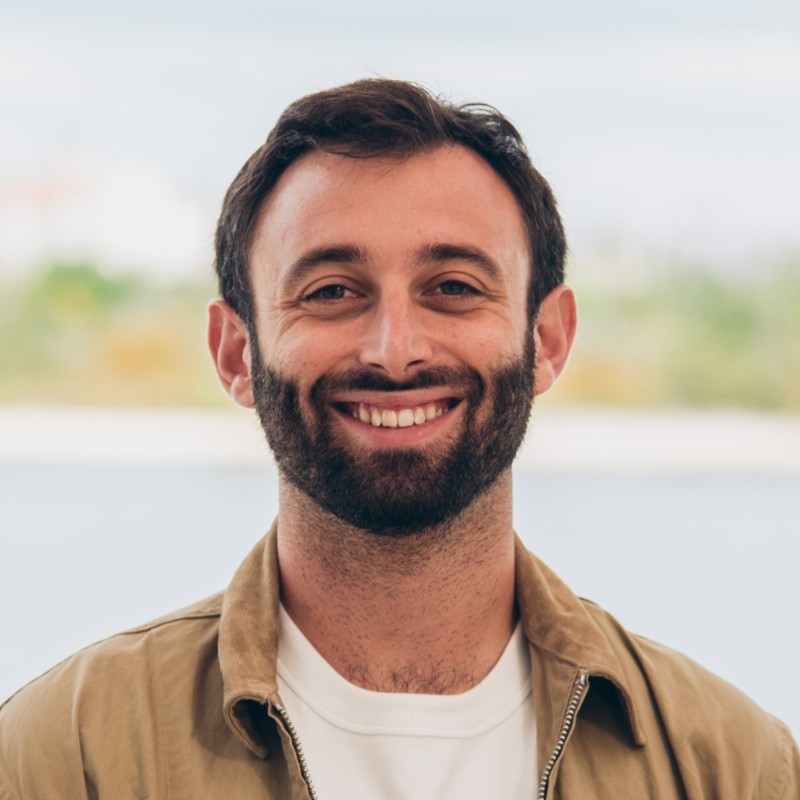 Sam Teicher
Chief reef officer
He received his scuba diving certificate when he was only 13 years old. Member of Forbes 30 under 30 and co-founder of Coral Vita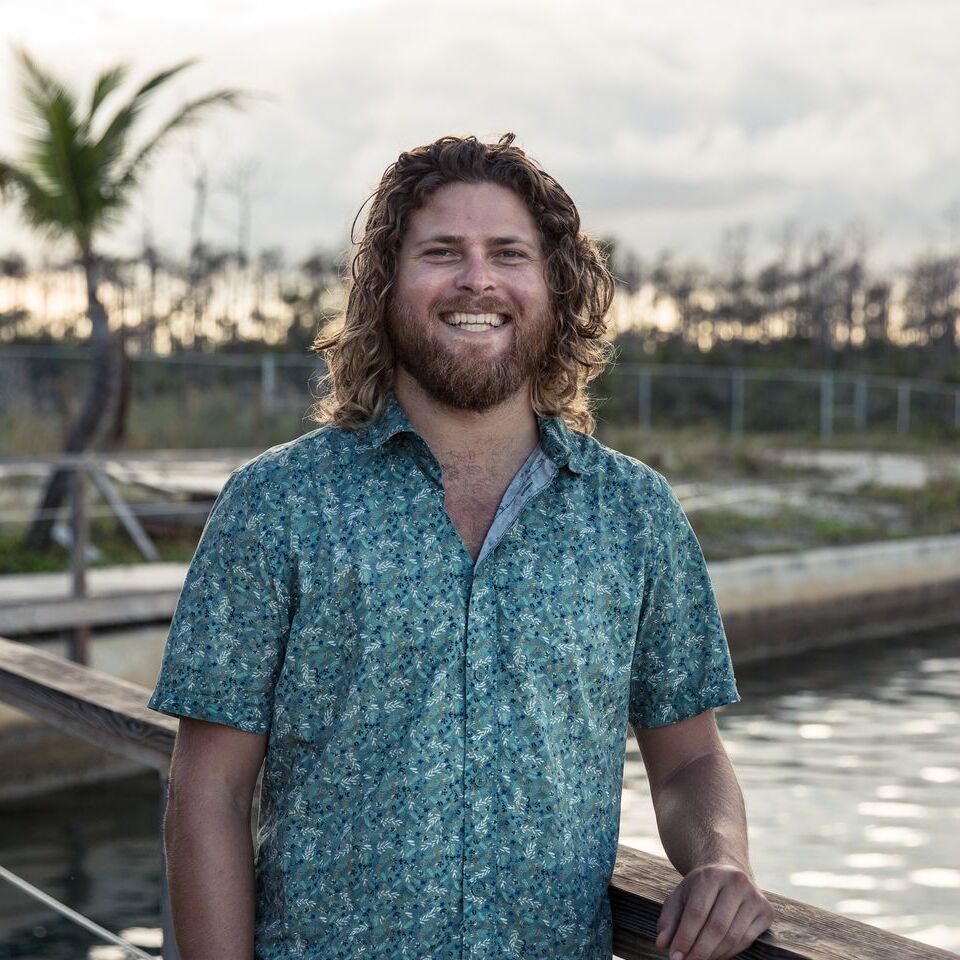 Gator Halpern
President
He started his first company in high school and continues to improve the planet. Member of Forbes 30 under 30 and co-founder of Coral Vita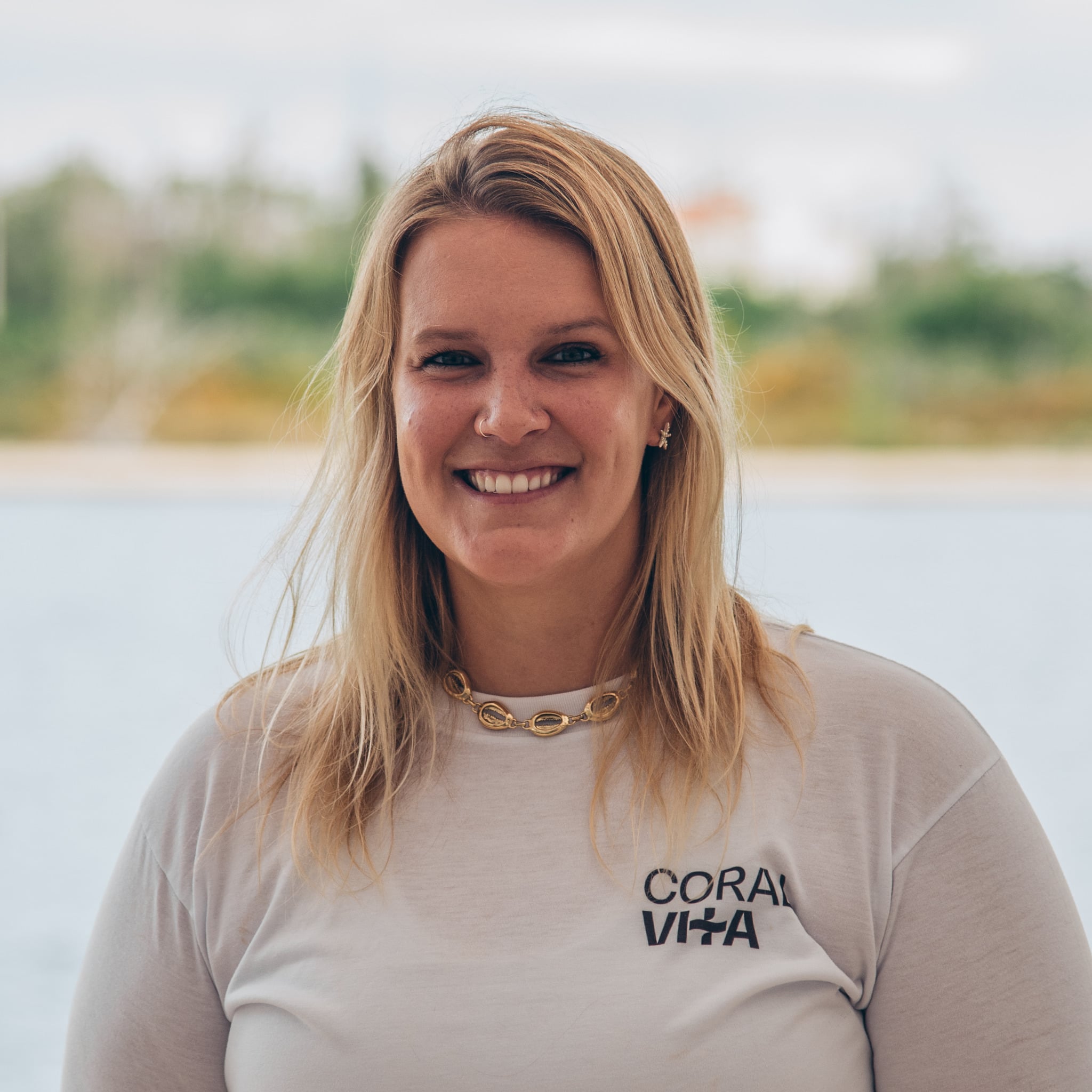 Dr. Katey Lesneski
Director of restoration science
Katey holds a doctorate in marine ecology. She conducts research in marine ecology and genetics for reef restoration at Coral Vita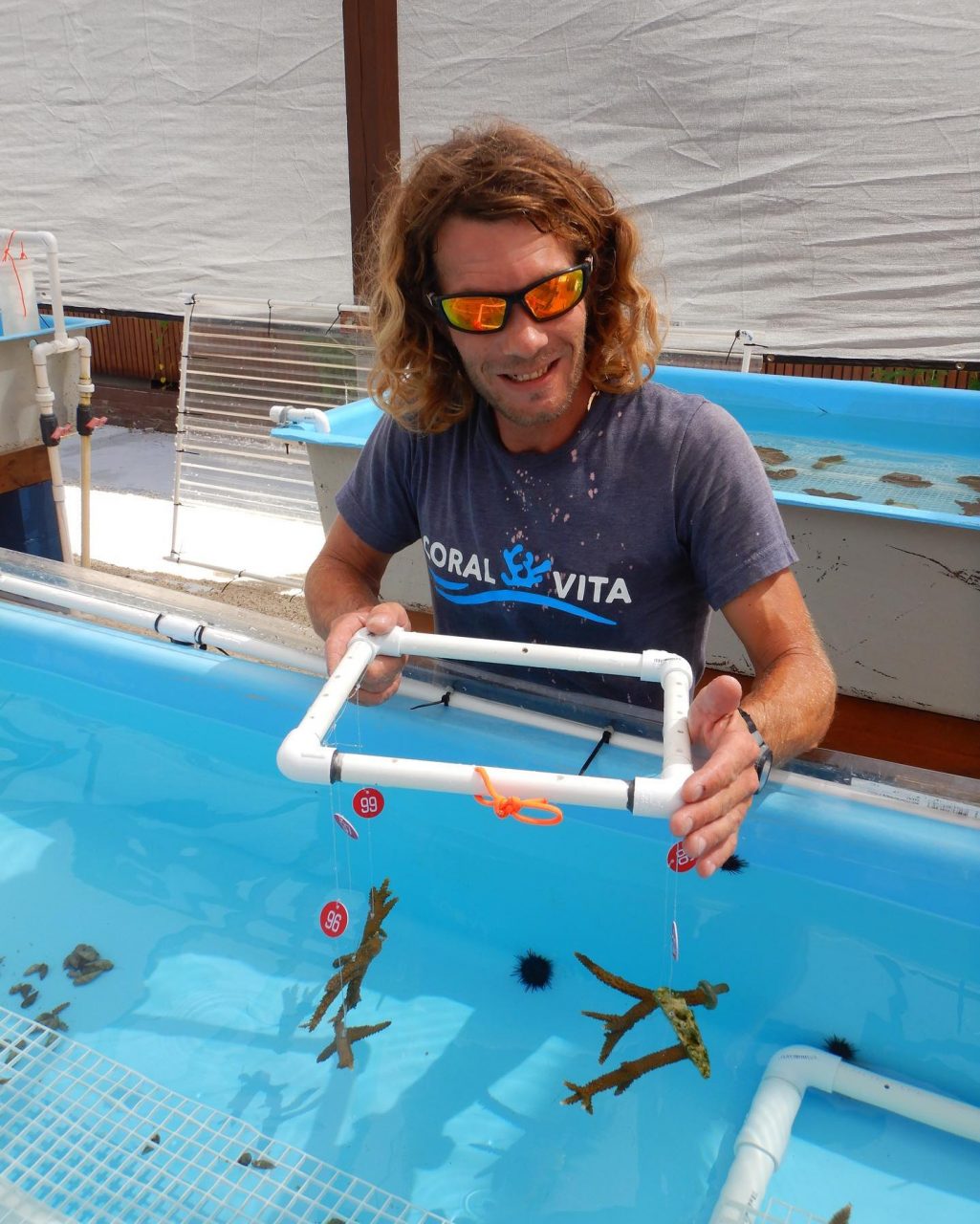 Joe Oliver
Director of restoration operations
Joe is dedicated to aquariums and all that goes with them. He has worked for many organizations and now does aquariums at Coral Vita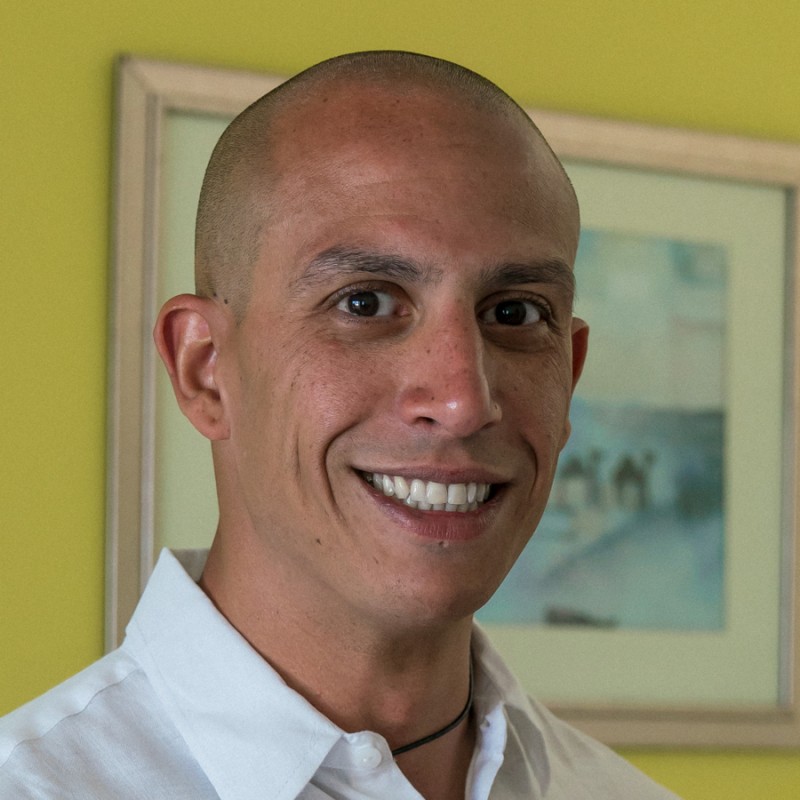 Amir Matouk
Director Of Aquaculture Operations
Amir has an interest in corals since he was a young boy. Now he's devoted himself to reef restoration at Coral Vita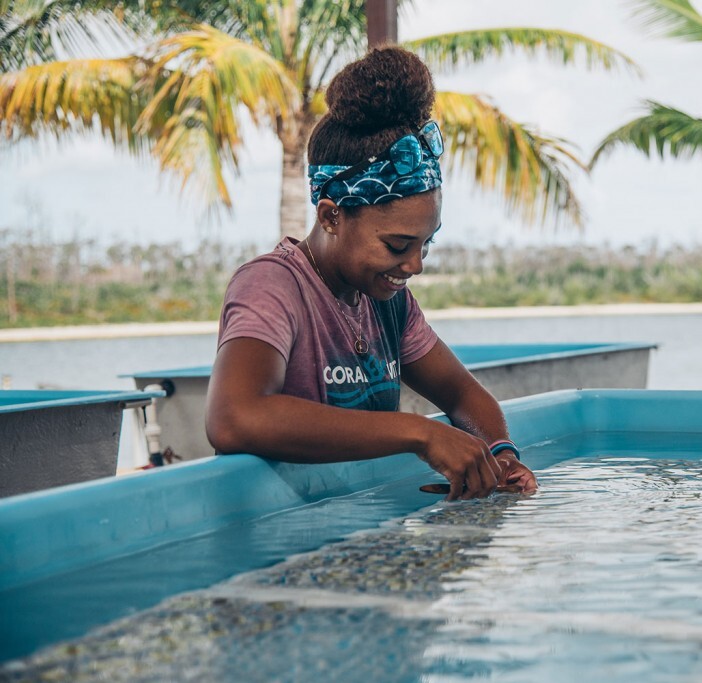 Alannah Vellacott
Coral restoration specialist
A certified scuba instructor with 16 years of experience. Alanna is a native Grand Bahama and knows all about corals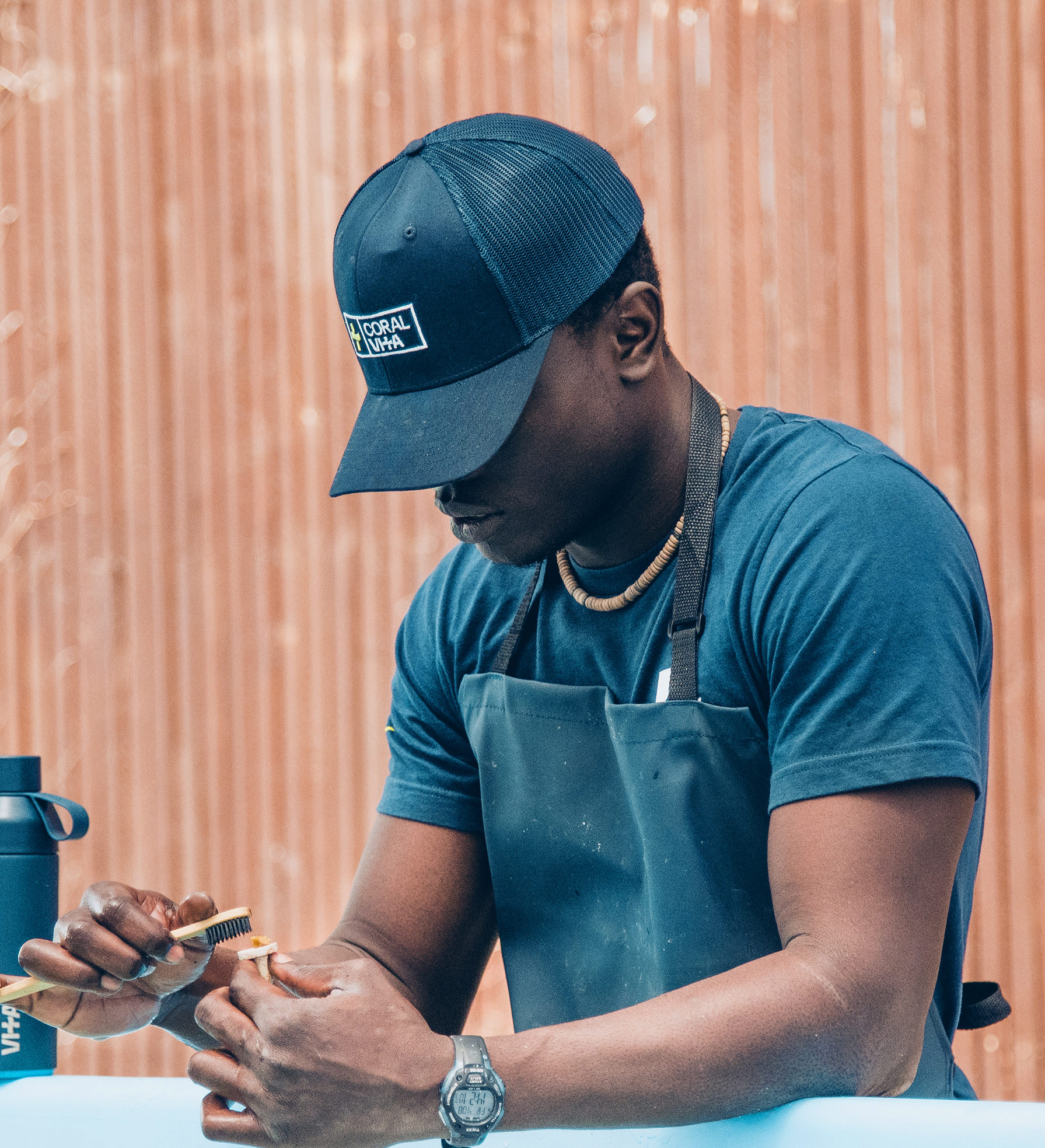 Tyriq Forbes
Coral technician
A real jack of all trades. Tyriq is as steady collecting coral fragments underwater as is he is affixing beams on rooftops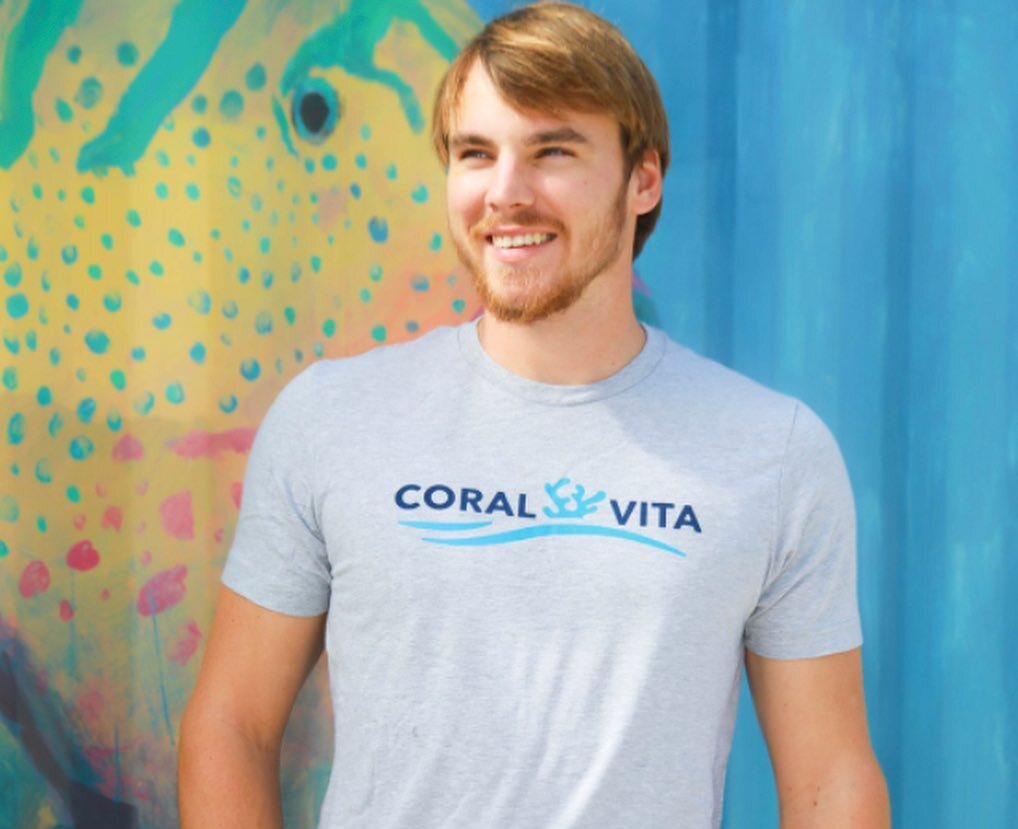 Nick Von Albedyhll
Coral technician
Nick grew up in Grand Bahama. He returned to the island after his studies and became the first employee after Hurricane Dorian
Name
Supplier
Quantity
Amount
Receipt
Coral container (all costs included)
Coral Vita
10
$5,000
-
Unforeseen expenses
-
-
$0
-
Reward for the organization
-
-
$0
-
Acquiring charges
-
-
$3,191
-
Marketing and Humance engagement
-
-
$5,910
-
8 months ago
France
$90
8 months ago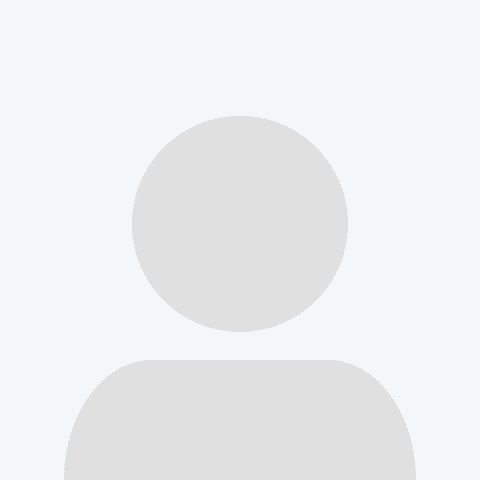 -
$15
8 months ago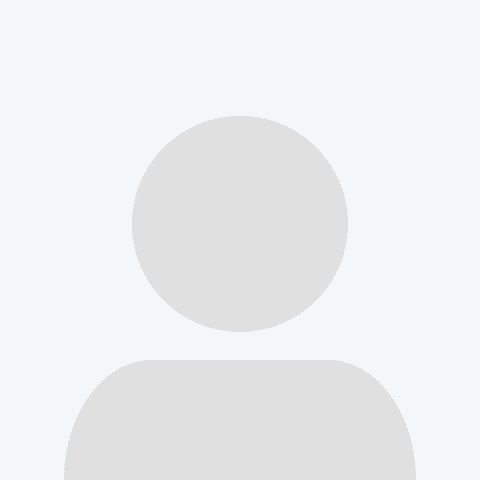 -
$200
8 months ago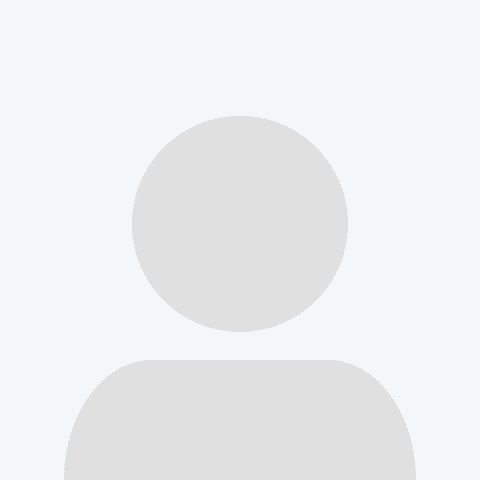 -
$600
8 months ago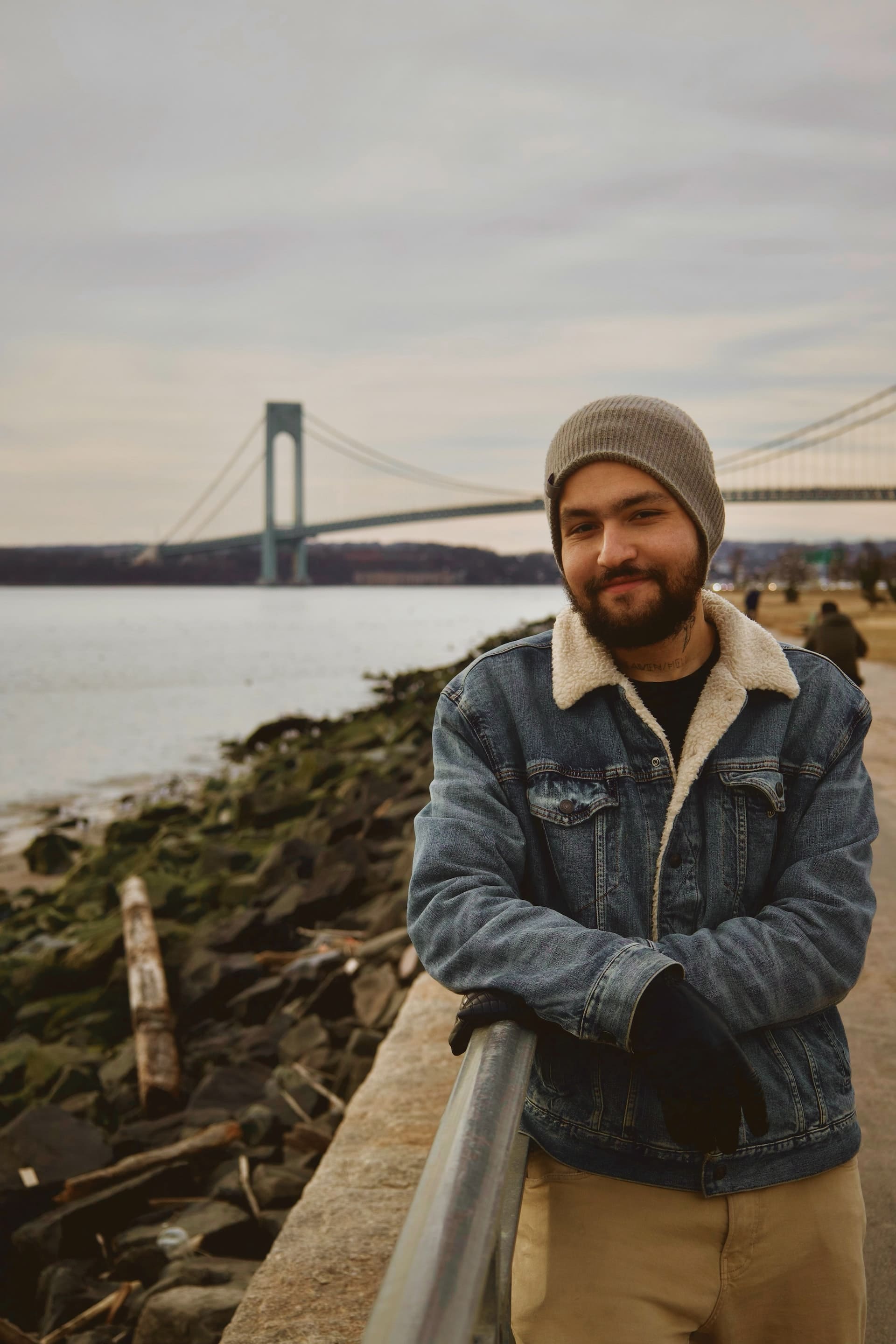 Moldova
$100
8 months ago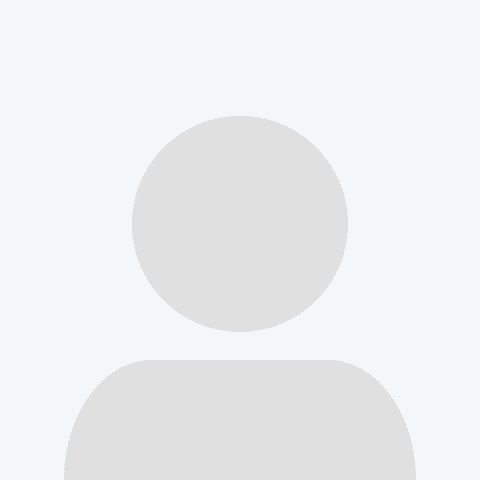 -
$400
8 months ago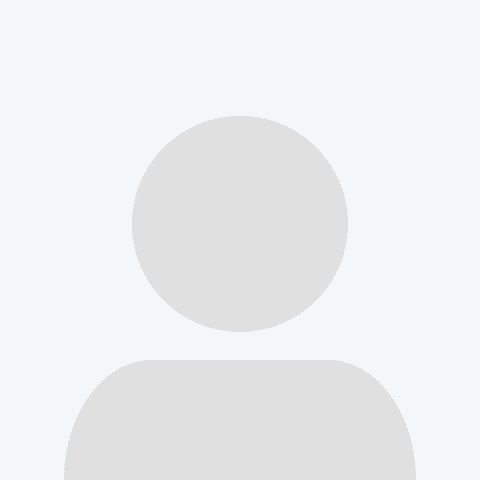 -
$50
8 months ago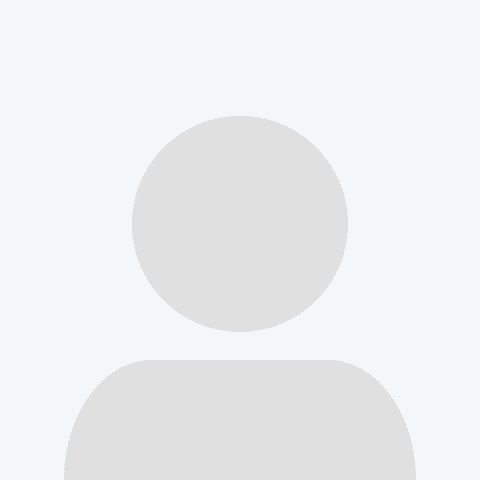 -
$100