My name is Alexey, I am 26 years old. I was born in Biysk and grew up in Krasnoyarsk. I am a psychologist by education, but after university I worked as a trainer and created different business projects.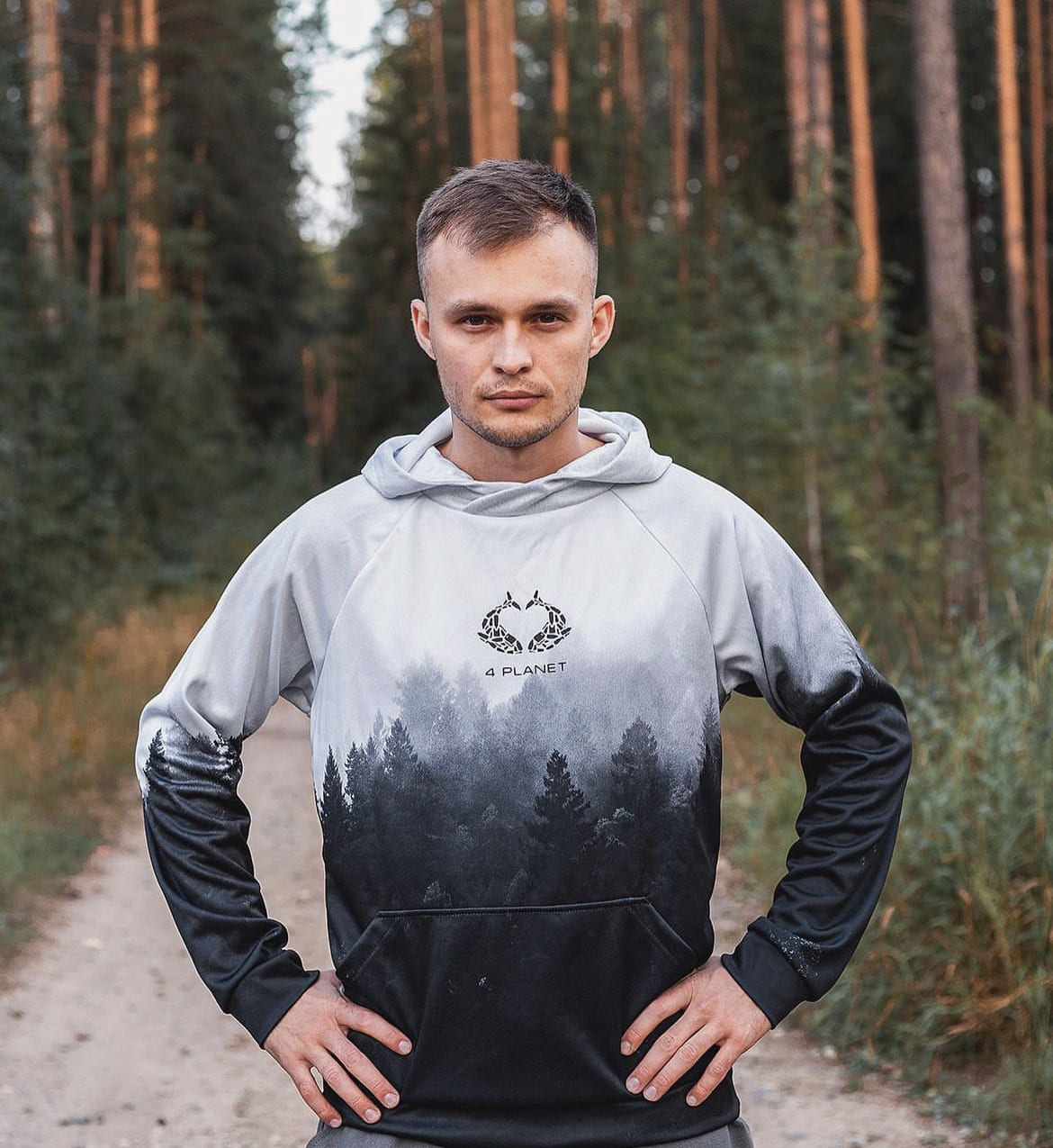 Since my childhood, my parents have shown me an example of responsible attitudes toward the environment. They never littered in nature, and together we cleaned up after ourselves and the uncultured campers.
Throughout my life, I have read and watched information about global environmental problems and ways to solve them. Then we ended up in Thailand and were stuck in a hotel because of COVID-19. During this difficult period, I had enough time to think about my life and the benefits I could bring to our planet.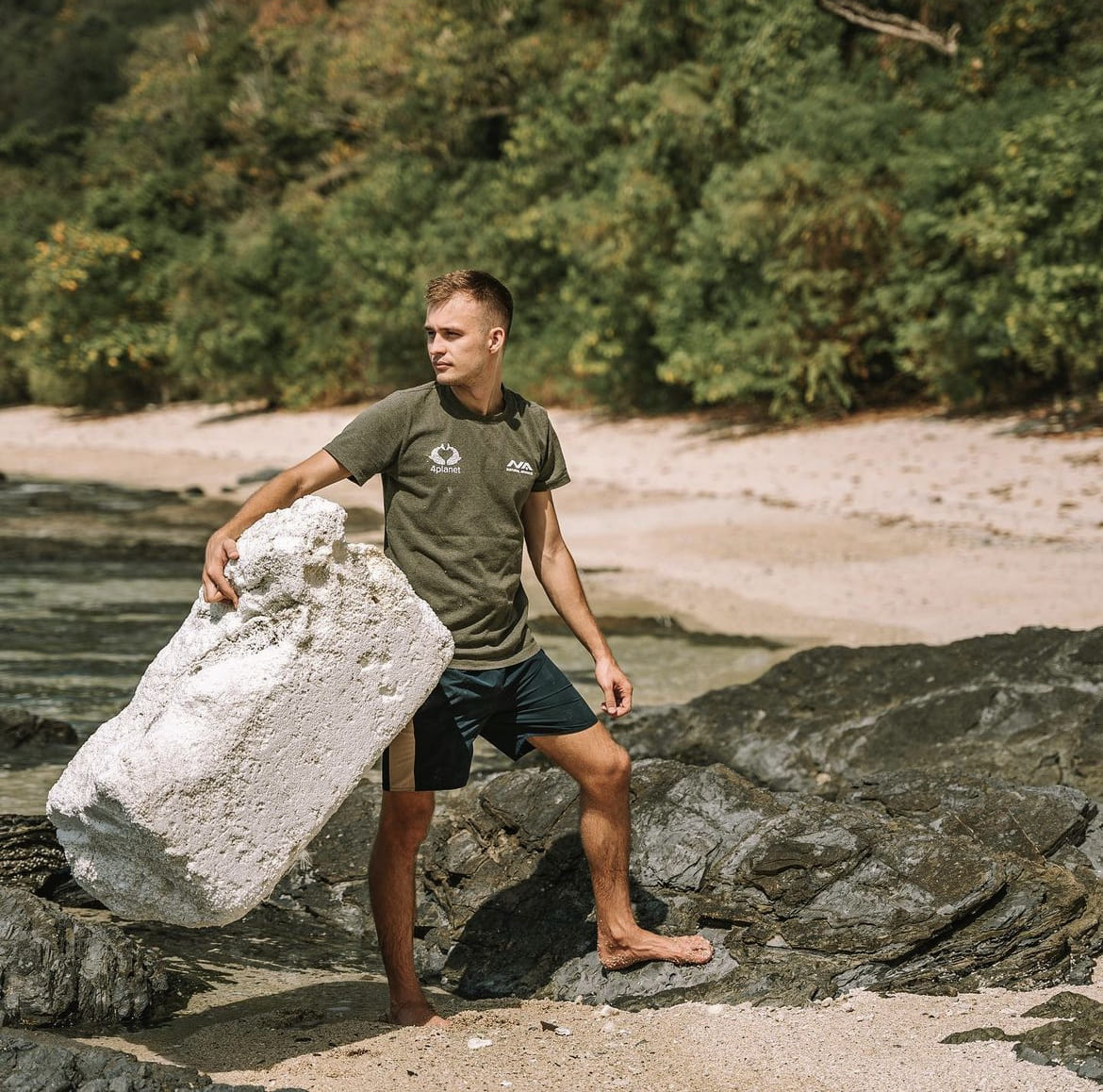 Thailand, Phuket
At that moment, I finally decided that I wanted to be involved in solving the Earth's environmental problems. I created my Instagram blog and helped the planet as much as I could at that moment.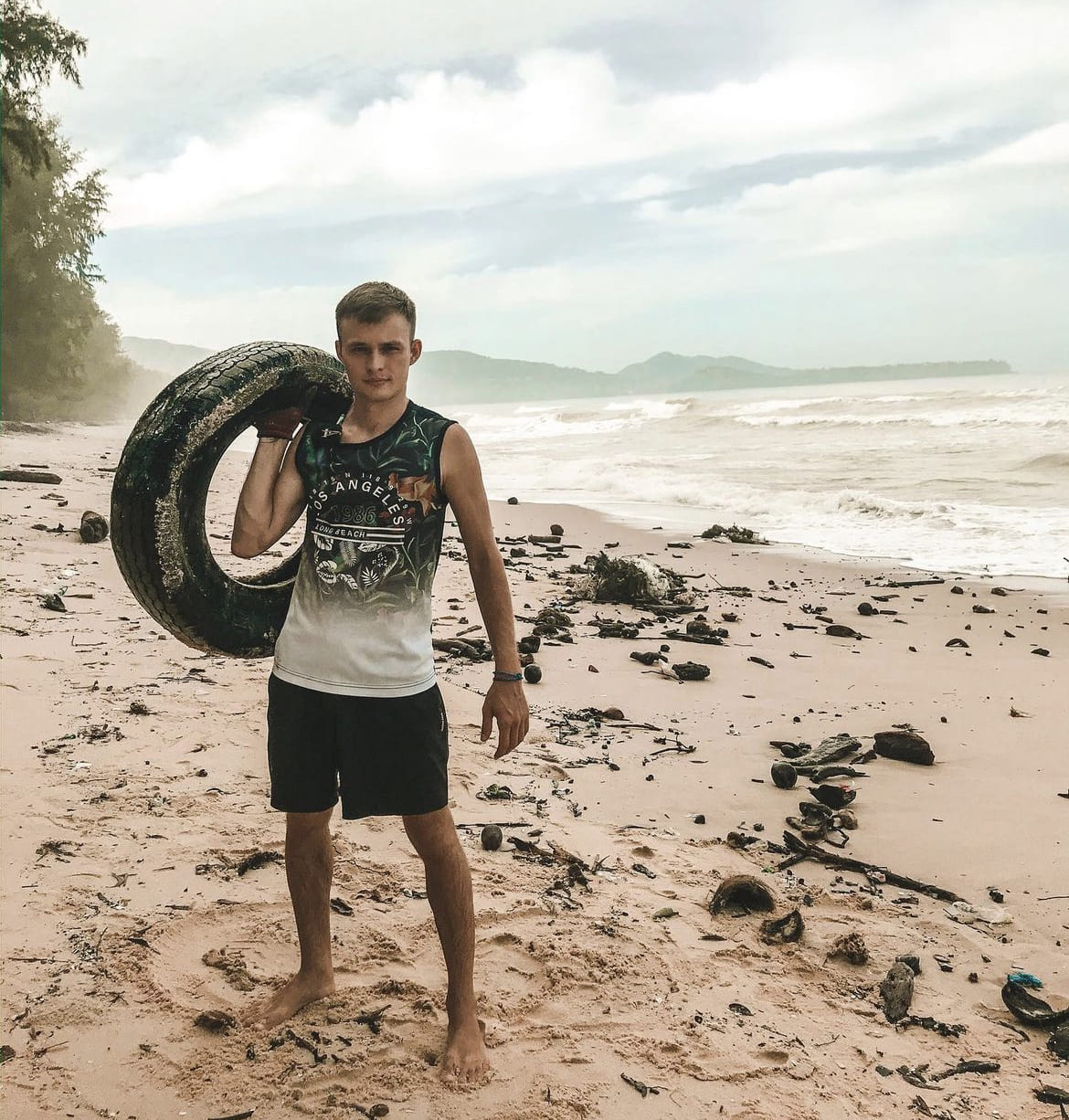 I started cleaning the beaches of Thailand of plastic garbage left behind by vacationers or brought ashore by the ocean. Also, I've been posting the results of my cleanups on my blog.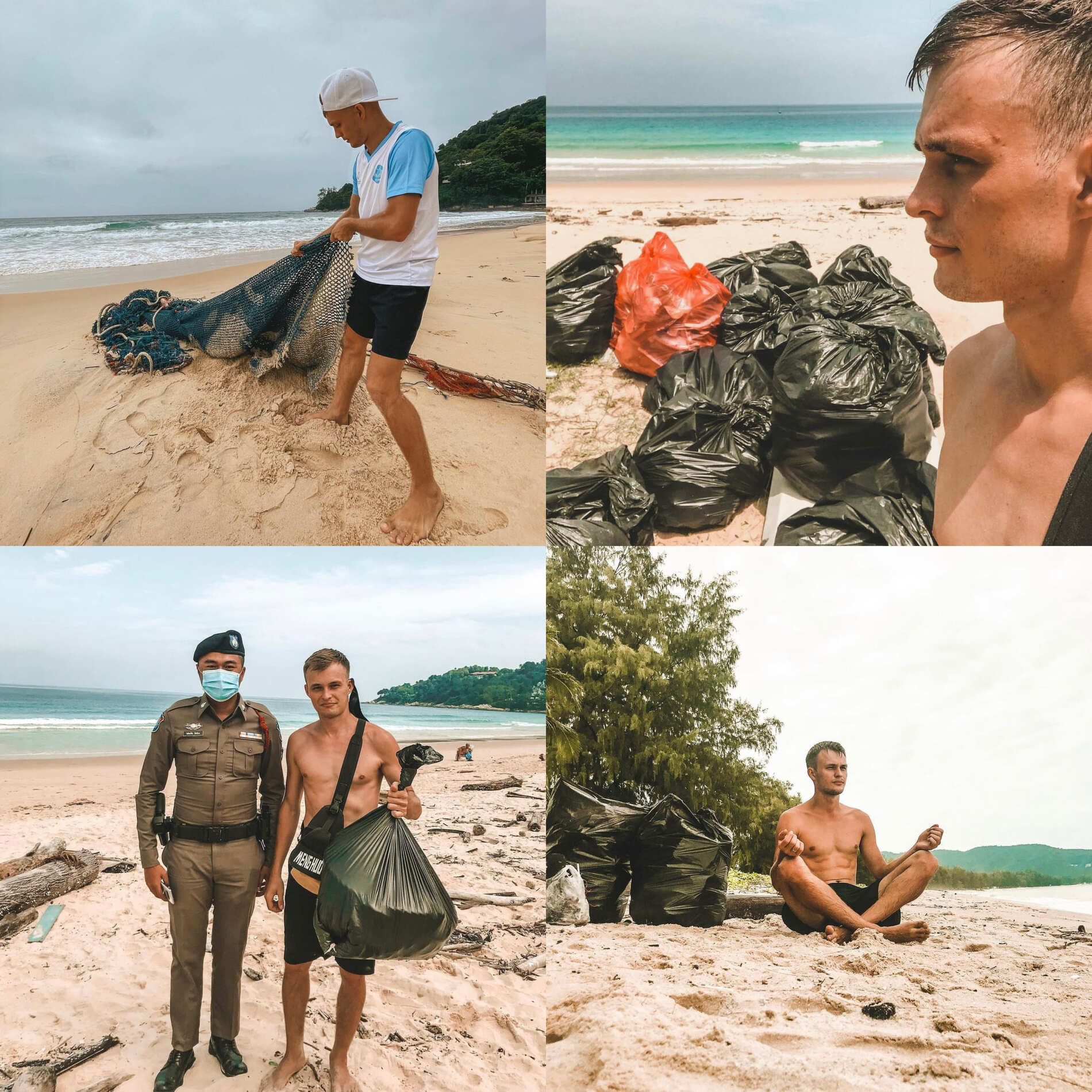 Gradually, my blog's audience began to grow, and I started doing more and more cleanups on the beaches of Thailand.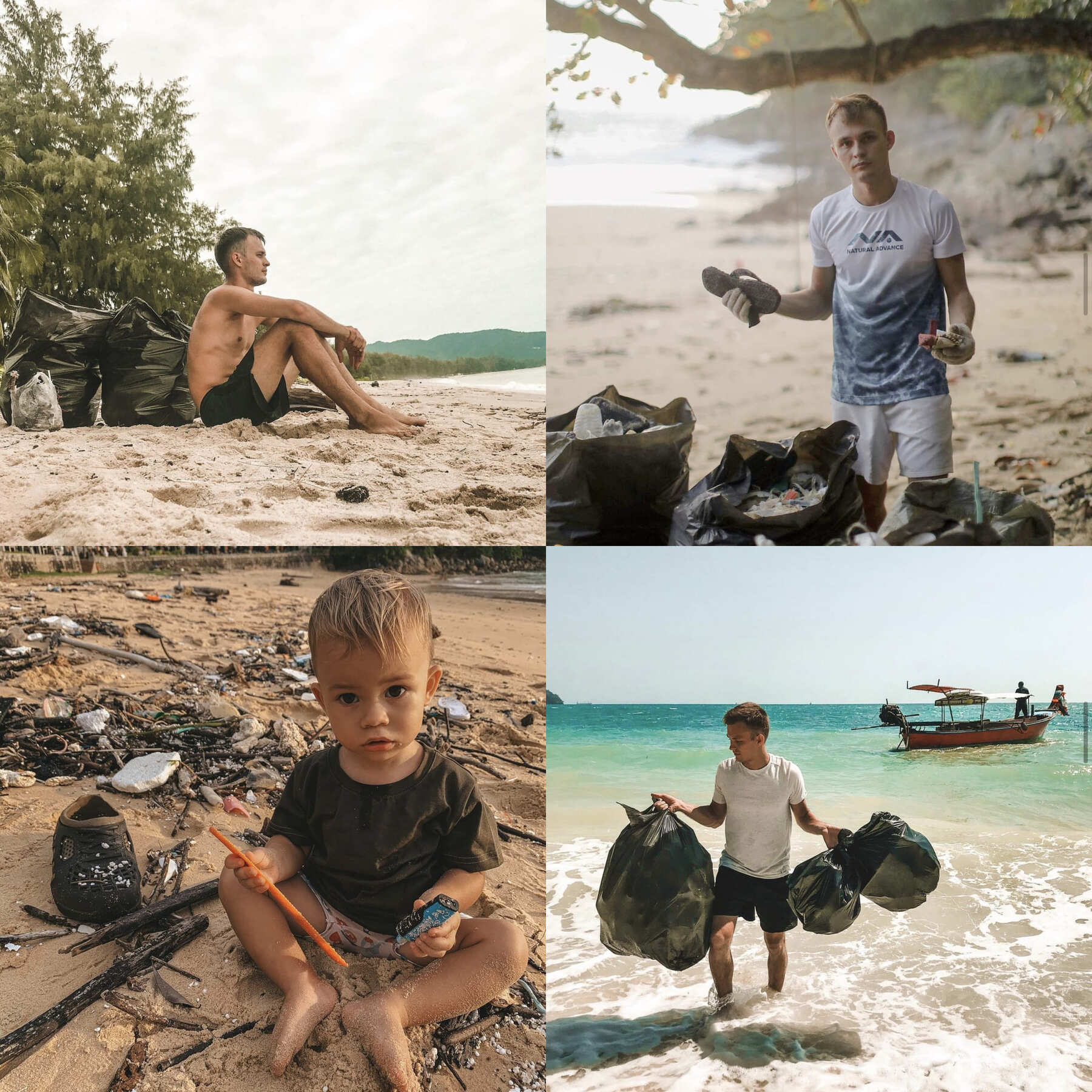 One of the pictures is of my son Marcel, who helped me with the cleanups
It allowed me to unite many people around ecology and encourage them to do cleanups, both with me in Thailand and in many other countries around the world.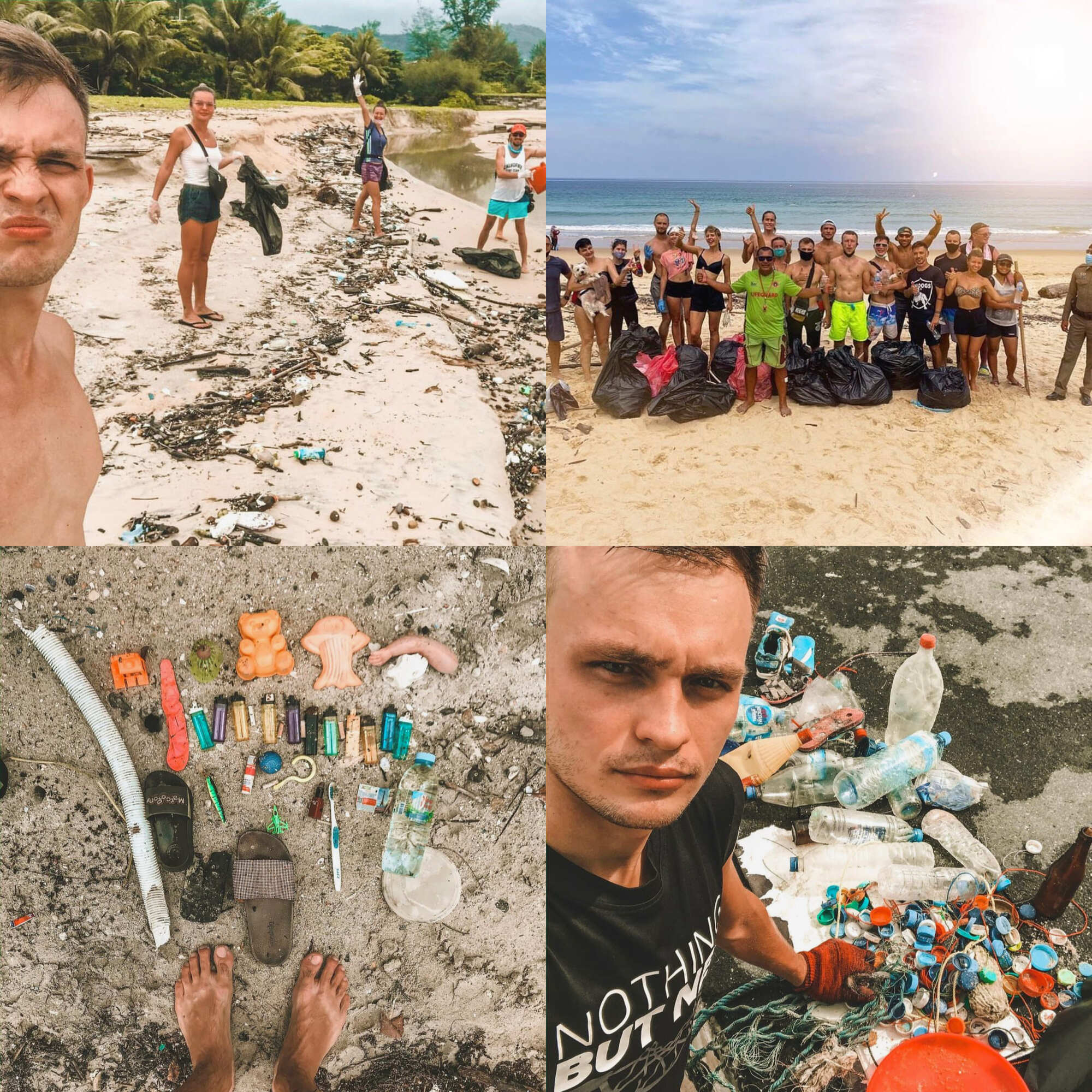 Eventually, we had to move from Thailand to Russia, and then to Kazakhstan. I also continued to organize and conduct cleanups in these countries. Together with my blog followers, we cleaned the forests and rivers of plastic and other garbage. But at the same time, I was also looking for other ways to do more good for our planet. For this reason, I started organizing tree plantings in Russia and Kazakhstan.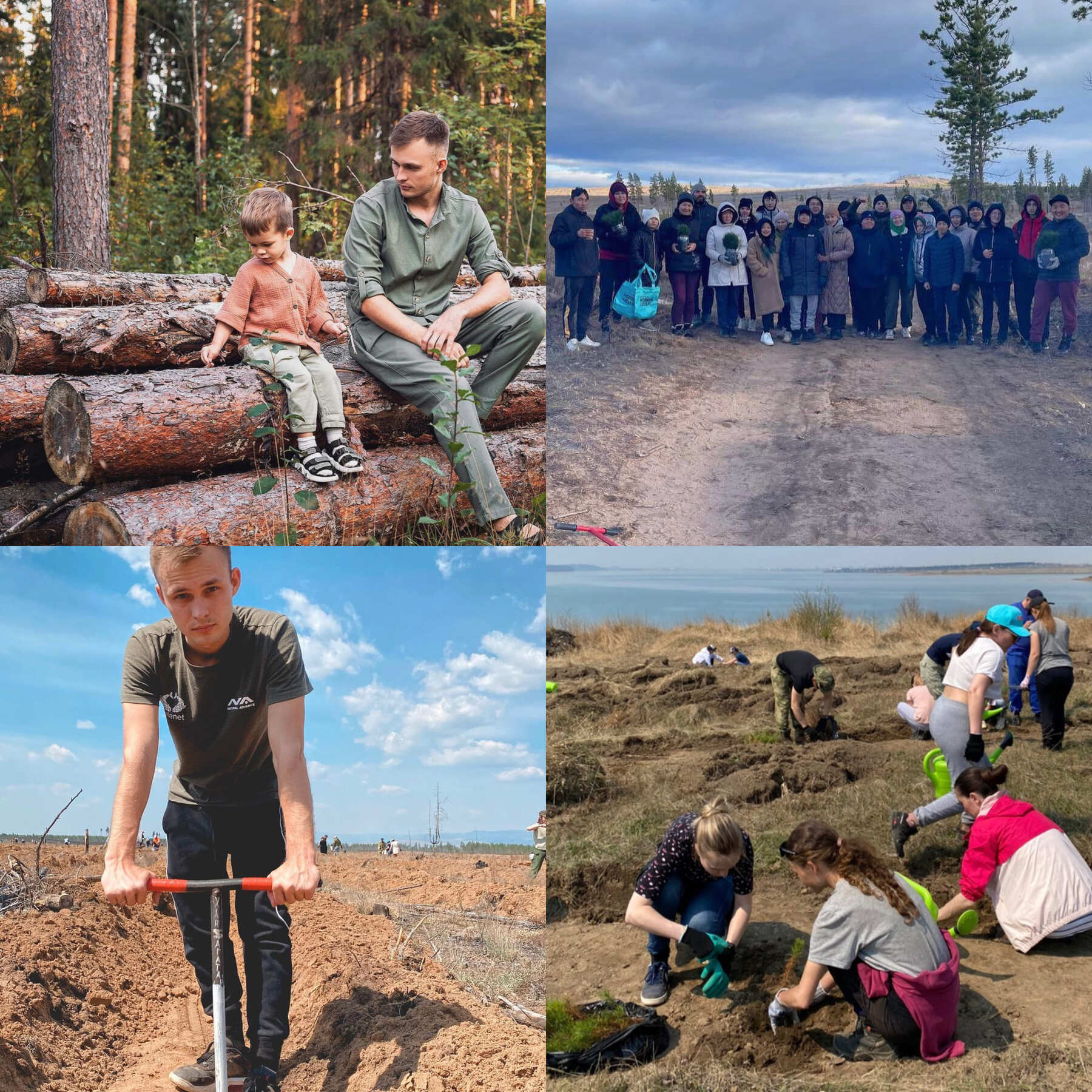 Together with my followers, we have already successfully planted 12,000 trees. It is a great contribution to the environment, but we aren't going to stop.
Planting in spring 2022
We will soon be doing another planting as part of the Humance Project, in which you and I will plant 10,000 trees in Kazakhstan. Now you can support my project to help me with funding for this planting. Only together can we save our planet.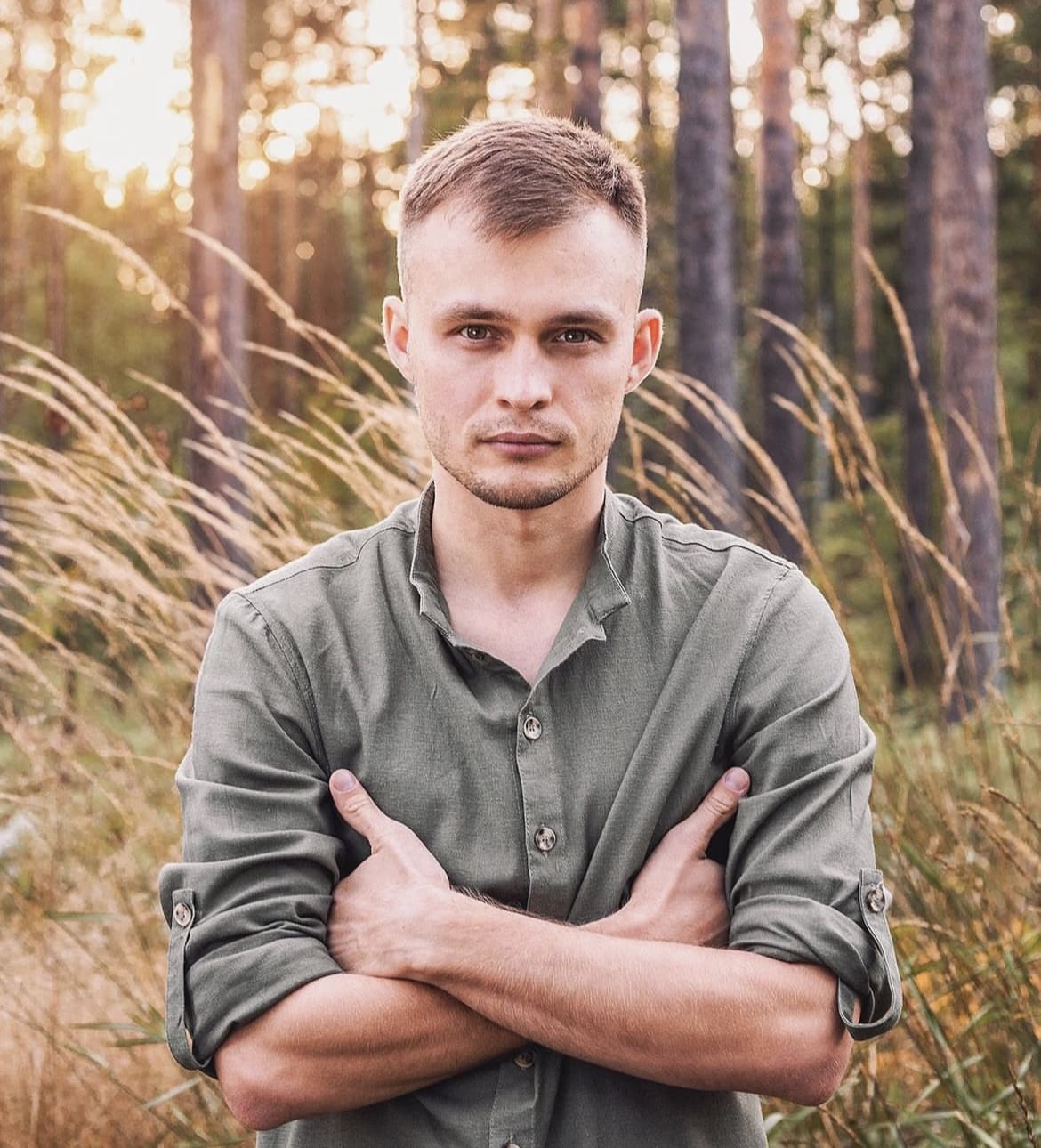 Alexey Sibirsky
Blogger
Founder of 4planet and author of the project. I organize cleanups and tree plantings to save our unique planet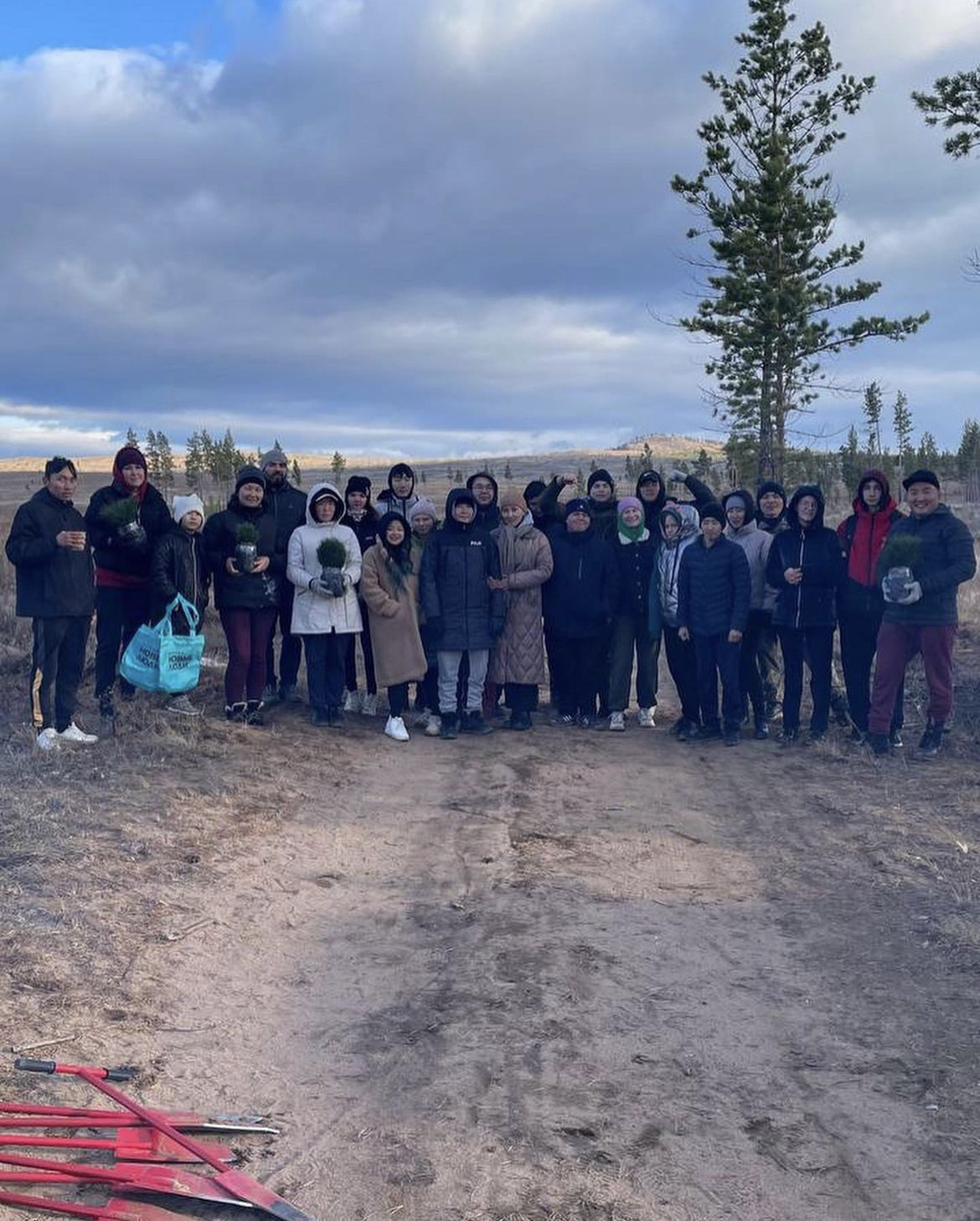 Community
4planet
Planting is done thanks to a lot of good people. They help with planting, tree delivery, and so on
Name
Supplier
Quantity
Amount
Receipt
Tree seedling (all costs included)
Alex4planet
10000
$2
-
Unforeseen expenses
-
-
$0
-
Reward for the organization
-
-
$0
-
Acquiring charges
-
-
$1,276
-
Marketing and Humance engagement
-
-
$2,364
-
8 months ago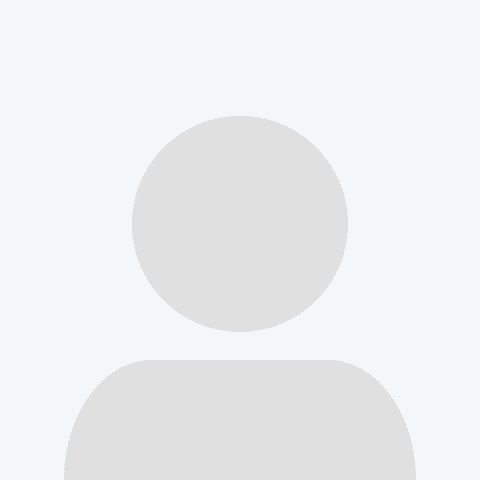 -
$50