Plastic pollution is a global problem that affects our oceans and the entire world. But in Asian countries, this problem has already reached enormous proportions. Many rivers in Indonesia are full of plastic and other toxic waste. And they all flow into our oceans.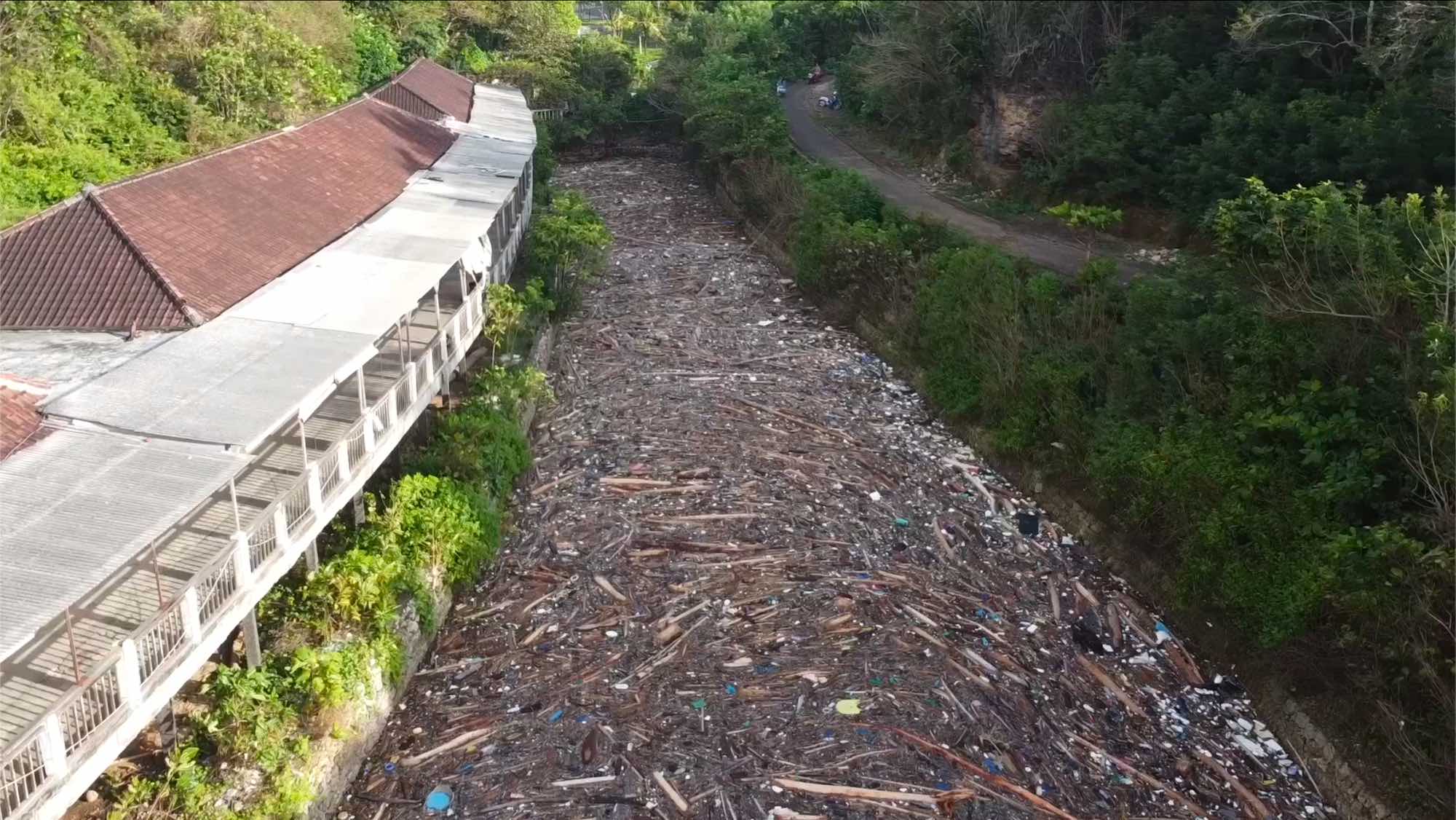 Sungai Watch Mission
Sungai Watch was founded in 2020 in Bali, Indonesia. Our mission is to clean rivers from plastic pollution and to protect the ocean from plastic pollution coming from rivers. To achieve this goal, we have developed cleaning barriers.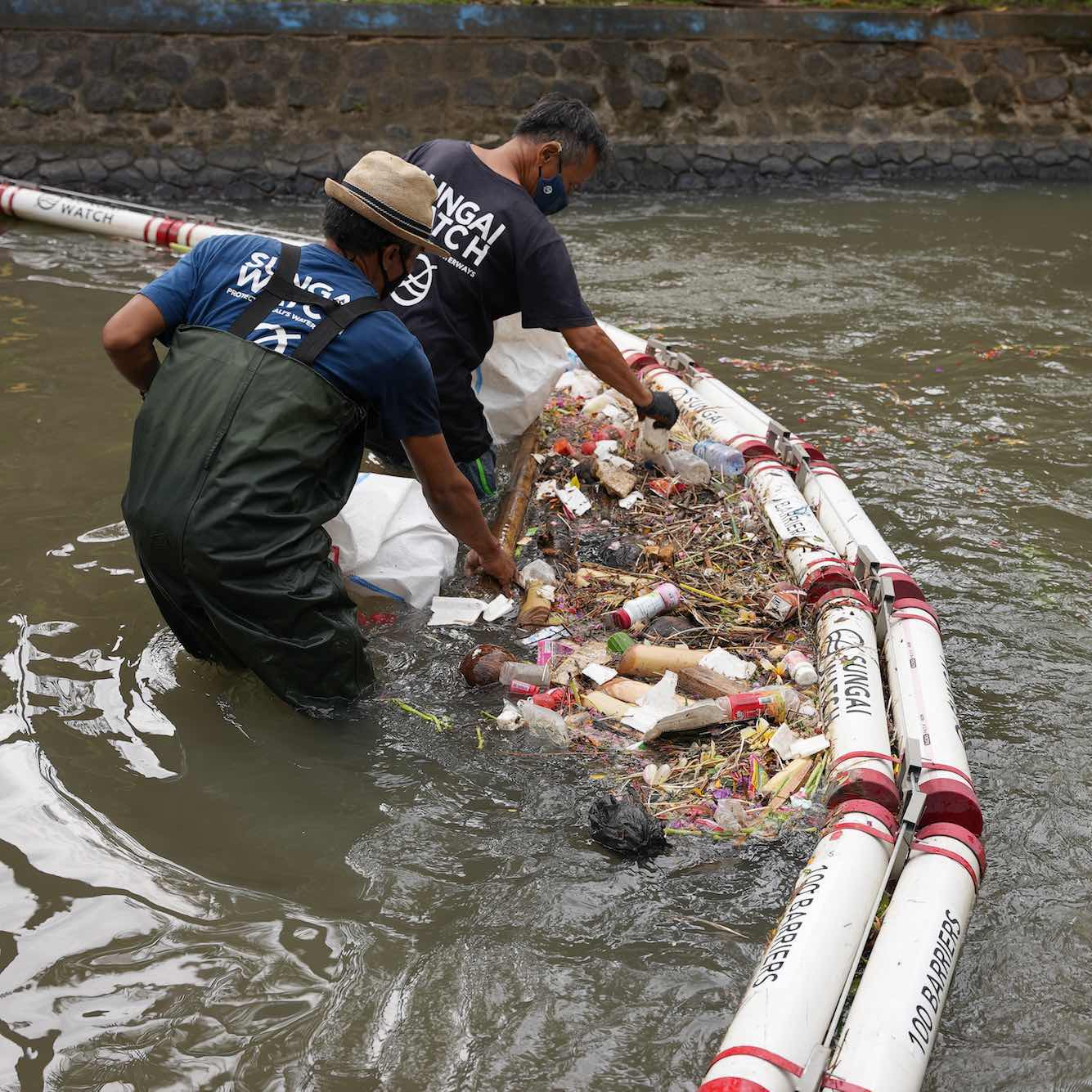 Sungai Watch Barrier
We use our barriers to cover a lot of rivers in Indonesia. The barriers trap plastic waste, preventing it from flowing down the river and reaching the ocean. Then, all the team has to do is collect the plastic held up by the barriers and deliver it for recycling.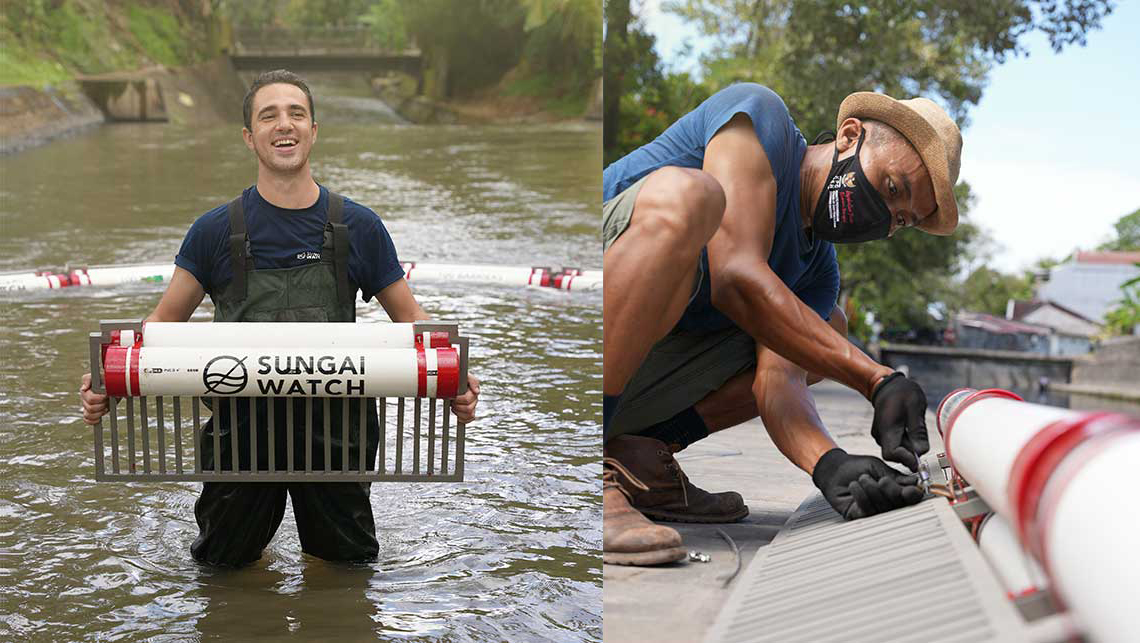 We have installed 176 barriers and conducted more than 340 standard cleanups in Indonesia. With their help, we have collected more than 880 tons of plastic in a relatively short time! It is an amazing result because this plastic will no longer reach the ocean.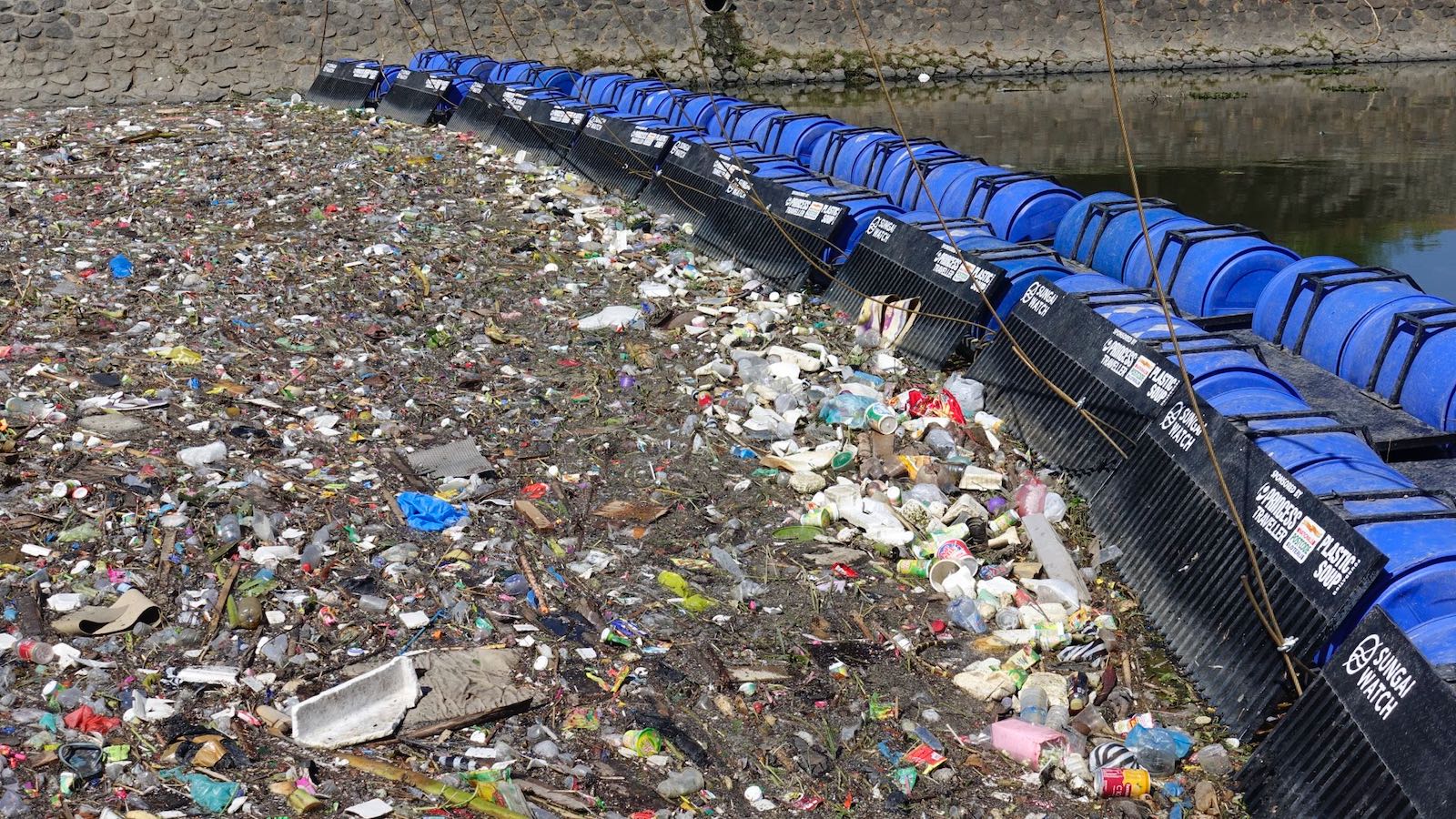 We set ourselves the ambitious goal of covering all the rivers in Indonesia with barriers. And we can achieve it only with your support.
10 new barriers. 15 tons of plastic per year
As part of the project at Humance, we will install ten new barriers in Indonesia that will collect a total of about 15 tons of plastic in just one year. It is an awesome impact on our planet.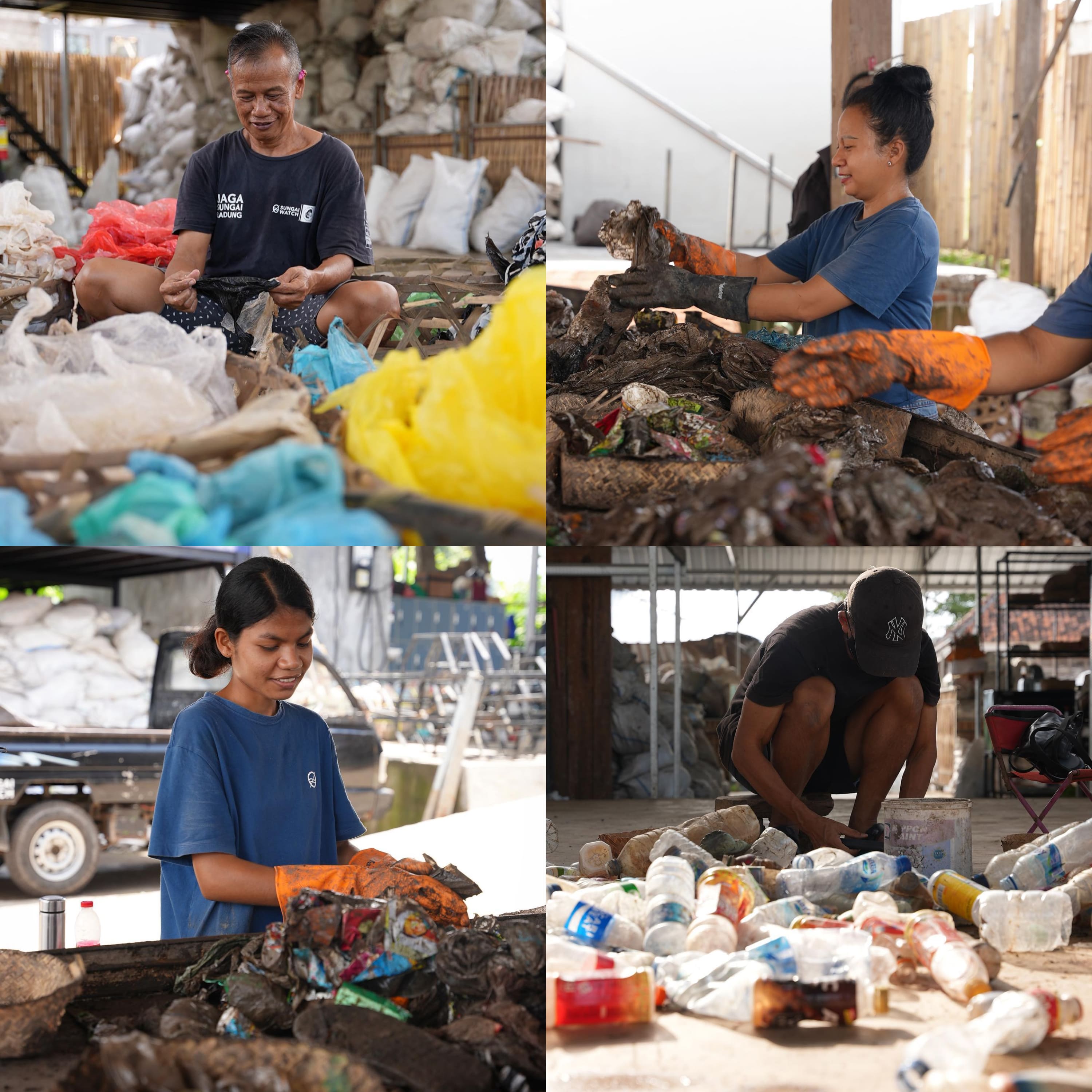 Support our project and get involved in cleaning up Indonesian rivers and preserving the ocean with us!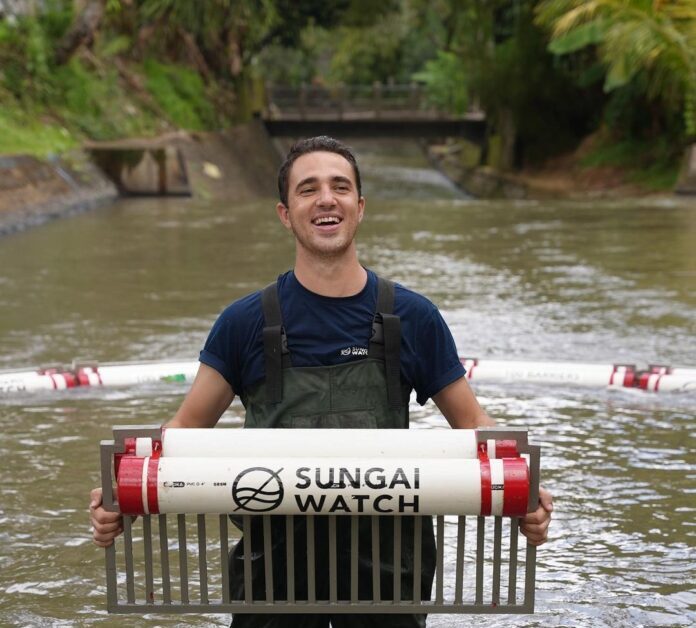 Gary Bencheghib
Co-Founder
A young Frenchman on a mission to end plastic pollution in Indonesia. Started cleaning in Bali when he was 14 years old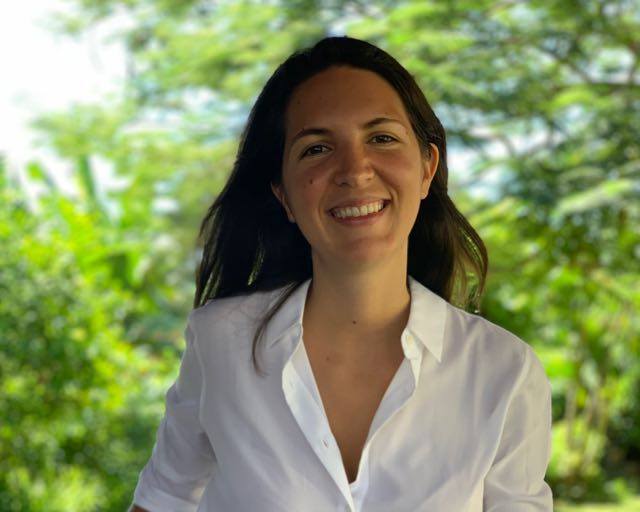 Kelly Bencheghib
Co-Founder
Co-founder of Sungai Watch and Make A Change. Kelly is fighting to clean up plastic waste in Indonesia with her brothers Gary and Sam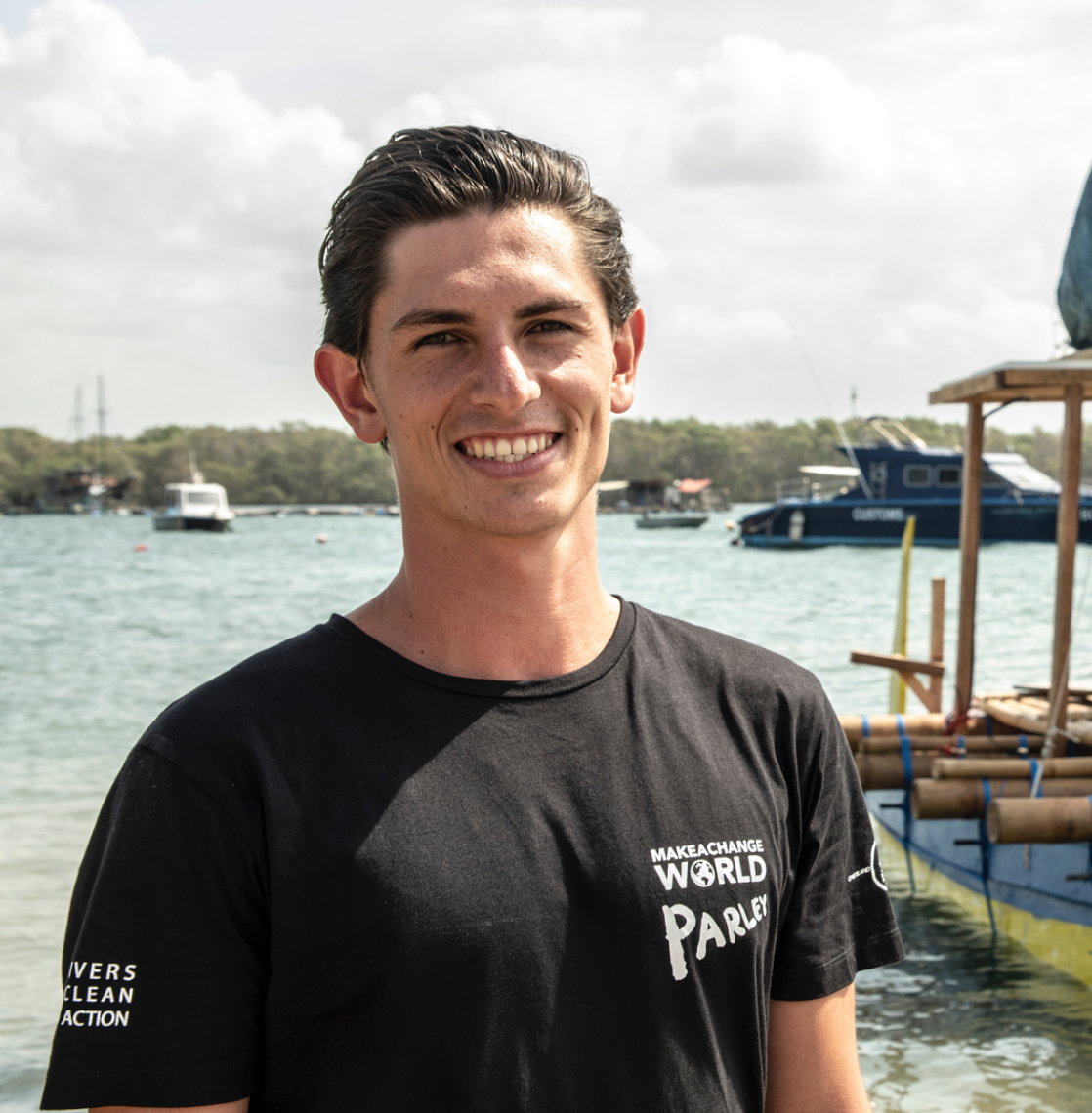 Sam Bencheghib
Co-Founder
Founder of Make A Change and co-founder of Sungai Watch. Started cleaning in Bali with Gary when he was only 12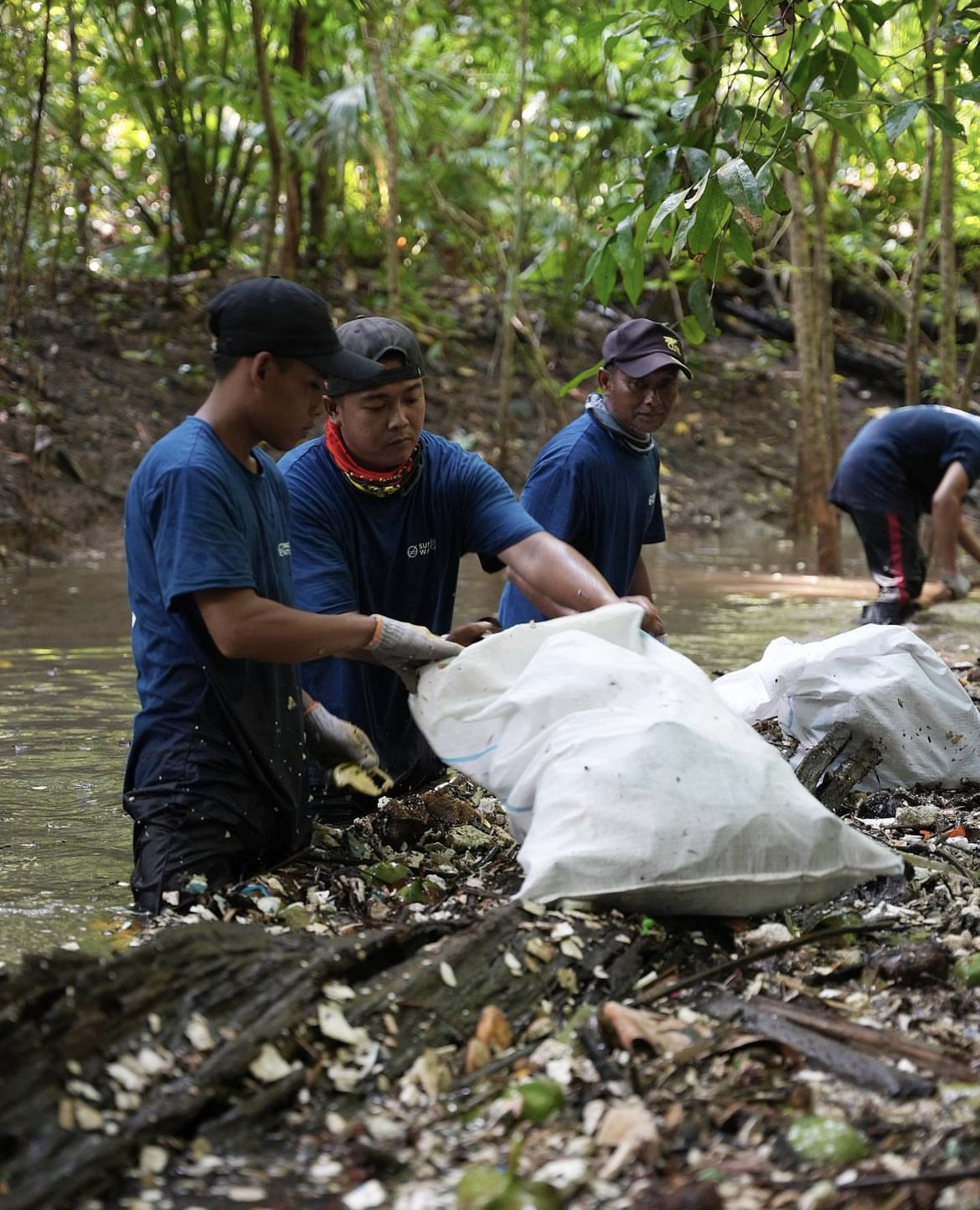 Team
Sungai Watch
The Sungai Watch team includes 55 river warriors who are doing their best to solve Indonesia's waste problem
Name
Supplier
Quantity
Amount
Receipt
Barrier (all costs included)
Sungai Watch
10
$6,000
-
Unforeseen expenses
-
-
$0
-
Reward for the organization
-
-
$0
-
Acquiring charges
-
-
$3,829
-
Marketing and Humance engagement
-
-
$7,092
-
3 weeks ago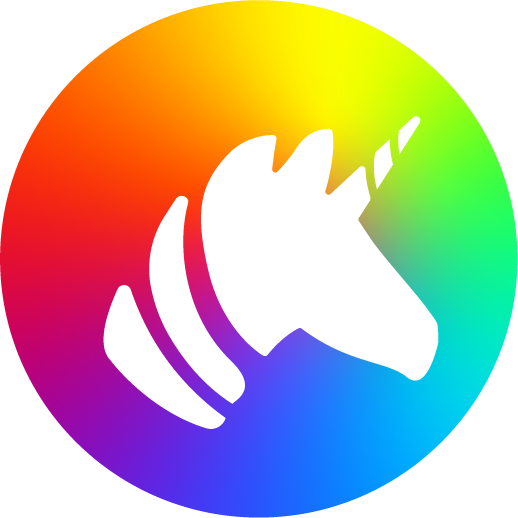 United States
$10
4 months ago

Egypt
$400
4 months ago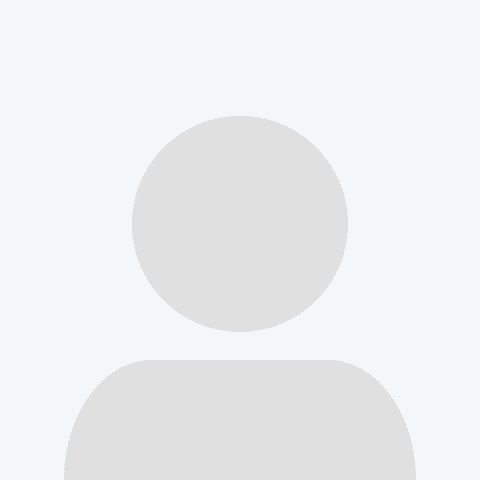 -
$94
4 months ago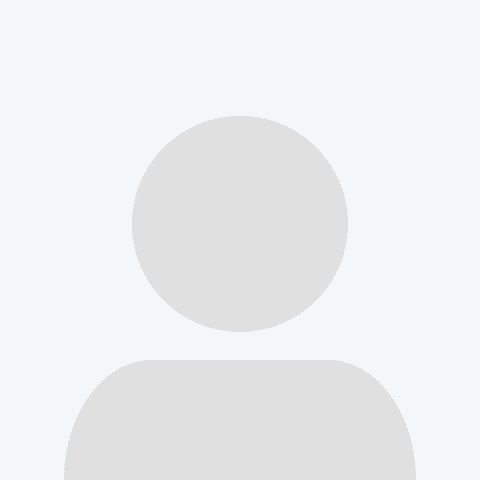 -
$18
4 months ago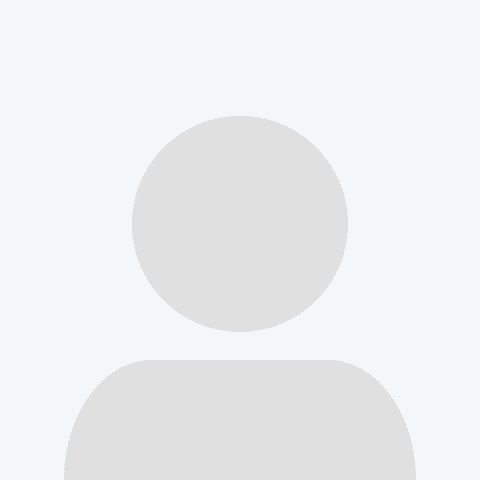 -
$1,000
4 months ago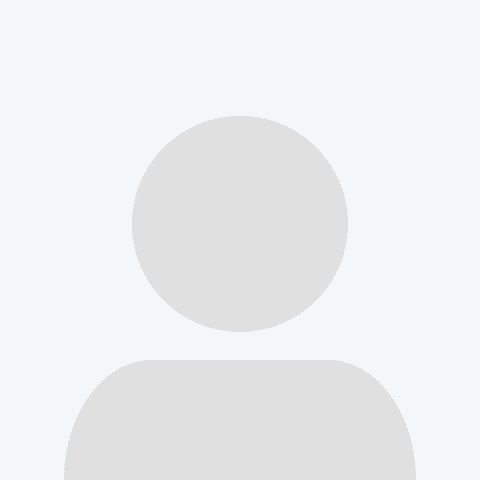 -
$75
4 months ago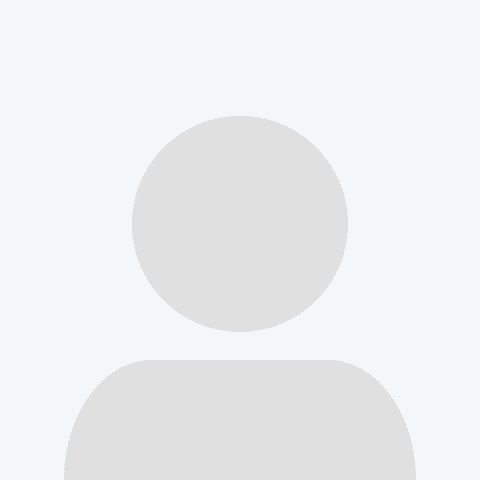 -
$200