Forests have disappeared over 90% of Kenya. This was caused by deforestation on a huge scale, the burning of wood, and illegal resettlement.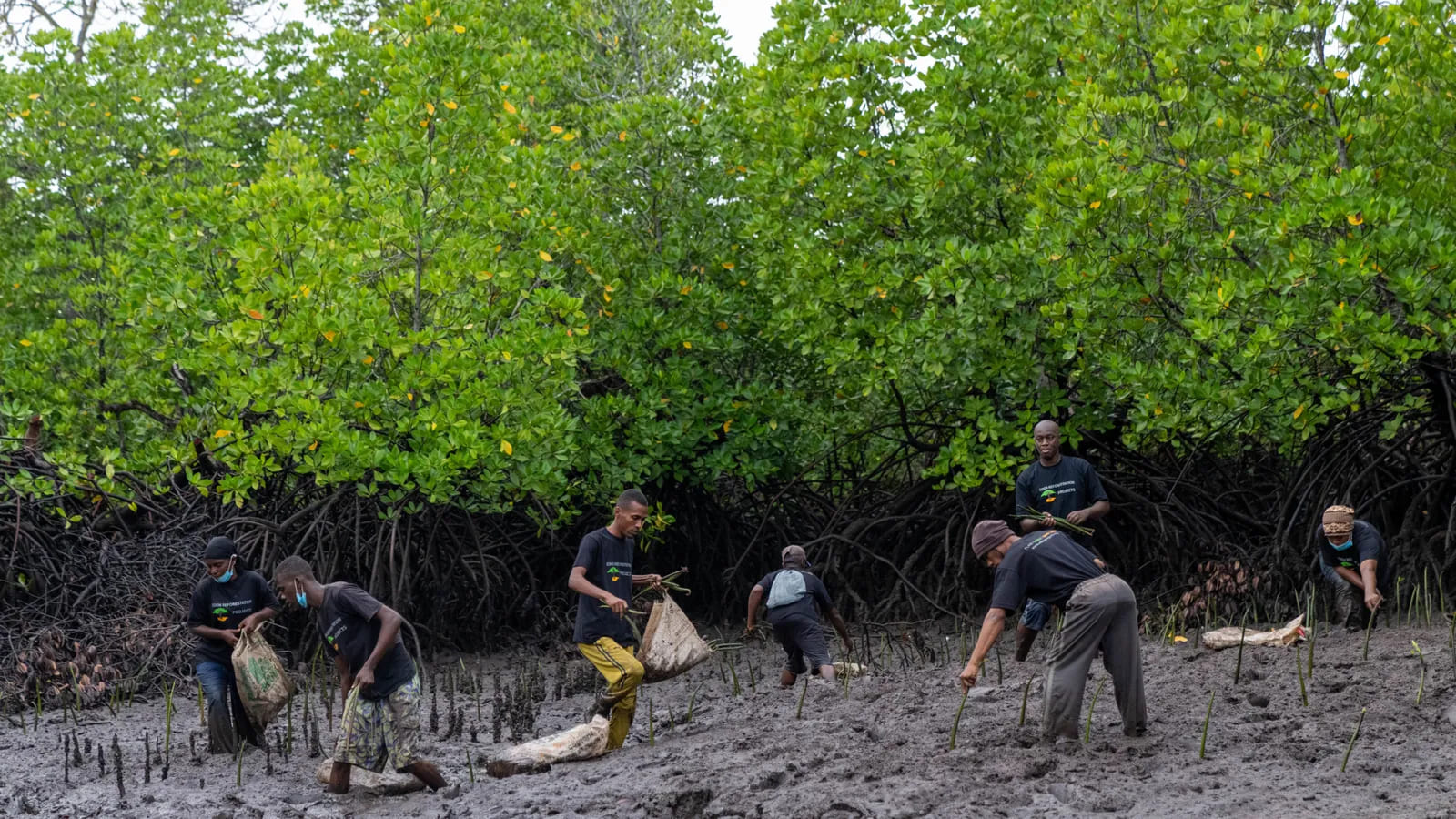 Why reforest in Kenya?
Located on the eastern coast of Africa, Kenya is a country famous for its diverse wildlife and wide range of forest types that have long supported its communities. However, in recent decades these forests have experienced extreme environmental degradation. Human activities such as logging, charcoal burning, and illegal settling to create farmland are significant factors of deforestation. This has caused an increase in severe drought and extreme poverty.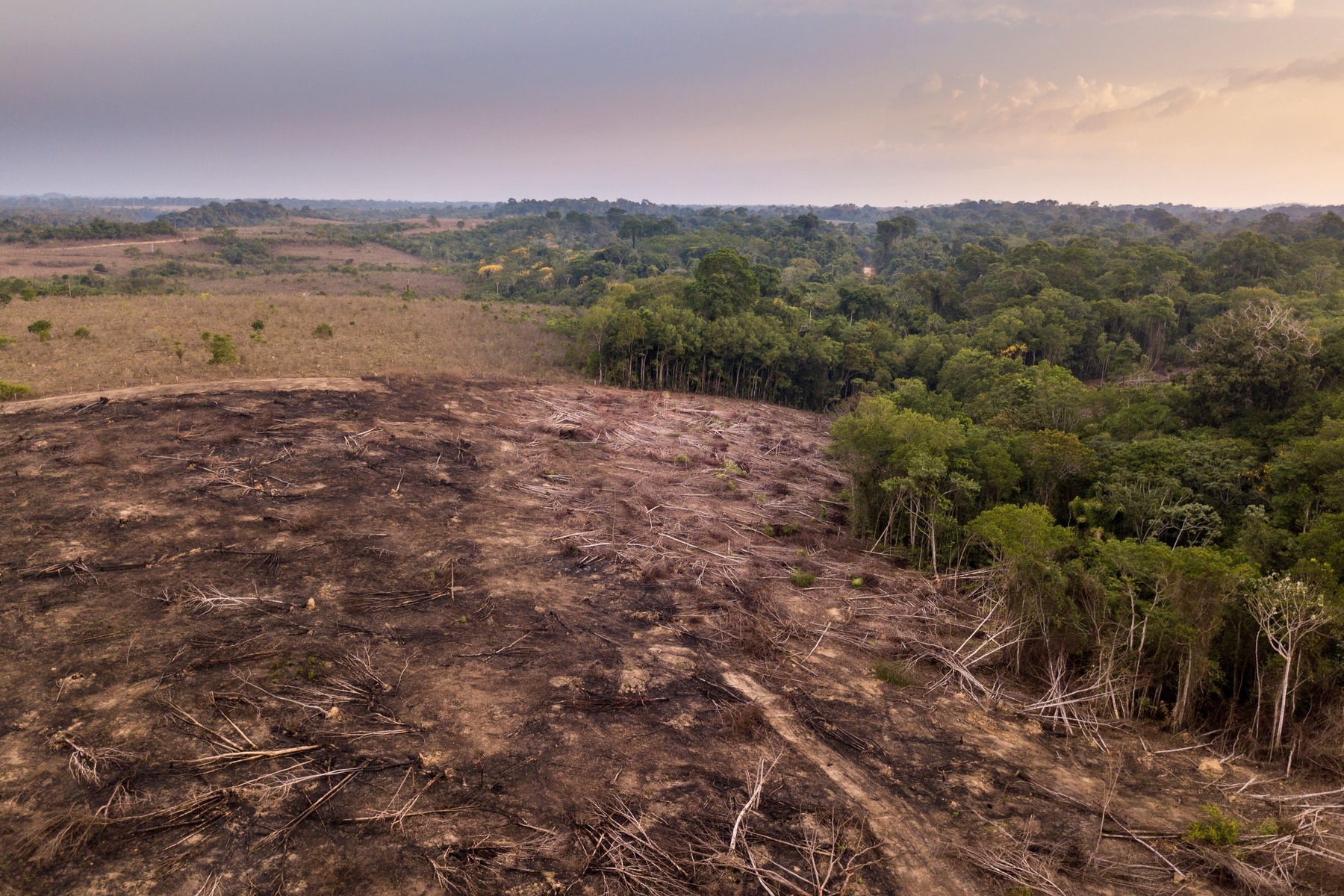 As a result, Kenya has committed to its reforestation, specifically looking to achieve a 10% forest cover, and we are working closely with the government to help accomplish these commitments.
As a result of deforestation, only 7% of Kenya is currently covered with forest
How we started
In late 2019, we started working with the local community, a local forest trust, and regional and national government institutions to establish our office, planting sites, and nurseries. Through their relentless determination to plant trees in Kenya and protect its forest system despite a global pandemic, planting began in March 2020.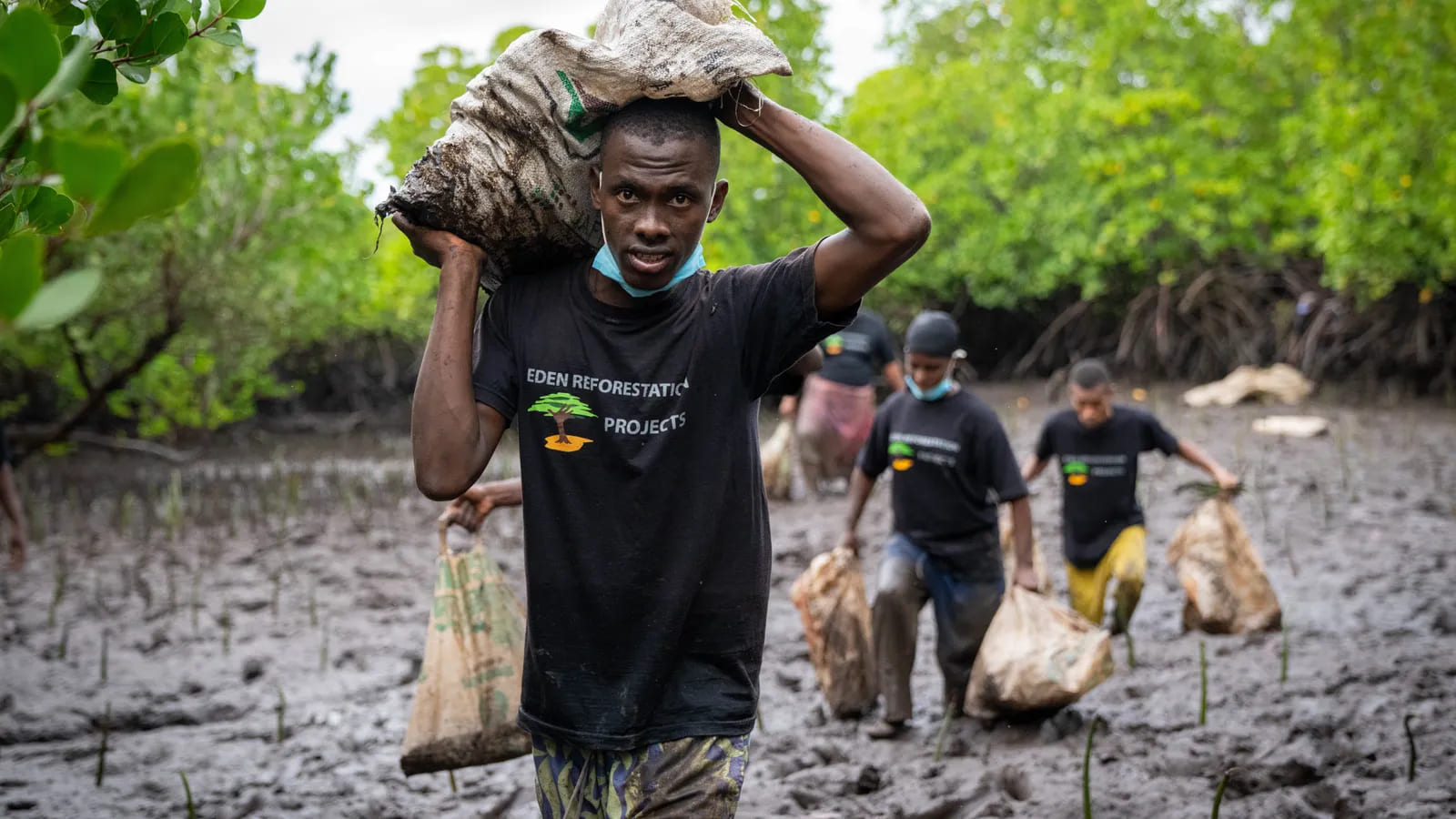 In that first month, our employees planted over 50,000 trees and since then have continued to increase their planting rate in the Kijabe Forest and along the Northern Coast.
Stories from the fields. Python or hyena
Planting trees in Kenya is a difficult and sometimes risky activity. Would you rather navigate through hyena territory or python-infested bushes?
One of our monitoring employees was scouting an area to determine if we should launch a new tree planting site there. To map the site boundary, he had to crawl through thick bushes. Once he got to the other side, a hyena was sitting right in front of him. Slowly, he backed away from the hyena, then quickly changed his course.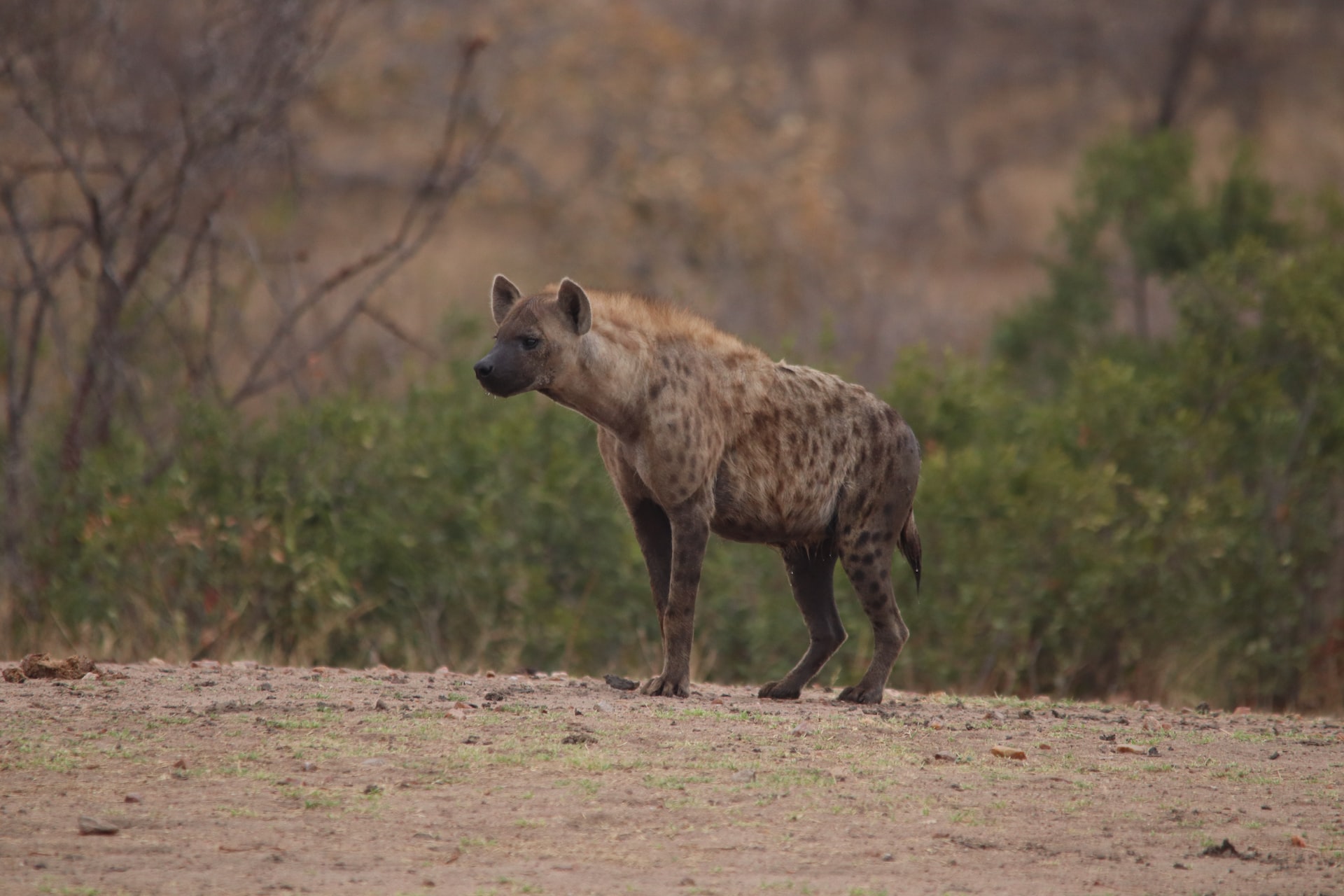 As he approached the rocky area, he turned his head and saw a giant python slithering through a bush. At that moment, he had to make a choice: go back to the hyena territory or continue through the python-infested bush.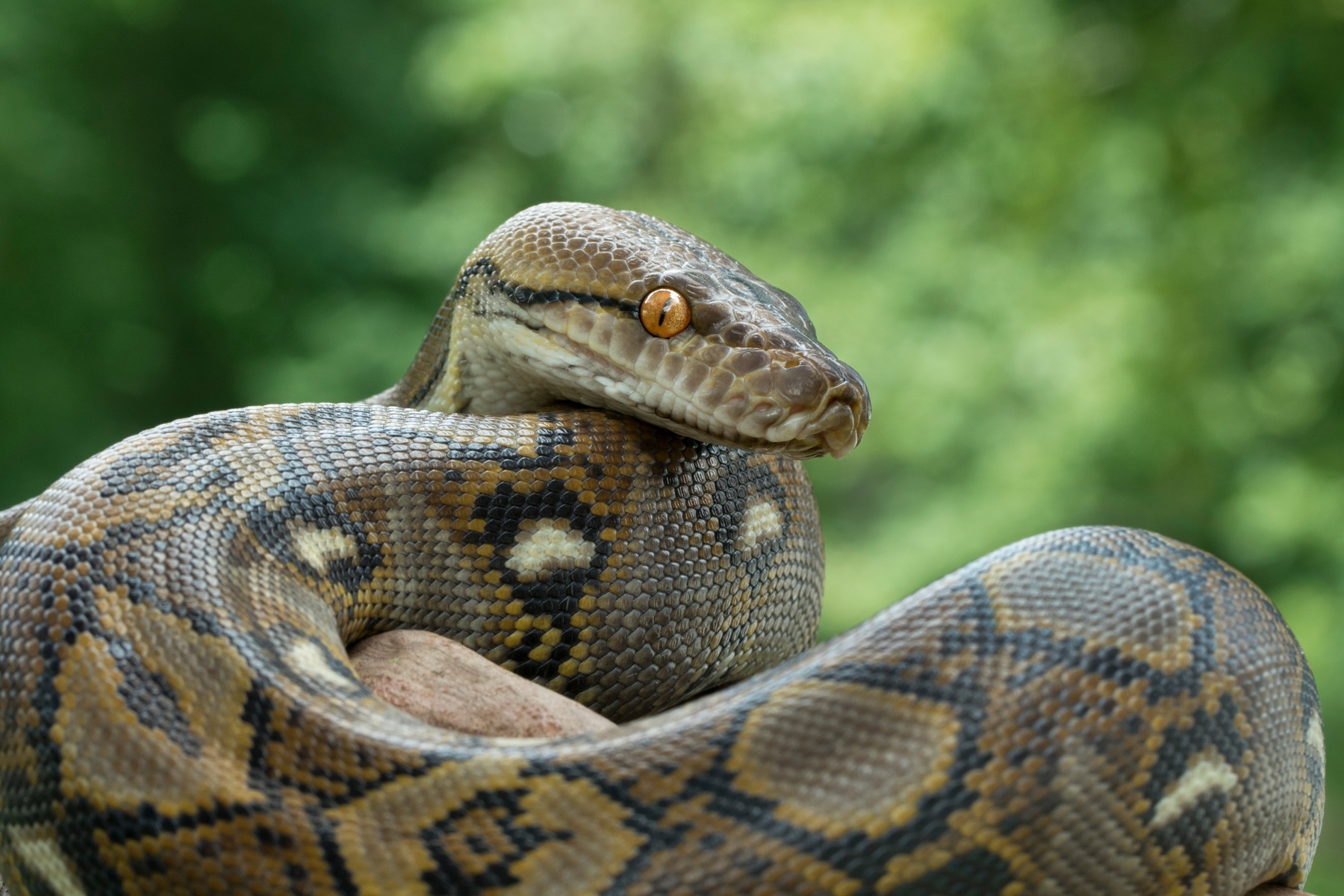 He turned back around and continued through the hyena territory. This is not a decision most people have to make during a typical workday. However, our Kenyan reforestation teams face these types of situations every week.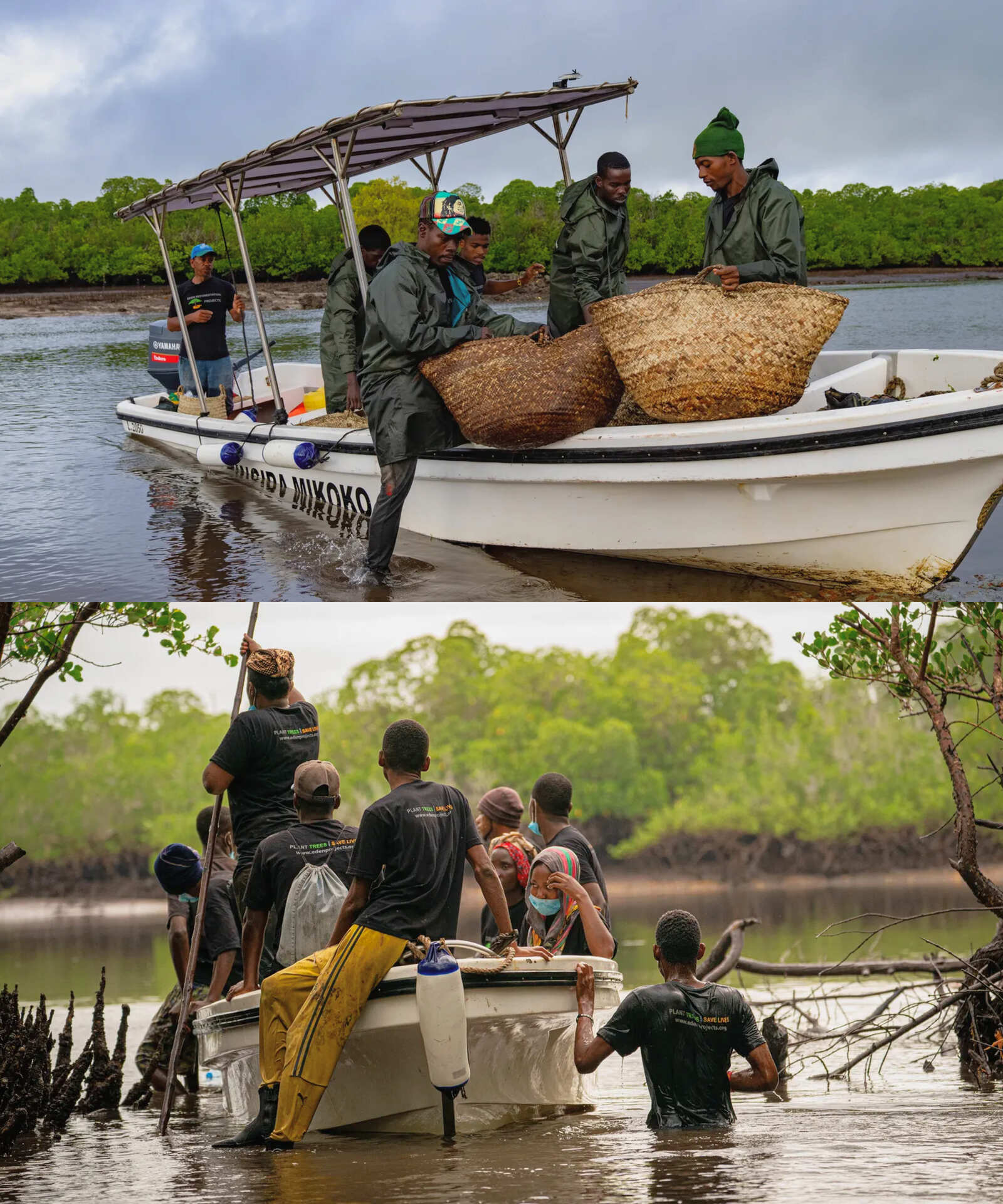 Our progress to date
By rapidly scaling our teams and tree planting operations, we are now the largest, most efficient reforestation organization in Kenya. With 45 project sites across the country, we are re-establishing a sustainable water supply through protecting and replanting around springs and rivers, restoring critical habitat for wildlife, stabilizing steep slopes prone to landslides, and securing livelihoods.
Planting 250,000 trees
As part of the Humance project, the Eden Reforestation Projects team will plant 250,000 trees on our nursery in Kenya. This will have a positive impact on the reforestation of this region and the planet as a whole. The project will also provide income for the poorest locals who will be involved in planting the trees.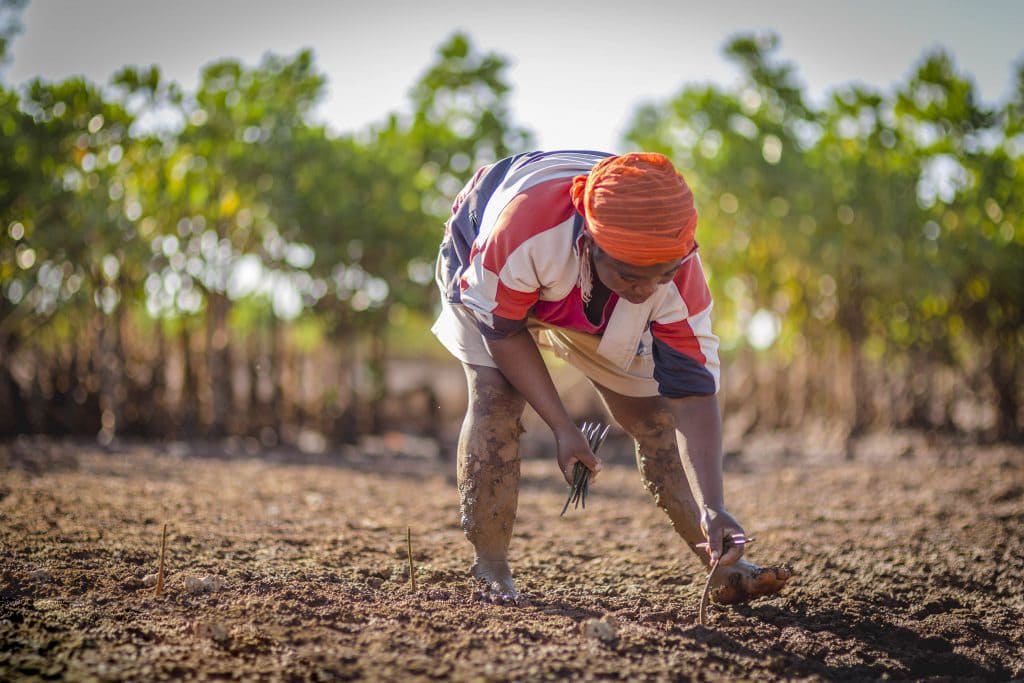 Support our project and help us make it a reality!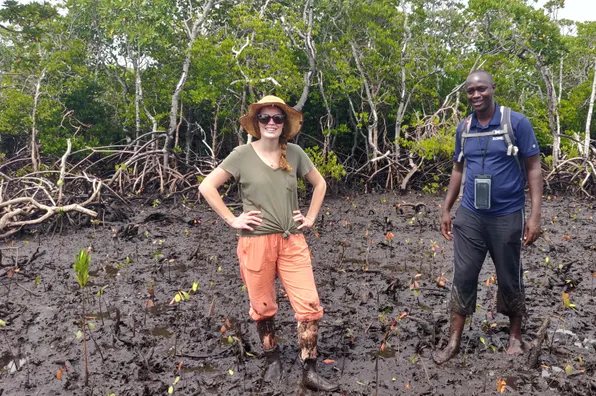 Alex Kinzer
Director of Forest Restoration
She focuses on turning overwhelming challenges into opportunities, which is how Eden Kenya has become the largest reforestation organization in Kenya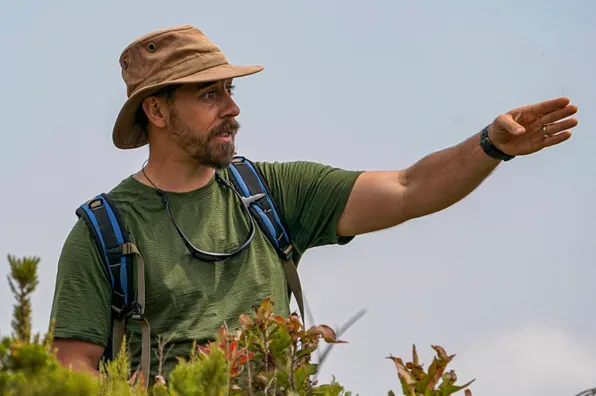 Andrew Kinzer
International Director
Andrew works with the local community to creatively solve unexpected challenges, like the arrival of elephants that eat seedlings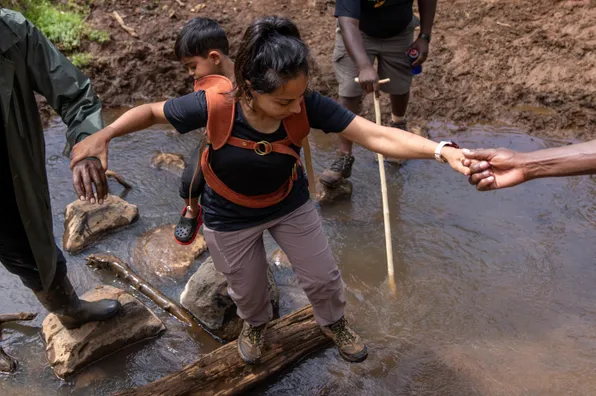 Sehr Ali
Director of Operations
She understands the need to work with local teams to develop solutions that will actually work on the ground, not just in a conference room in the US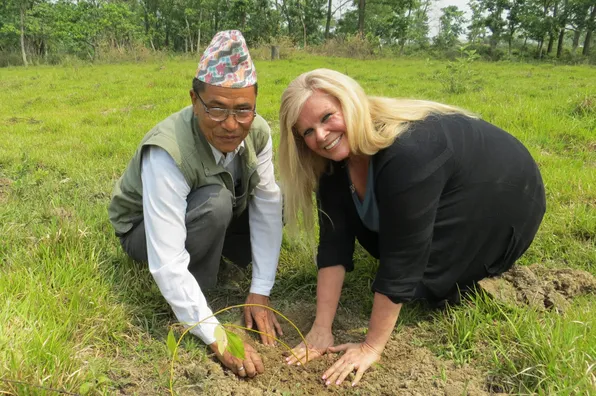 Debbie Crawford
Chief Development Officer
Debbie helps governments, corporations, and individuals do their part to fight climate change through our mission of planting trees and saving lives
Name
Supplier
Quantity
Amount
Receipt
Administrative expenses
Eden Reforestation Projects
1
$7,500
-
Supplier
Eden Reforestation Projects
250,000 trees (all costs included)
Eden Reforestation Projects
1
$37,500
-
Supplier
Eden Reforestation Projects
Unforeseen expenses
-
-
$0
-
Reward for the organization
-
-
$0
-
Acquiring charges
-
-
$2,872
-
Marketing and Humance engagement
-
-
$5,319
-
8 months ago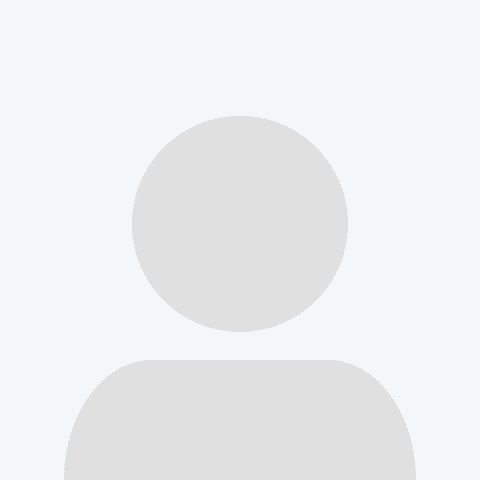 -
$5
8 months ago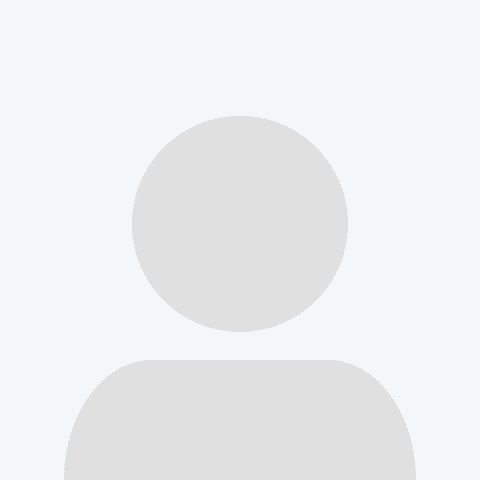 -
$105
8 months ago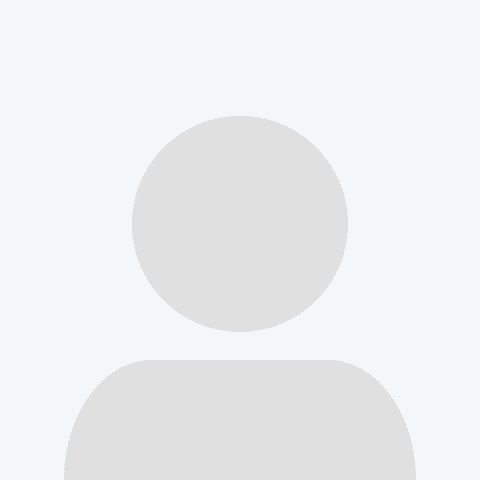 -
$2,500
8 months ago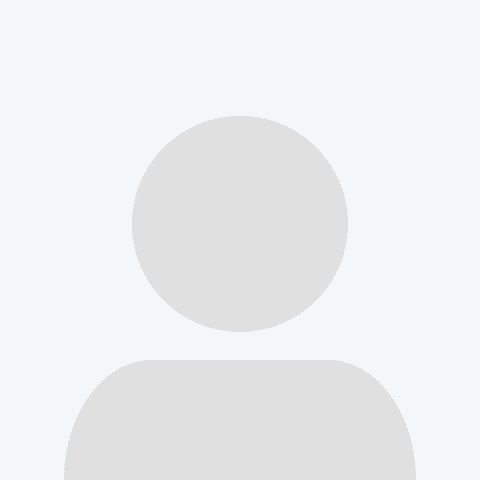 -
$240
8 months ago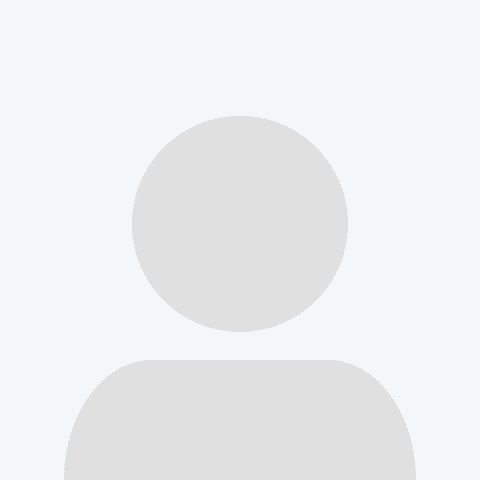 -
$90
8 months ago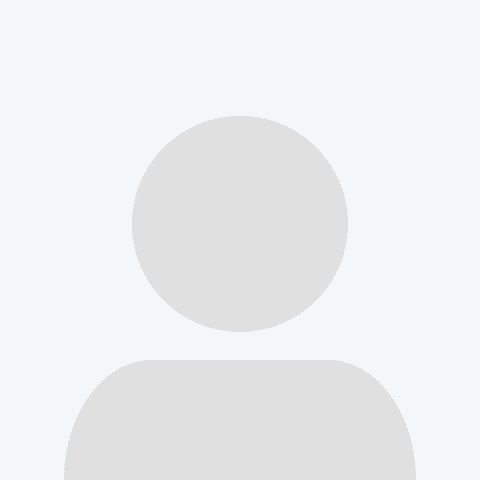 -
$25
8 months ago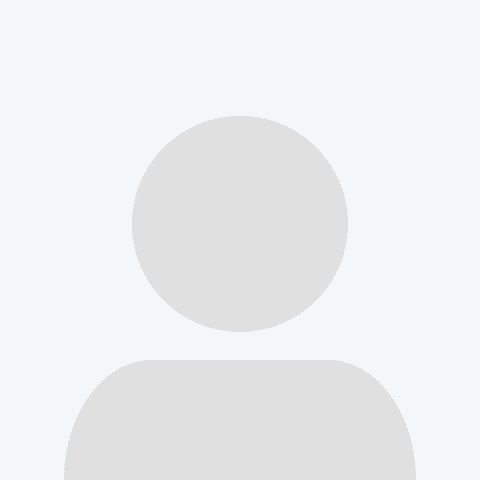 -
$910