The history of the Ukrainian military unit AZOV began in 2014. After the illegal annexation of Crimea, Russian troops launched a hybrid invasion of Donbas.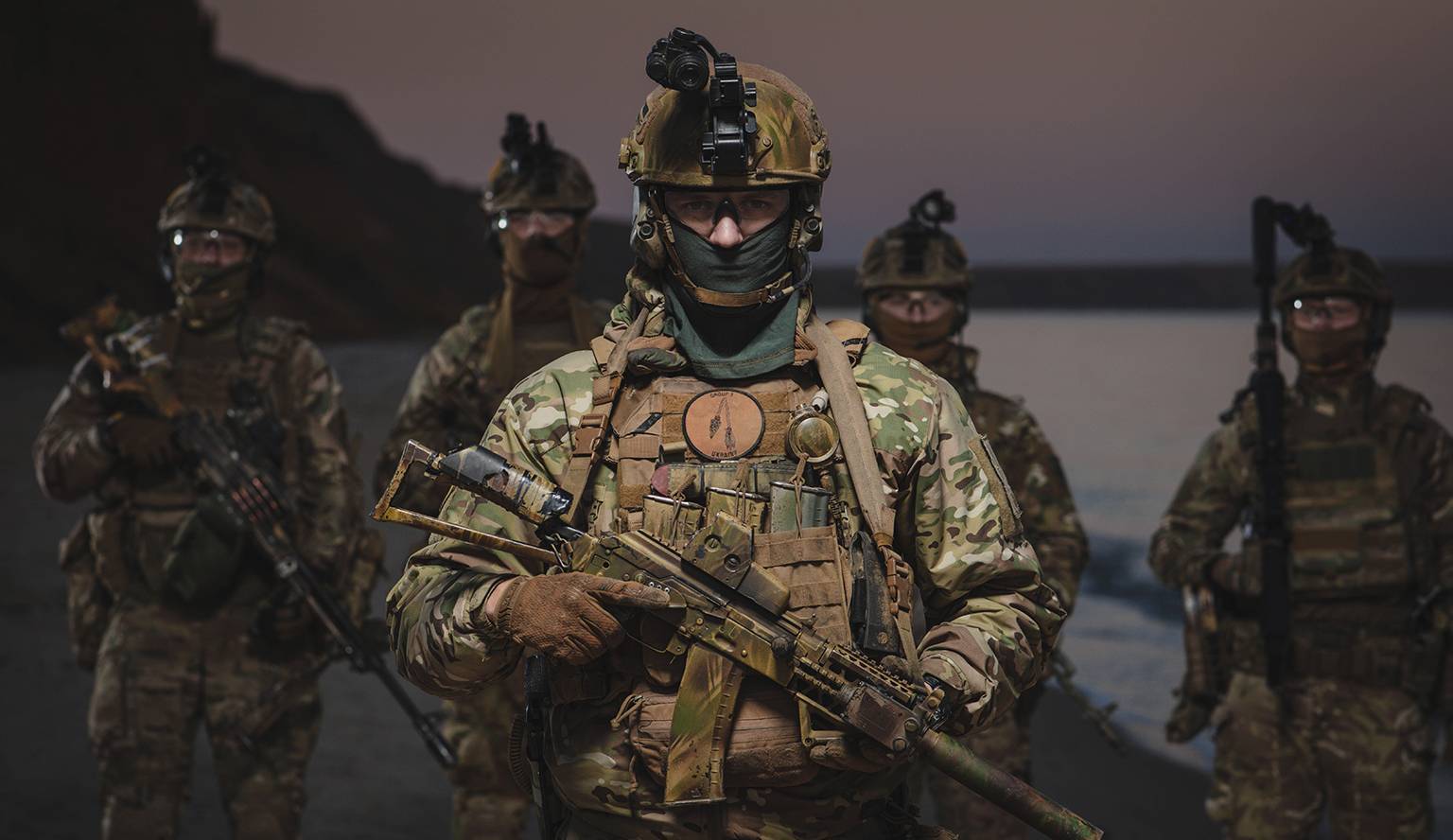 Thousands of Ukrainians took up arms to defend the territorial integrity and sovereignty of Ukraine. It was from such people that the AZOV battalion was formed, first as a unit of the Special Tasks Patrol Police of the Ministry of Internal Affairs of Ukraine. Fighters took part in hostilities near the towns of Shyrokyne, Marinka, Ilovaisk, Pavlopil, Kominternove, Hranitne, and others.
Full-scale invasion on February 24, 2022
At the time of the beginning of the full-scale Russian invasion of Ukraine on February 24, 2022, the AZOV regiment was in Mariupol. Ukrainian warriors bravely defended the city from the overwhelming number of Russian troops, protecting the civilian population. The heroic defense of Mariupol, including the battles for the Azovstal plant, lasted 82 days and allowed Ukrainian forces to regroup and stop the advance of the Russian invasion forces in all areas of the front.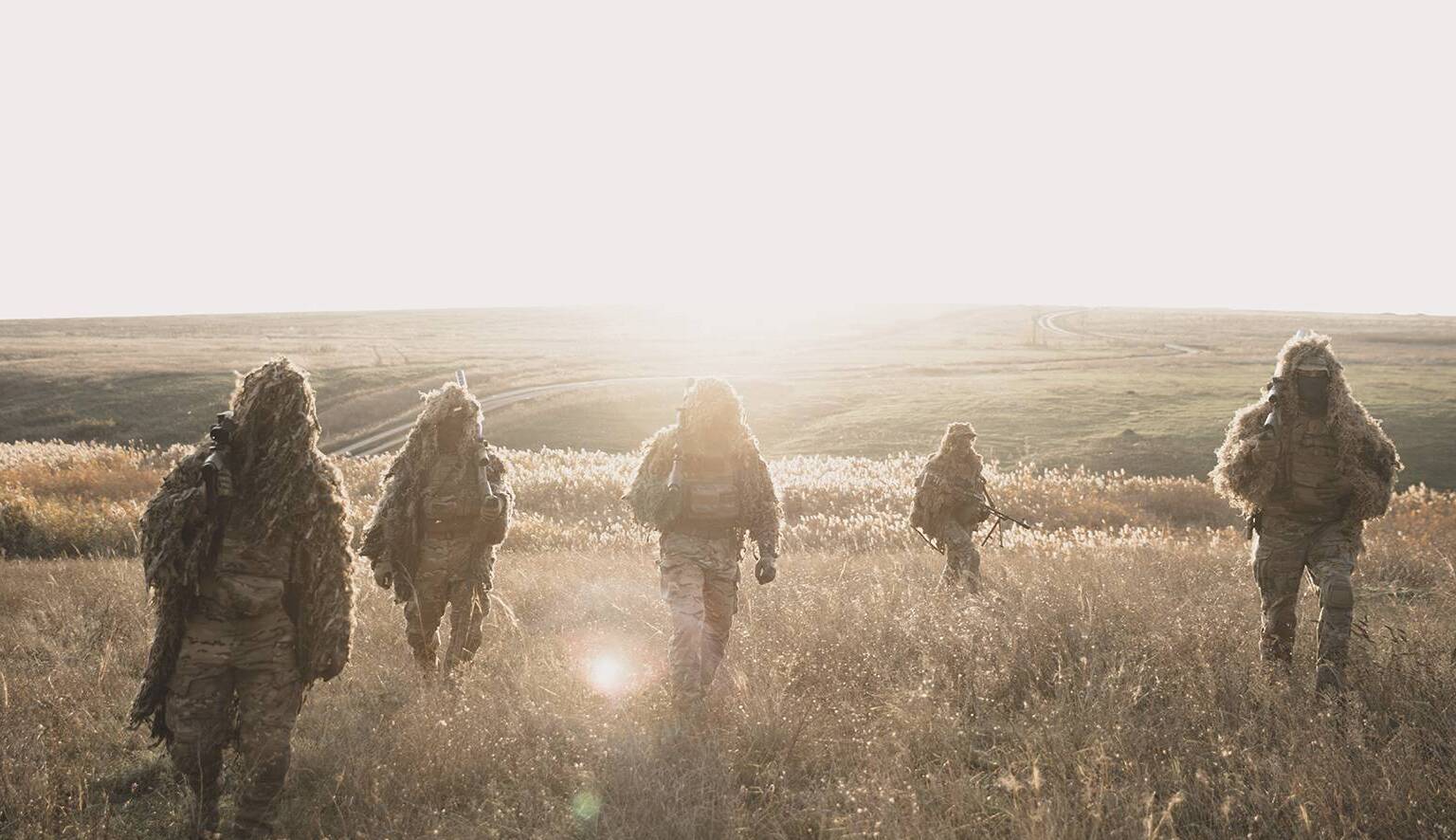 In parallel to the defense of Mariupol, several new military formations have been created across Ukraine by veterans of the AZOV regiment, who served in the unit from 2014 to 2022, in full coordination with the Ministry of Defense of Ukraine. These newly created units have been informally named "AZOV forces", i.e. AZOV units.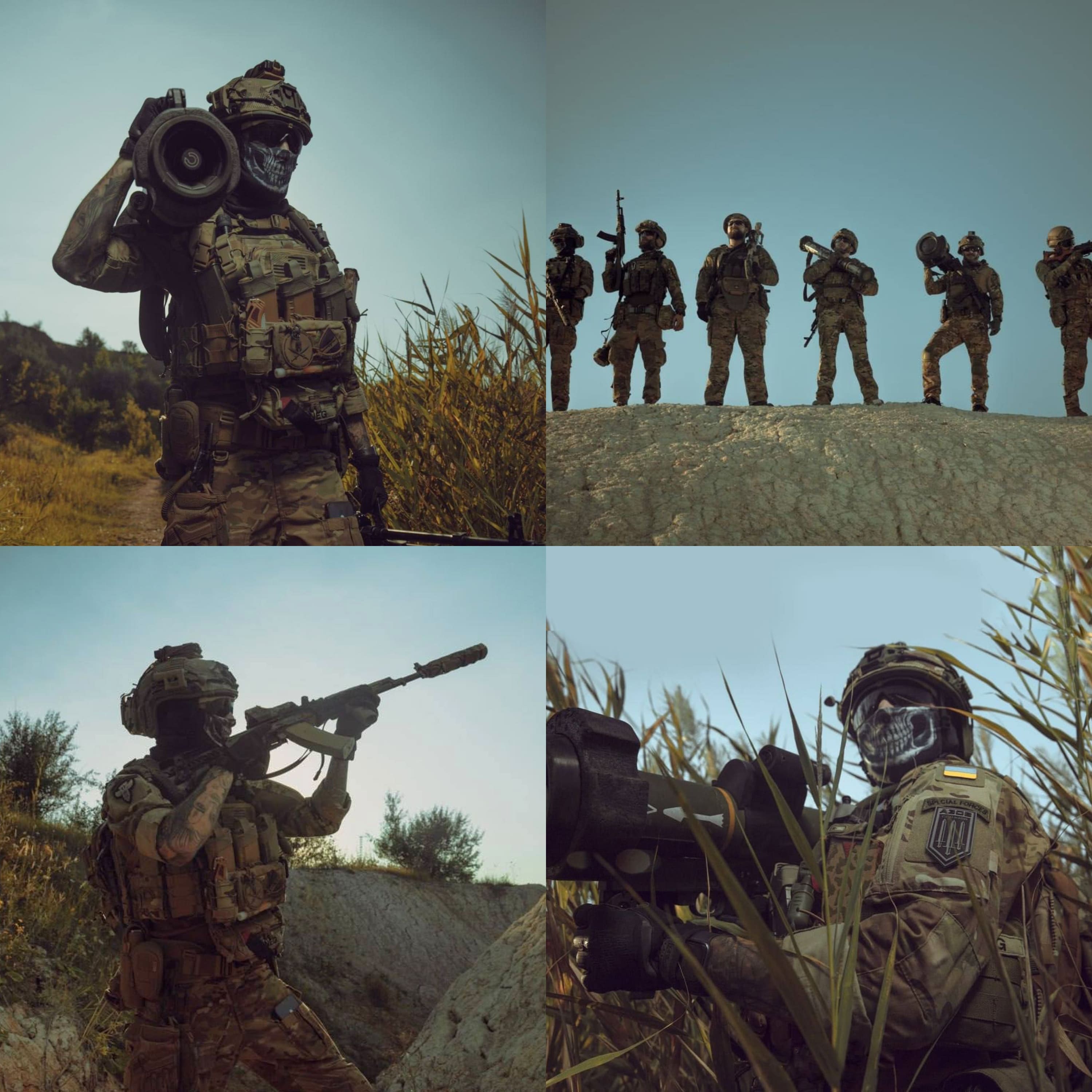 Night ghosts. Night vision devices and laser designators devices for the SOF AZOV
With the beginning of the full-scale war, the whole world learned what the strength of spirit and power of AZOV is. Everyone knows about the feat of the Mariupol garrison. The SOF AZOV unit is currently performing tasks in the south-eastern direction. The greatest goal of the unit's fighters is to show their sworn brothers, who will definitely return to Ukraine from captivity, that they did not waste time and continued to drive the enemy from our land.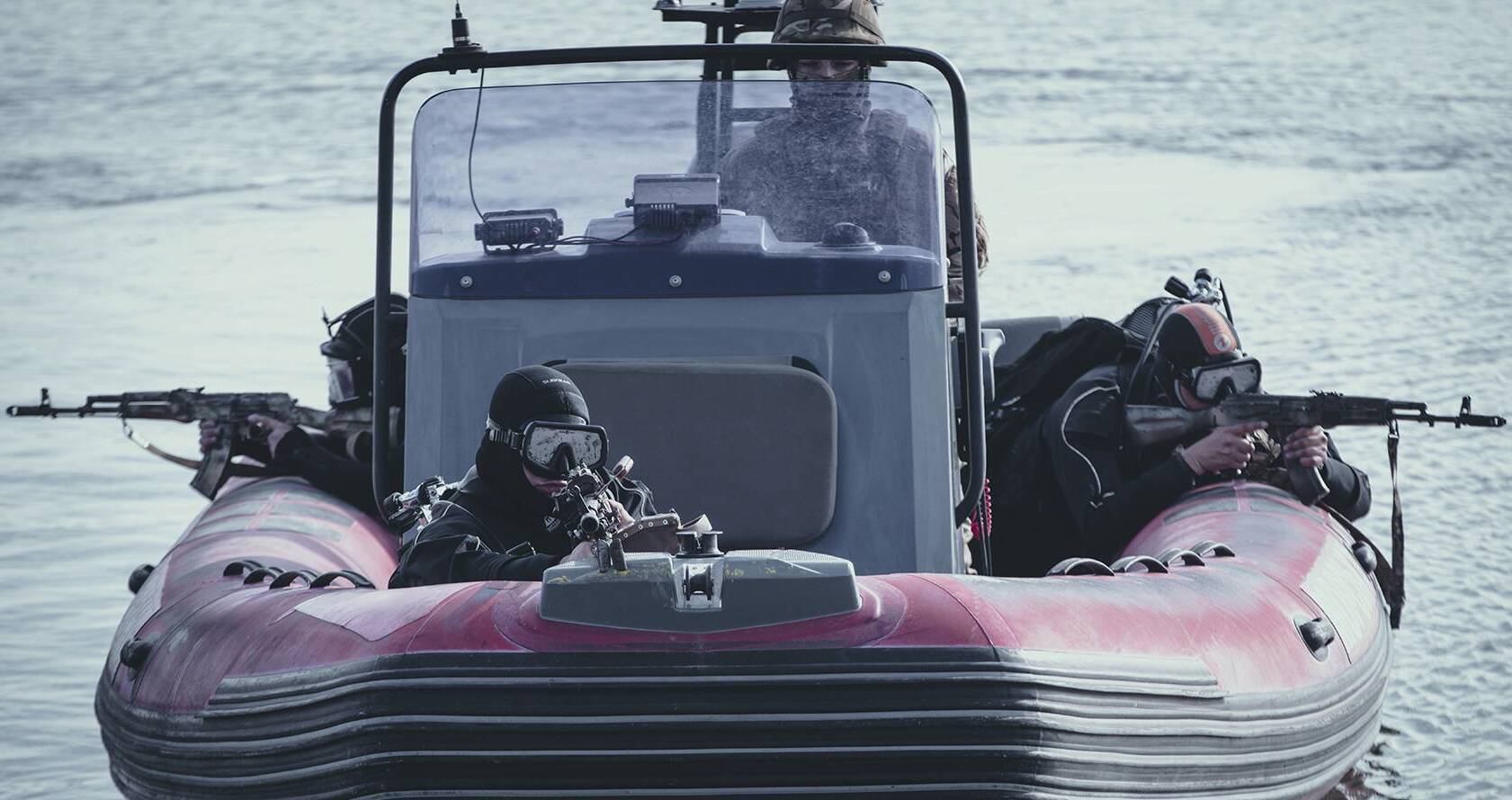 They are already successfully destroying the enemy, but they can do it much more effectively with your help. Night Ghosts project will help our fighters to become a real nightmare for the occupants. Our friends from the U.S. are ready to help us with the purchase and logistics to Ukraine, but without your help we can not do it.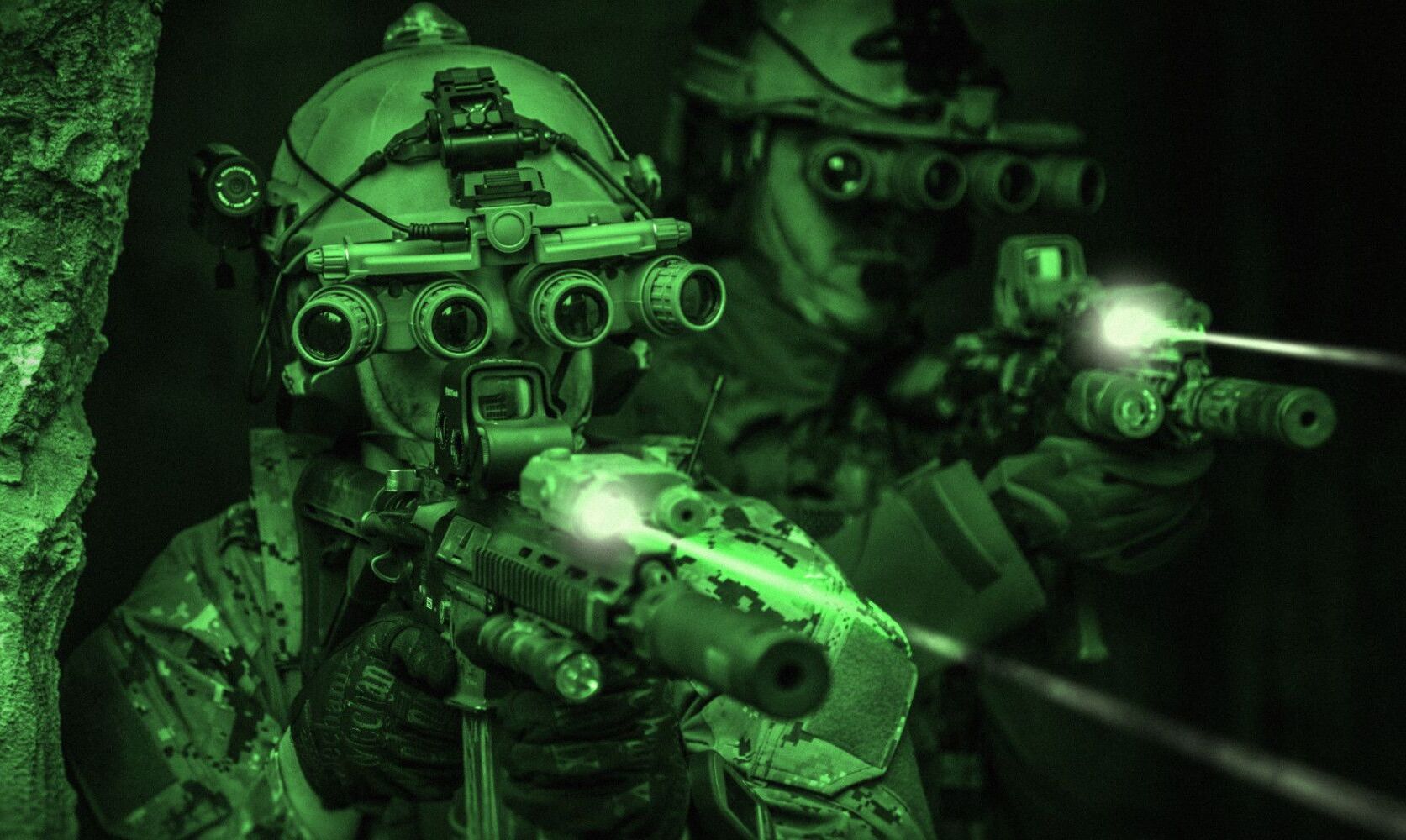 Within the scope of the project, a large consignment of night vision devices and laser designators devices will be purchased for the Special Operations Forces of the AZOV. This will give us the opportunity to fully provide 150 soldiers with all the necessary equipment for night hunting the occupiers. Support our project and help Azov bring our victory closer.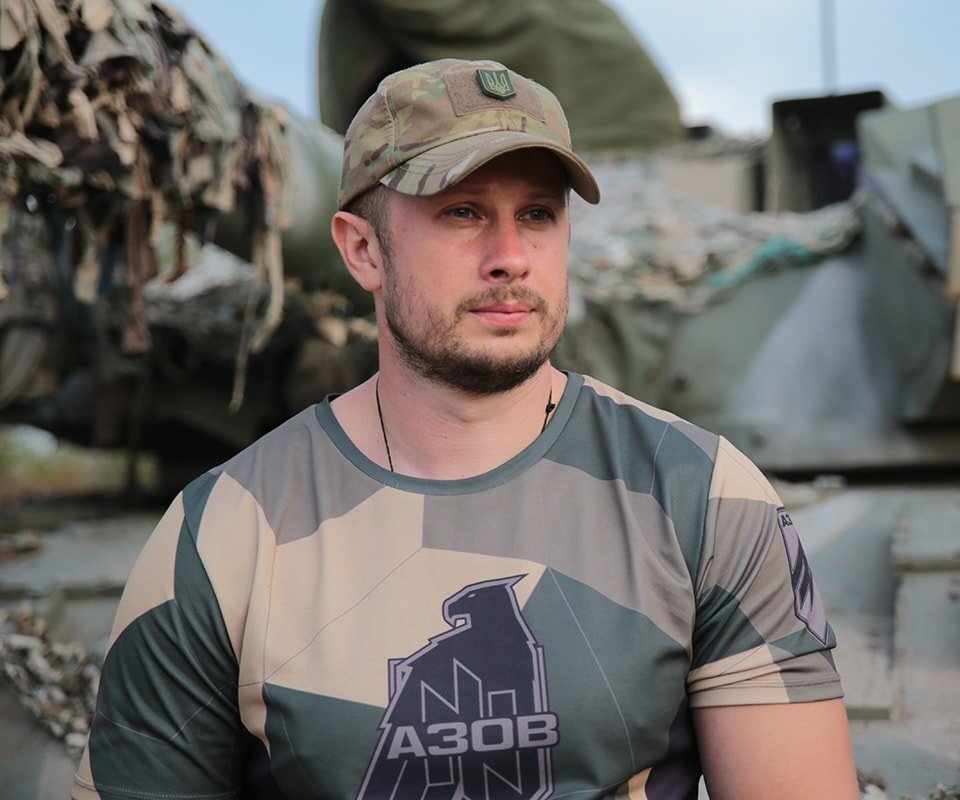 Andriy Biletsky
Founder
Andriy is the first commander and founder of the AZOV Regiment. He is also the initiator of our project «Support AZOV»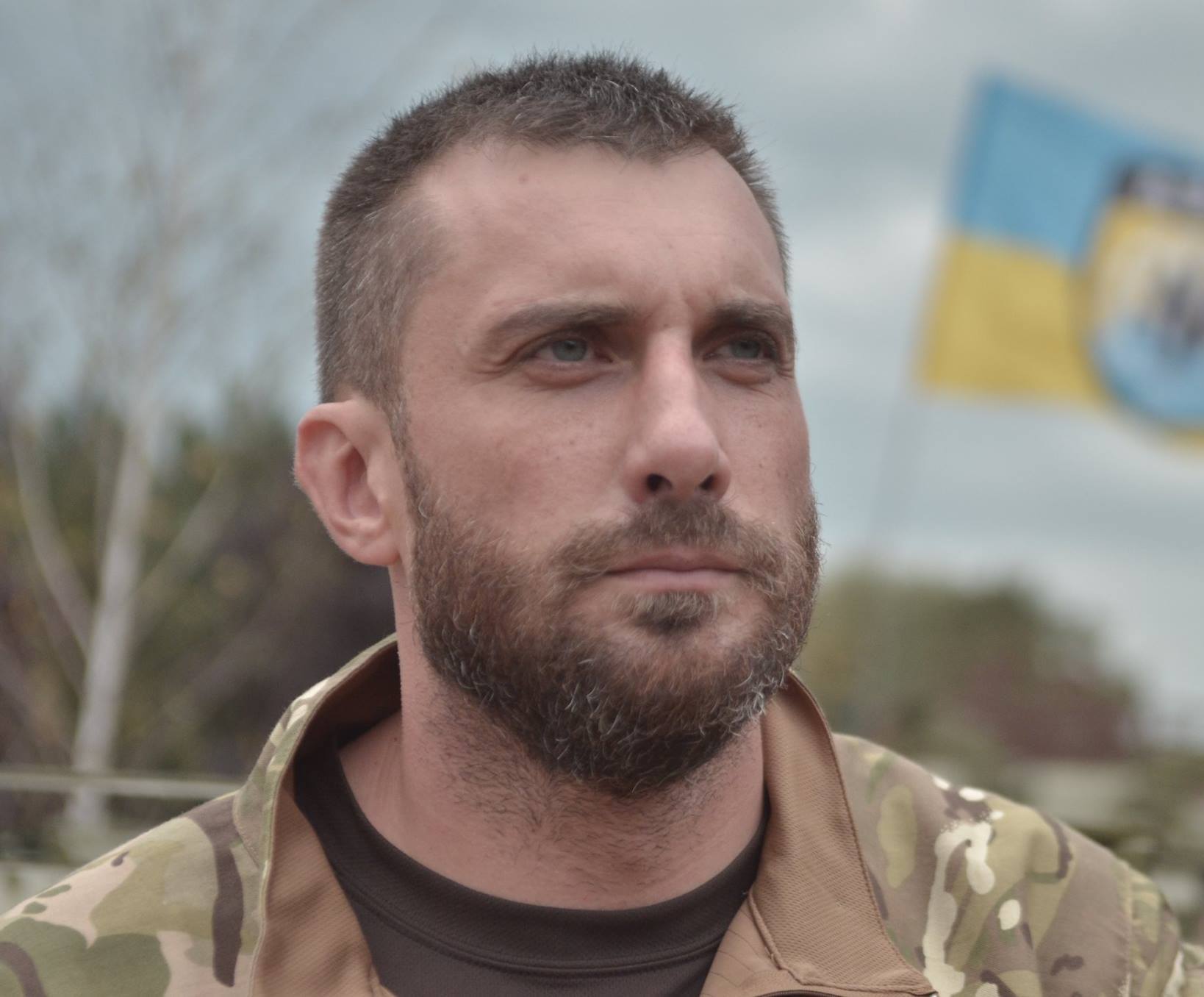 Oleg Petrenko
Coordinator
Oleg Petrenko is the coordinator of the foundation. Oleg is a veteran of the AZOV battalion, and a public activist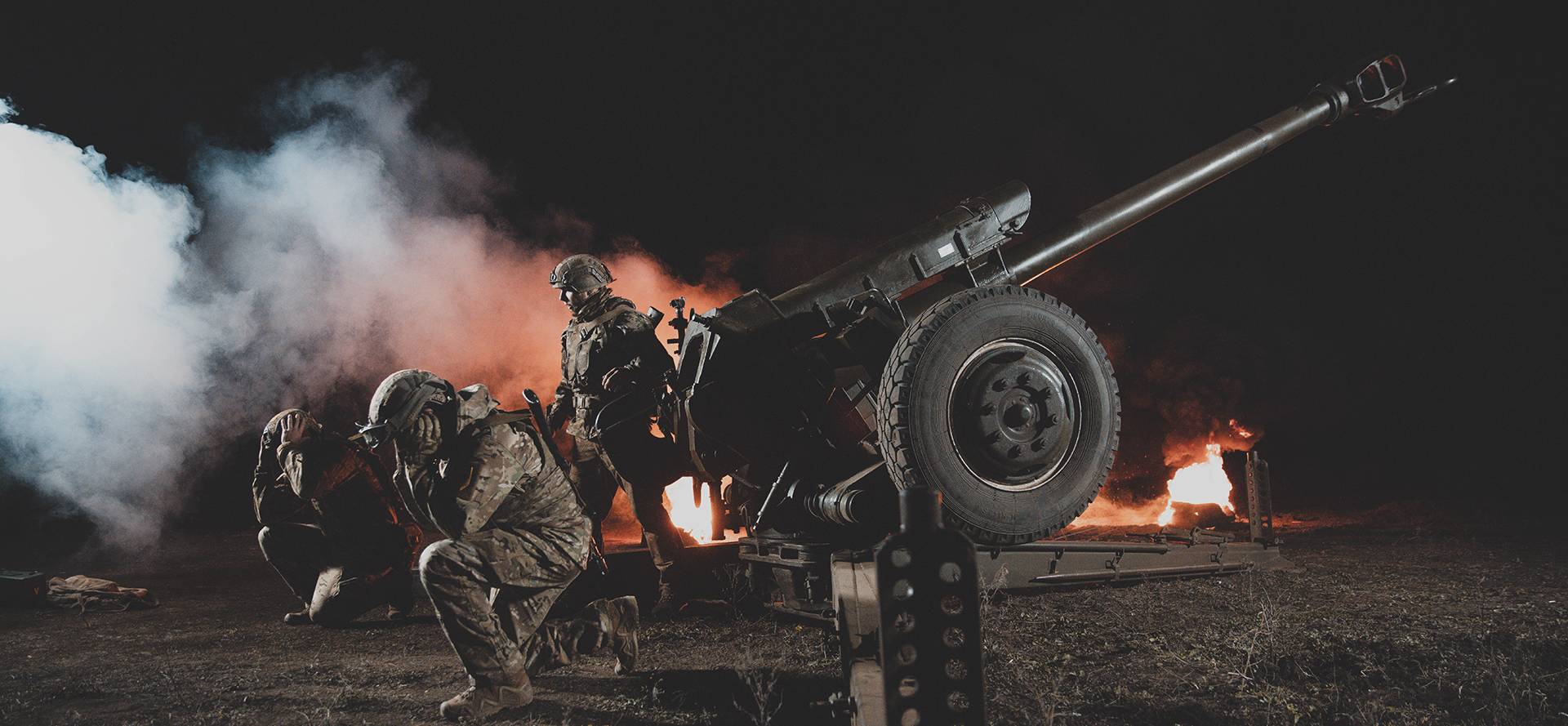 Regiment
AZOV
Azov consists of a large number of soldiers in various positions. Each of them accelerates our victory over the occupiers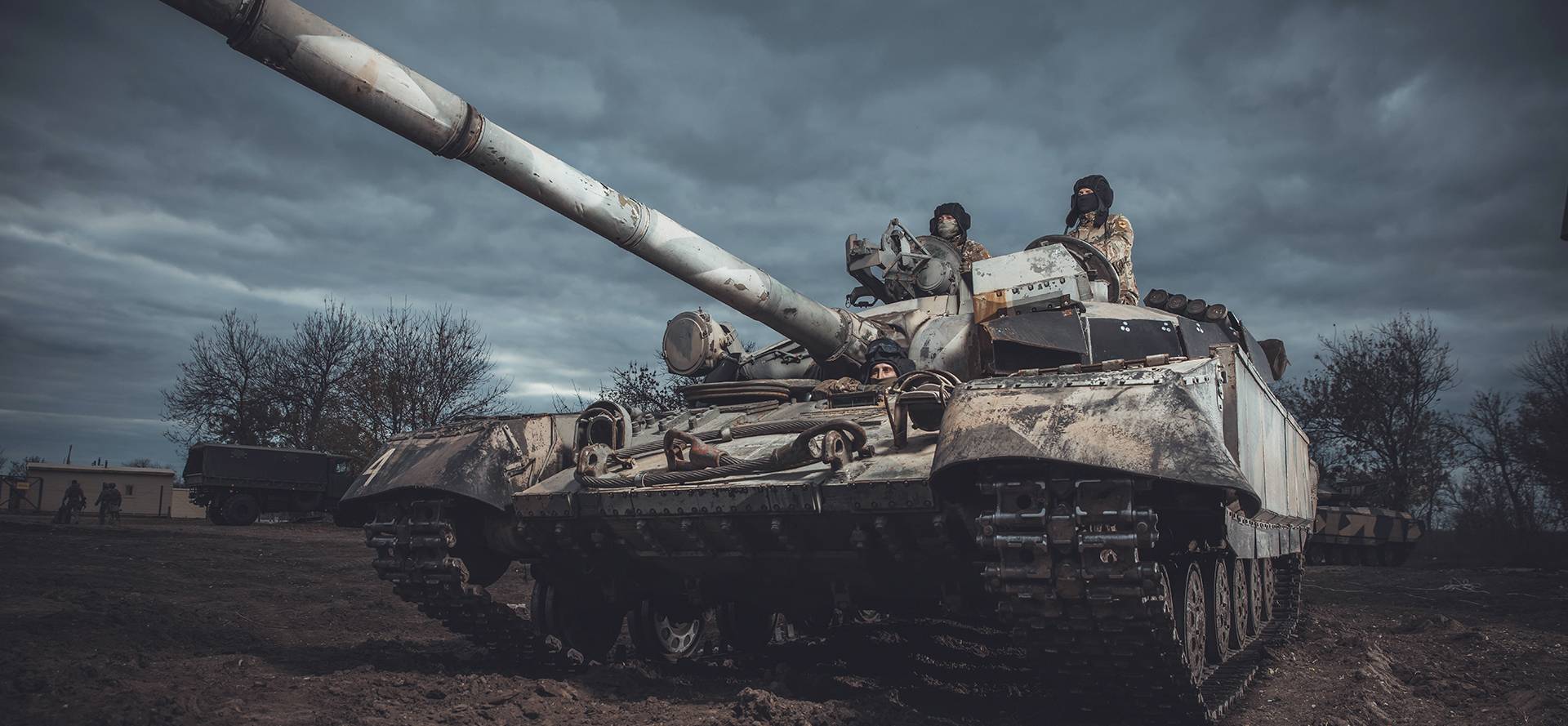 Ukraine
AZOV Regiment
Russian occupants thought that they would destroy AZOV in Mariupol, but now AZOV is the whole Ukraine
Name
Supplier
Quantity
Amount
Receipt
Laser designator (logistics included)
US Friends of AZOV
150
$600
-
Supplier
US Friends of AZOV
Night vision device (logistics included)
US Friends of AZOV
150
$3,400
-
Supplier
US Friends of AZOV
Unforeseen expenses
-
-
$0
-
Reward for the organization
-
-
$0
-
Acquiring charges
-
-
$28,540
-
Marketing and Humance engagement
-
-
$0
-
5 months ago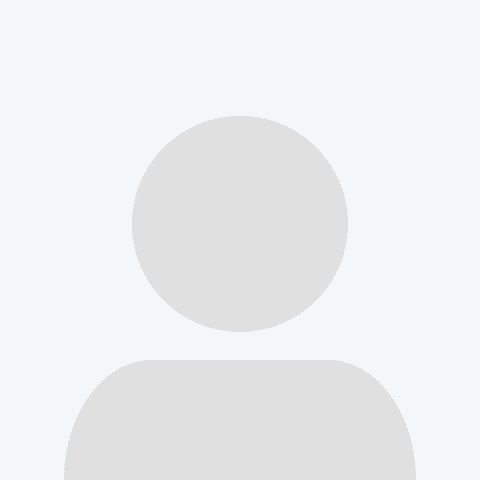 -
$12
5 months ago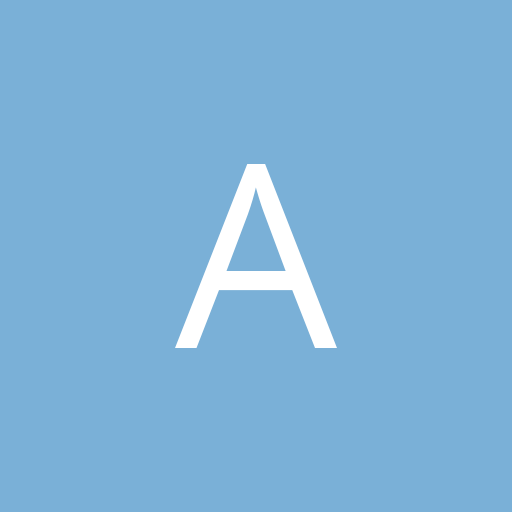 -
$3
6 months ago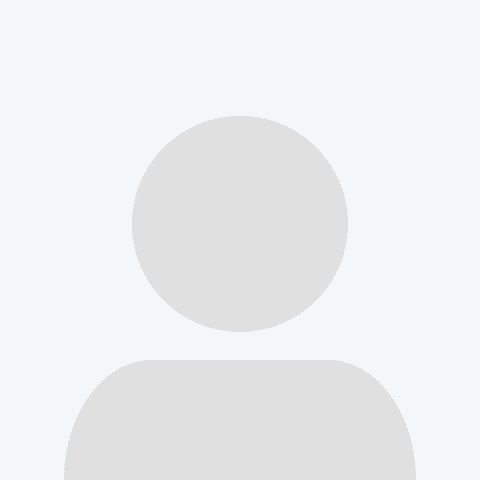 -
$5
6 months ago

Cyprus
$75
6 months ago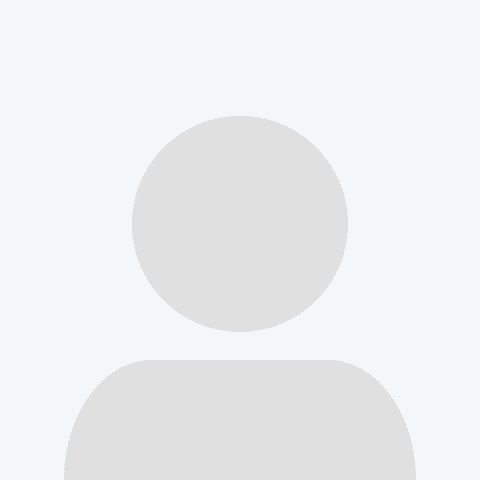 -
$500
6 months ago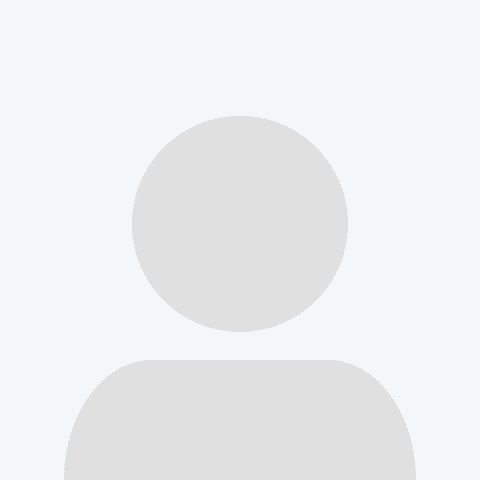 -
$15
6 months ago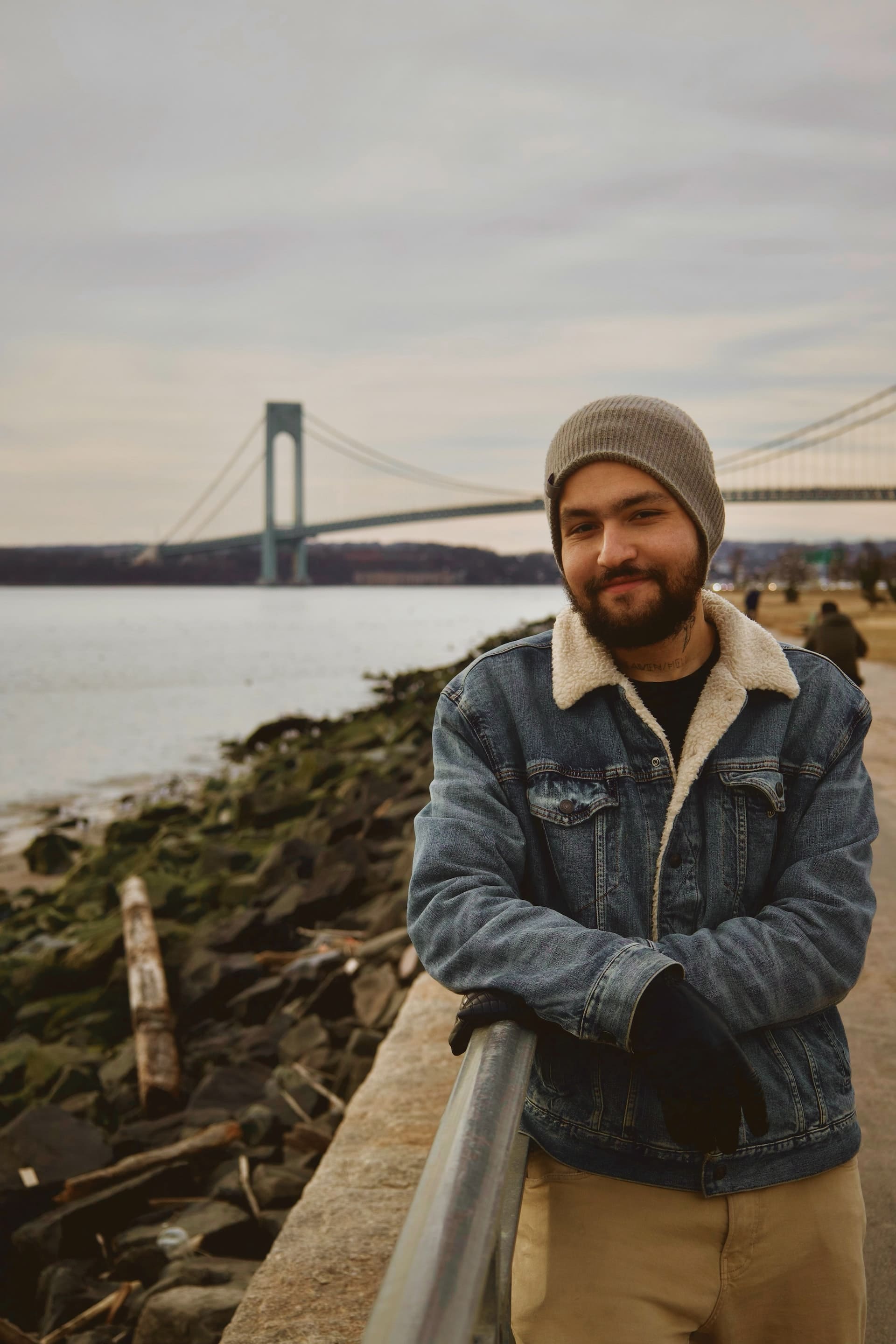 Moldova
$60
7 months ago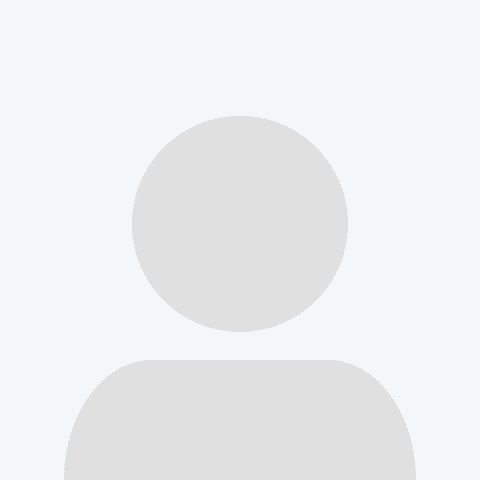 -
$10