Research conducted by ETH-Zurich shows that there is now about 900,000,000 hectares of land available for reforestation - without any restrictions on existing infrastructure or agriculture. This is roughly 25 times the area of Germany.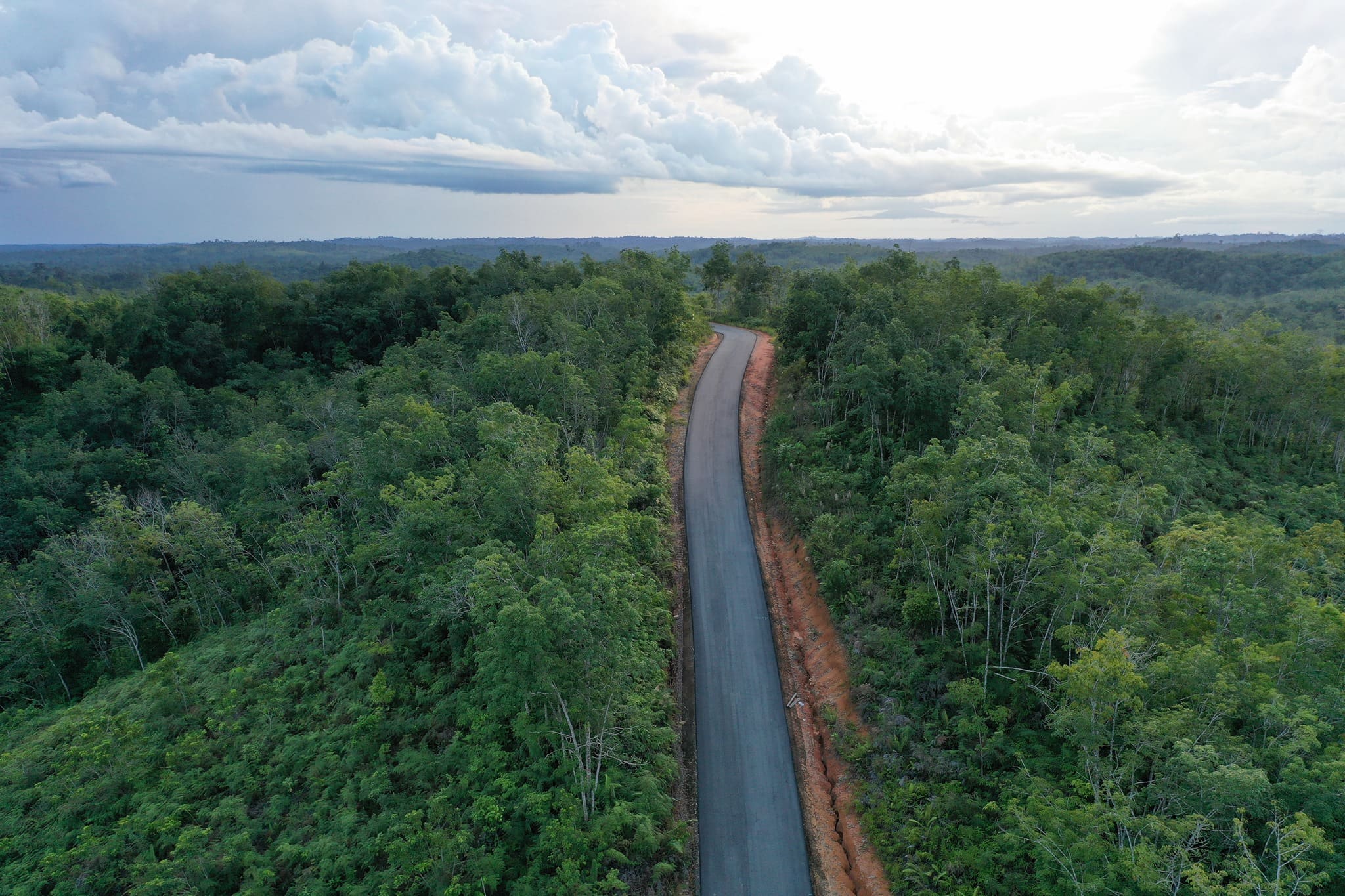 Through the process of photosynthesis, CO₂ accumulates in trees. The chemical reaction of water and carbon dioxide creates new biomass, consisting mainly of carbon, and produces oxygen. The carbon stock is distributed throughout the tree. Some is underground in the roots and soil, but carbon is also stored in the trunk, branches, and leaves.
It means that planting trees and reforestation around the Earth is an important component to solving the climate crisis.
About Fairventures Worldwide
Fairventures Worldwide is a non-profit organization based in Stuttgart, Germany. We combine forestry and modern technologies to reforest degraded areas in the tropics. In cooperation with smallholder farmers in Indonesia and Uganda, we create sustainable forests from timber and food crops. These provide local people with a secure income, help to preserve biodiversity and counteract climate change.
We are convinced that global reforestation requires more than just planting trees. That's why we follow a holistic approach, which is based on close cooperation with local farmers.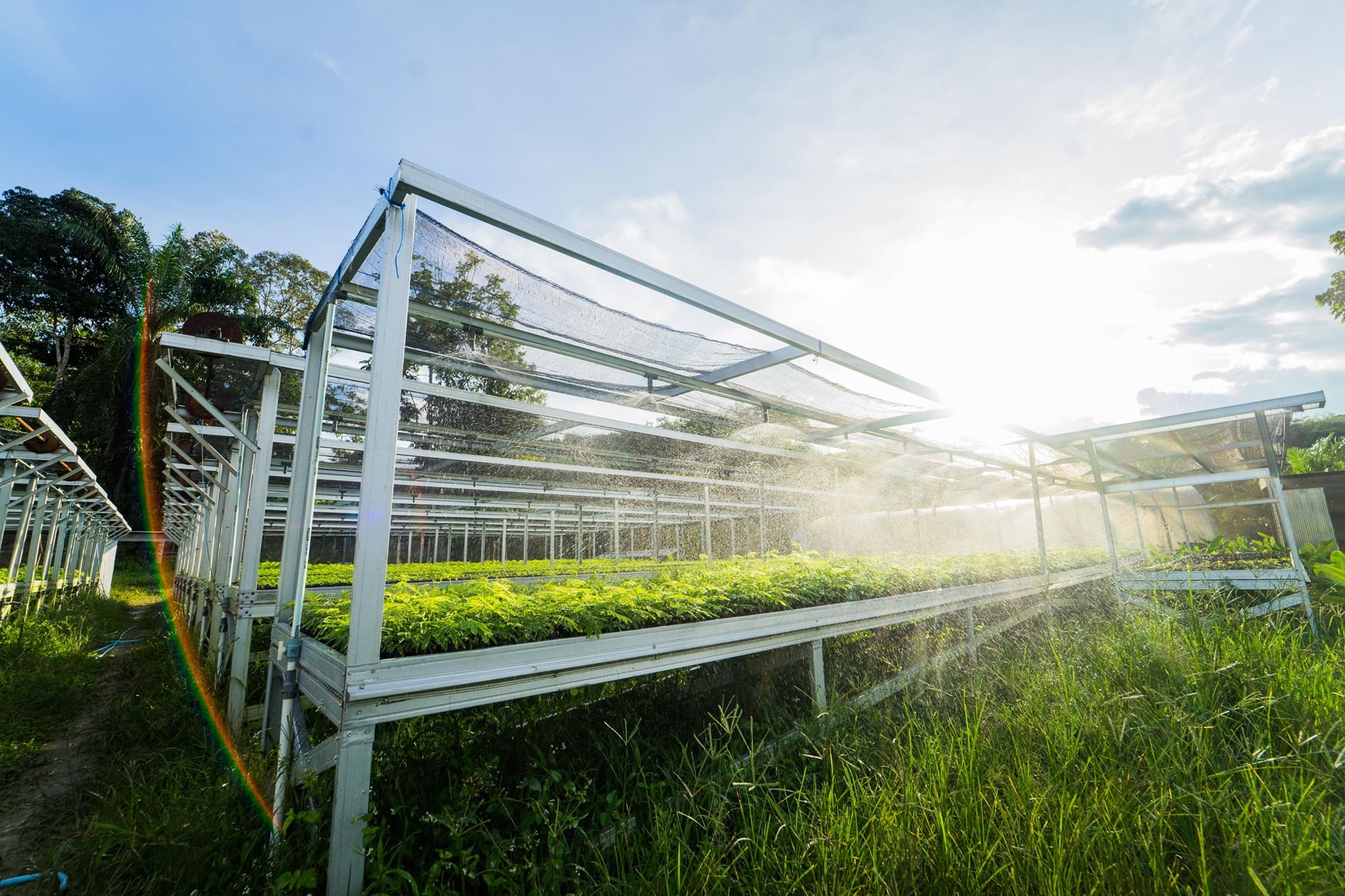 Our Borneo Tree nursery
In so-called Farmer Field Schools, the experiences and knowledge of smallholder farmers are supplemented with knowledge from expert foresters. In the courses, participants learn basic concepts and techniques of agroforestry and apply them in workshops in the field.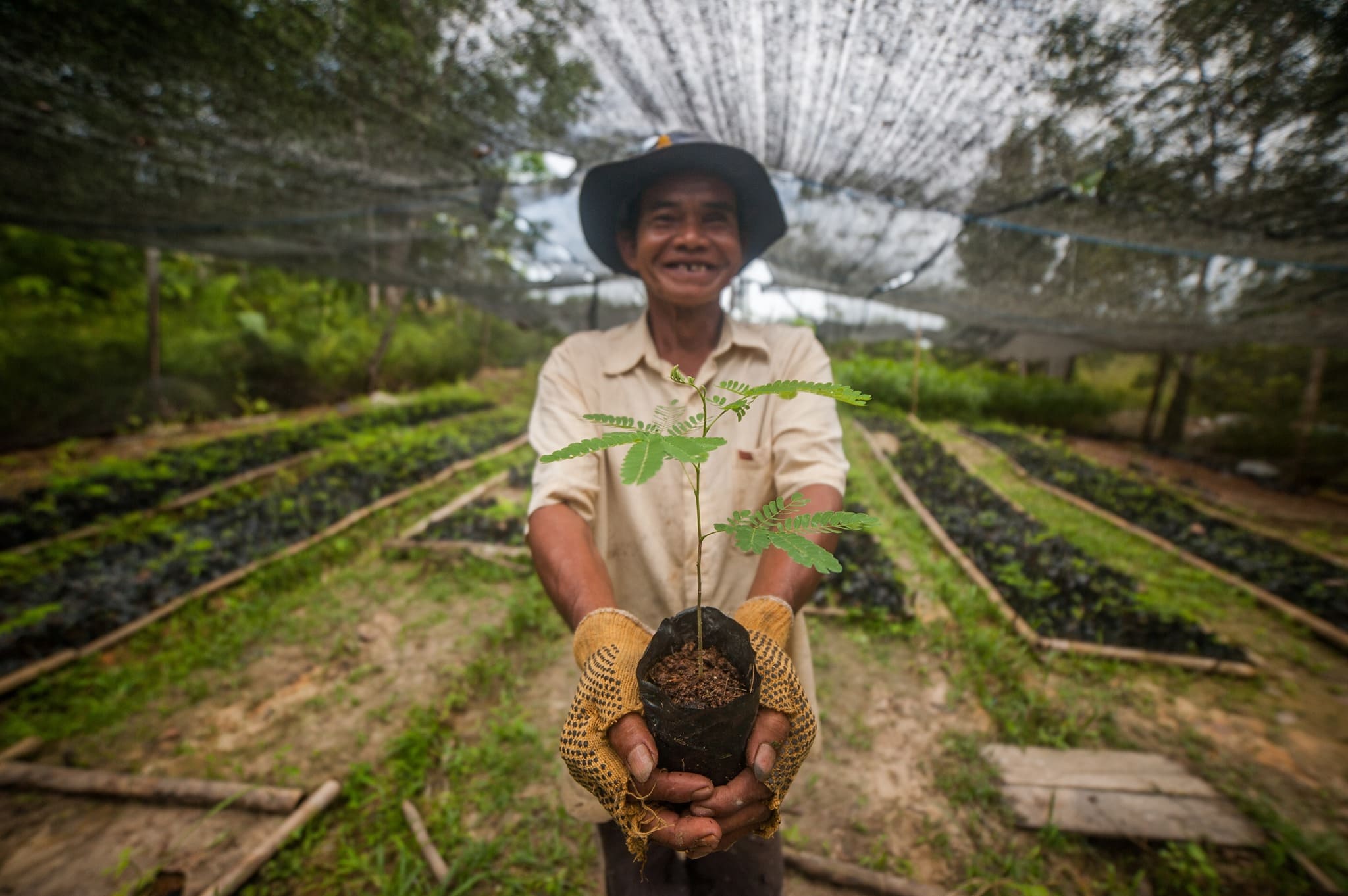 Each year our plantations and those of our partners grow hundreds of thousands of seedlings. During the planting season, we distribute the seedlings free of charge to local smallholder farmers, who plant them and then take care of the planted trees.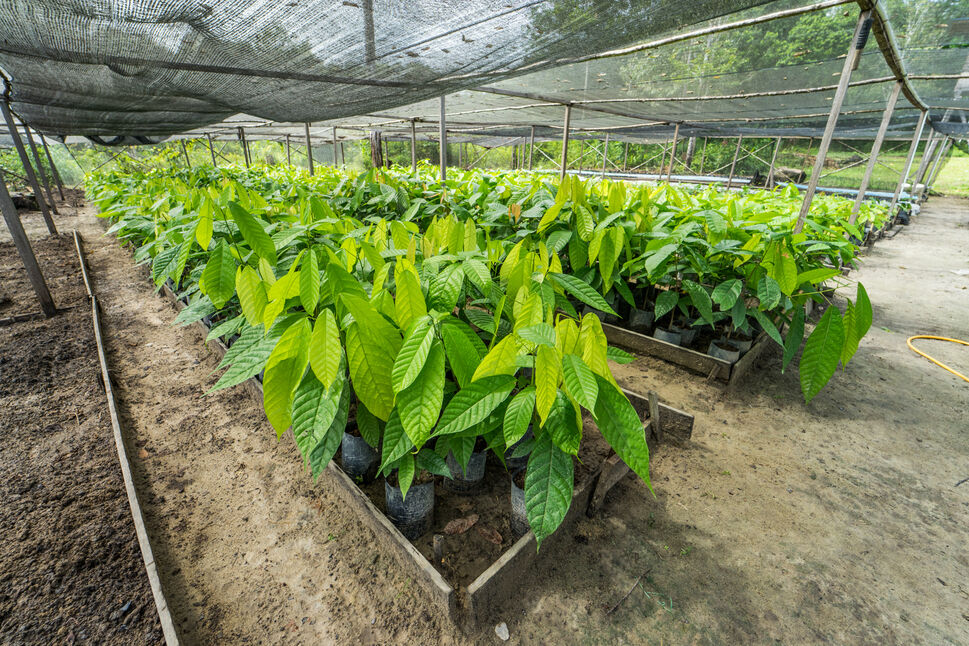 Once the trees have grown to a significant size, our team links smallholder farmers with the wood processing industry to provide a sustainable source of income to them. We also explore new uses for the planted lightwoods. For instance, we aim to introduce them in the construction sector, where they can replace emission-intensive materials such as concrete.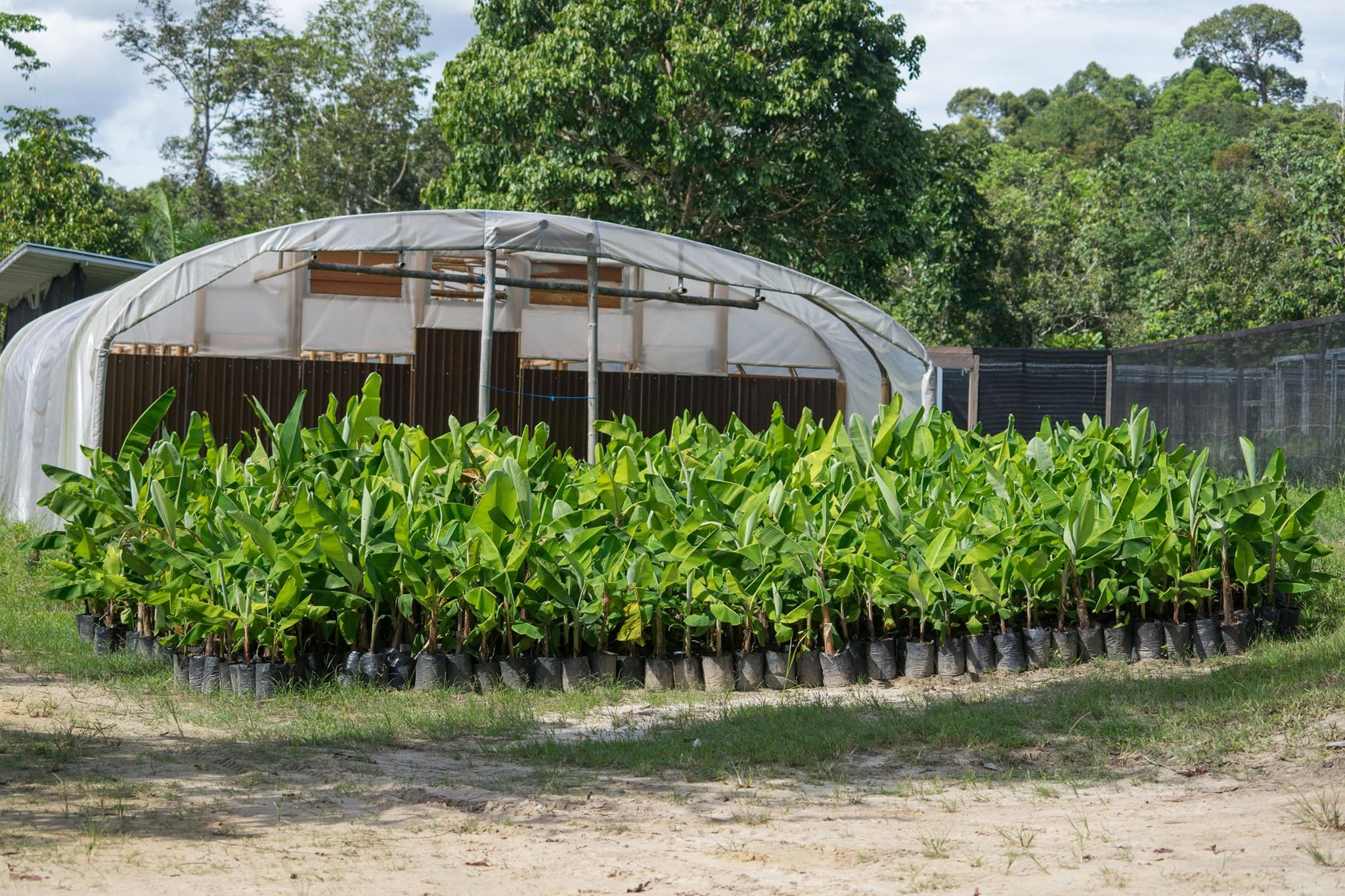 Growing 25,000 seedlings in Indonesia
As part of Humance project, we will grow 25,000 tree seedlings on our plantation in Indonesia and distribute them for free to smallholder farmers. The trees will be planted by farmers and will fulfill their mission to remove carbon dioxide from our atmosphere.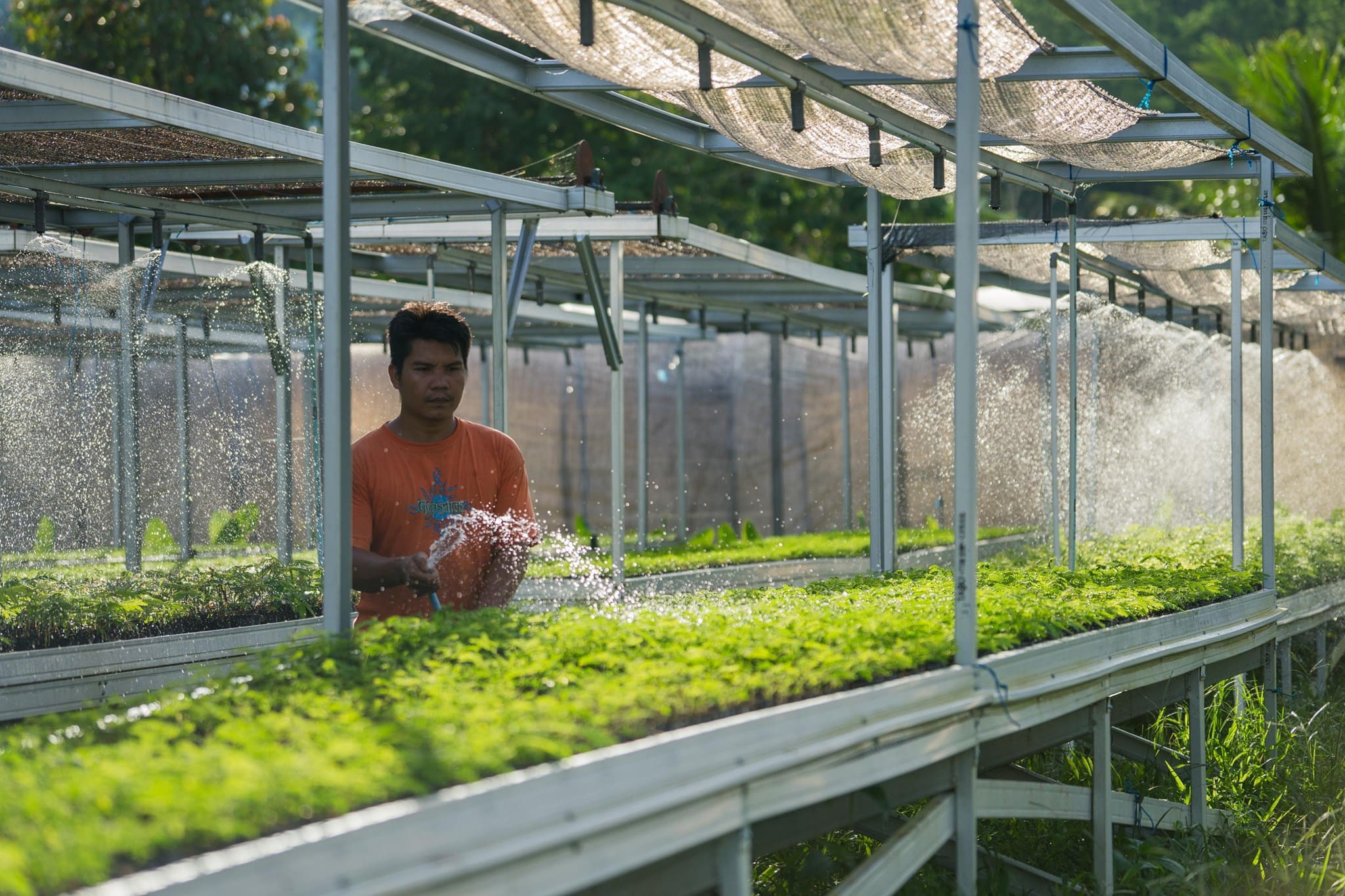 Support our project and help us fight climate change!
Wolfgang Baum
СЕО
Wolfgang is the CEO of Fairventures Worldwide and manages forest restoration in Indonesia and Uganda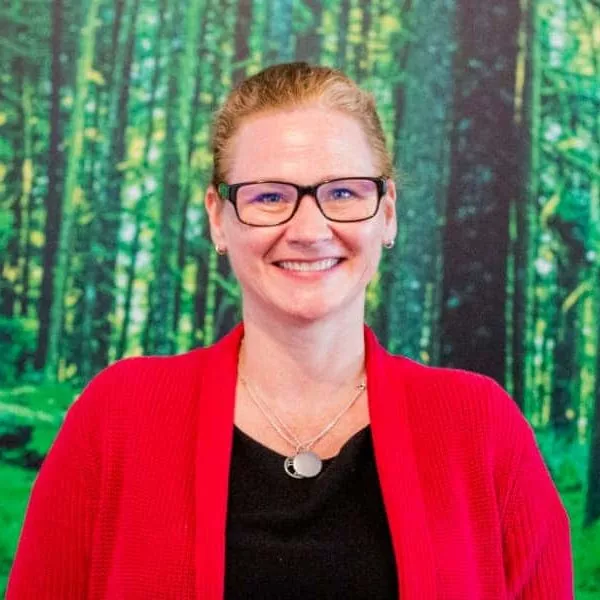 Megan King
Executive Director
Megan lead local groups in Indonesia and Uganda working on small farmer reforestation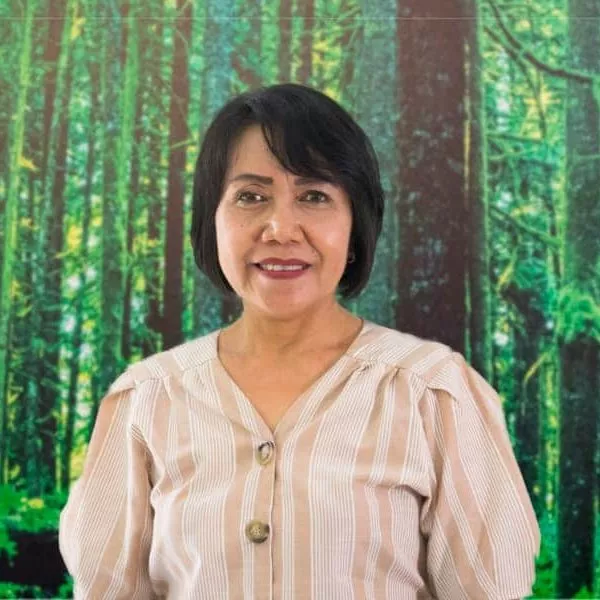 Rayanansi
Country Director Indonesia
Rayanansi is the local executive director in Indonesia and provides Fairventures Worldwide in this region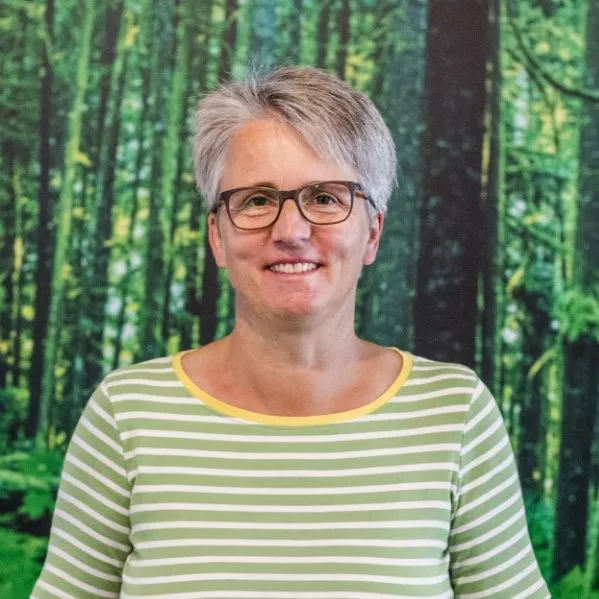 Ulrike Guse
Finance Director
Ulrike serves as Chief Finance Officer and oversees all financial processes at Fairventures Worldwide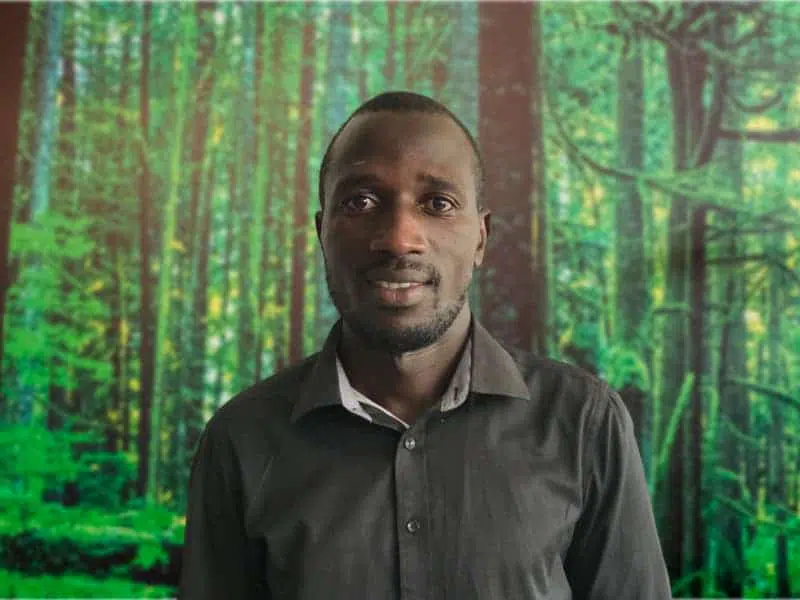 James Thembo
Forestry Manager
James is involved in training local farmers and working on a global reforestation strategy
Rainer Henke
Fundraising Manager
Rainer is involved in fundraising process for Fairventures Worldwide team projects in Indonesia and Uganda
Name
Supplier
Quantity
Amount
Receipt
25,000 seedlings and all costs (5€ each)
Fairventures Worldwide
1
$132,600
-
Supplier
Fairventures Worldwide
Unforeseen expenses
-
-
$0
-
Reward for the organization
-
-
$0
-
Acquiring charges
-
-
$8,463
-
Marketing and Humance engagement
-
-
$15,673
-
Philanthropists have not yet supported the project
Be the first and leave your mark in history
Be the first
and leave your mark in history