With over 45% of Mozambique's population living beneath the poverty line, communities rely heavily on natural resources and forests.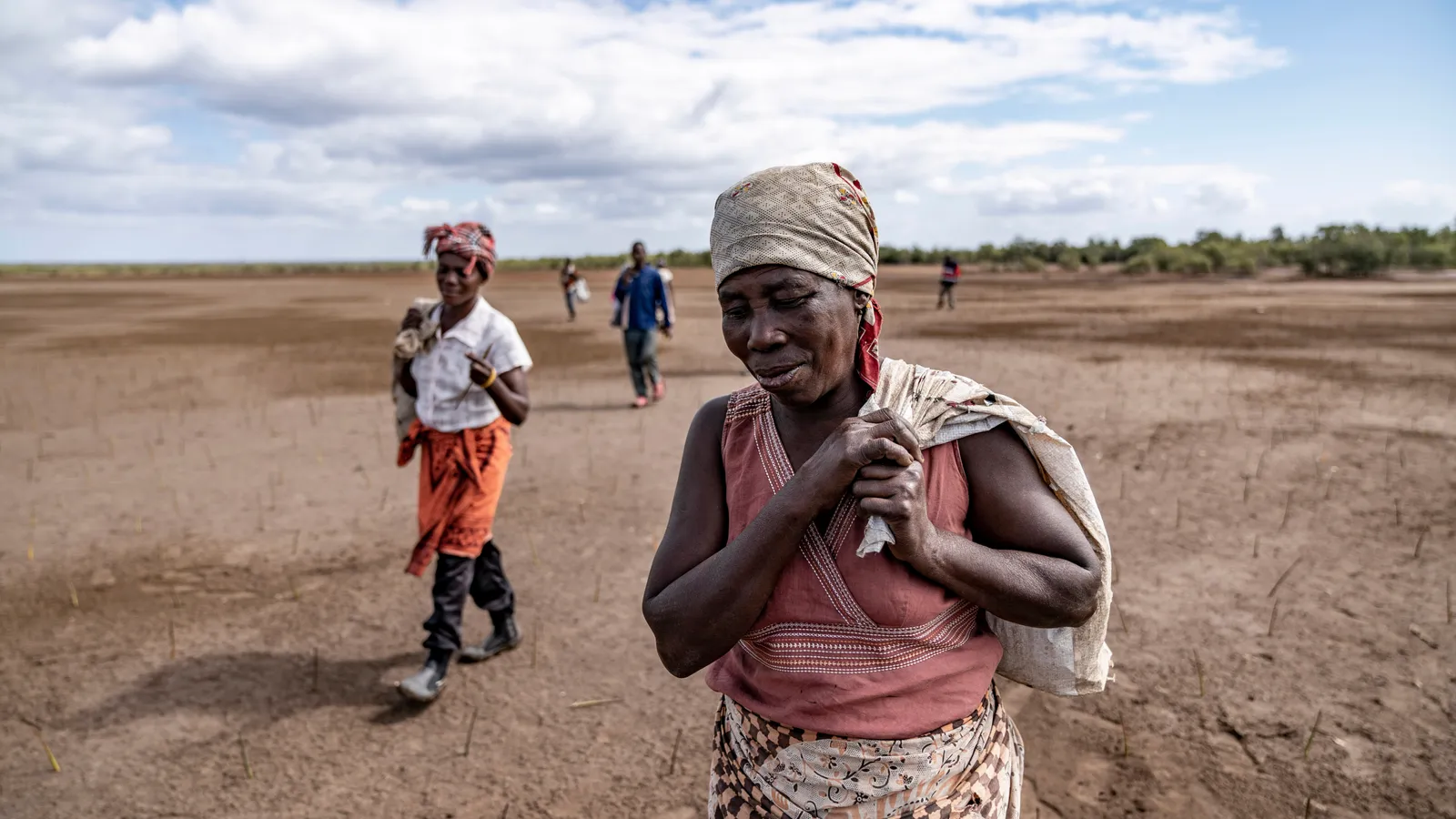 Why reforest in Mozambique?
Mozambique is home to extensive biodiversity and varying landscapes with forests at the core of its social, environmental, and economic well-being. However, the forests were destroyed on an enormous scale.
More than 8 million hectares of forest destroyed in Mozambique
It is commensurate with the size of Portugal. Cyclones, floods, cutting down trees for firewood and charcoal, clearing large areas for farmland, and commercial logging are the leading causes of deforestation in Mozambique.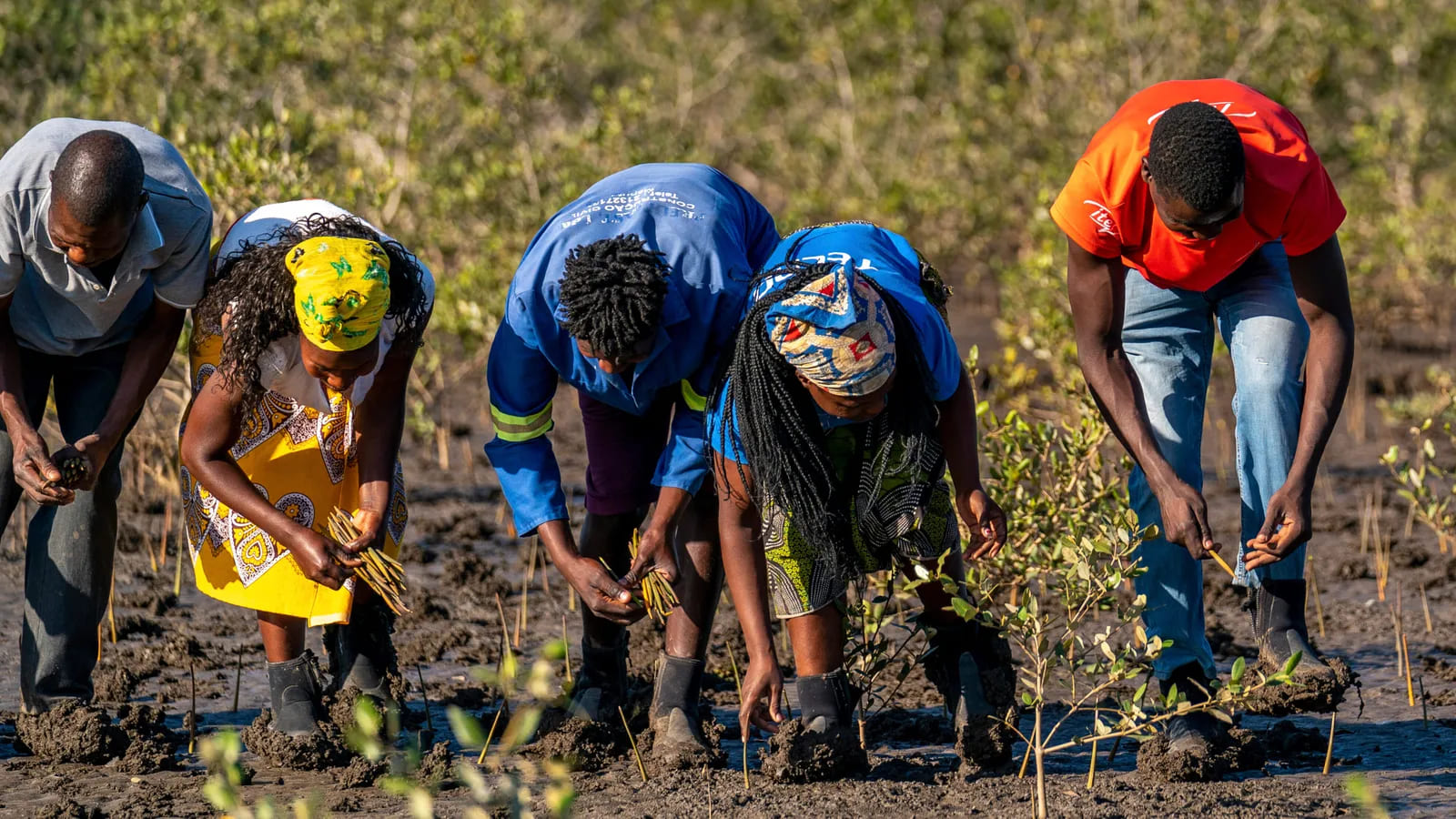 How we started
In 2018, we began exploring potential reforestation project sites near Mozambique's capital in Maputo with a vision to bring back the vitality of the forests that fringe the rivers and coastline in Southern Mozambique. A large area along the coast that had been stripped of its mangrove ecosystem was identified as our starting point. With a seed source and a local workforce in place, the reforestation program launched. In the first three months of planting, over 280,000 mangrove trees were produced, planted, and protected by the local workforce.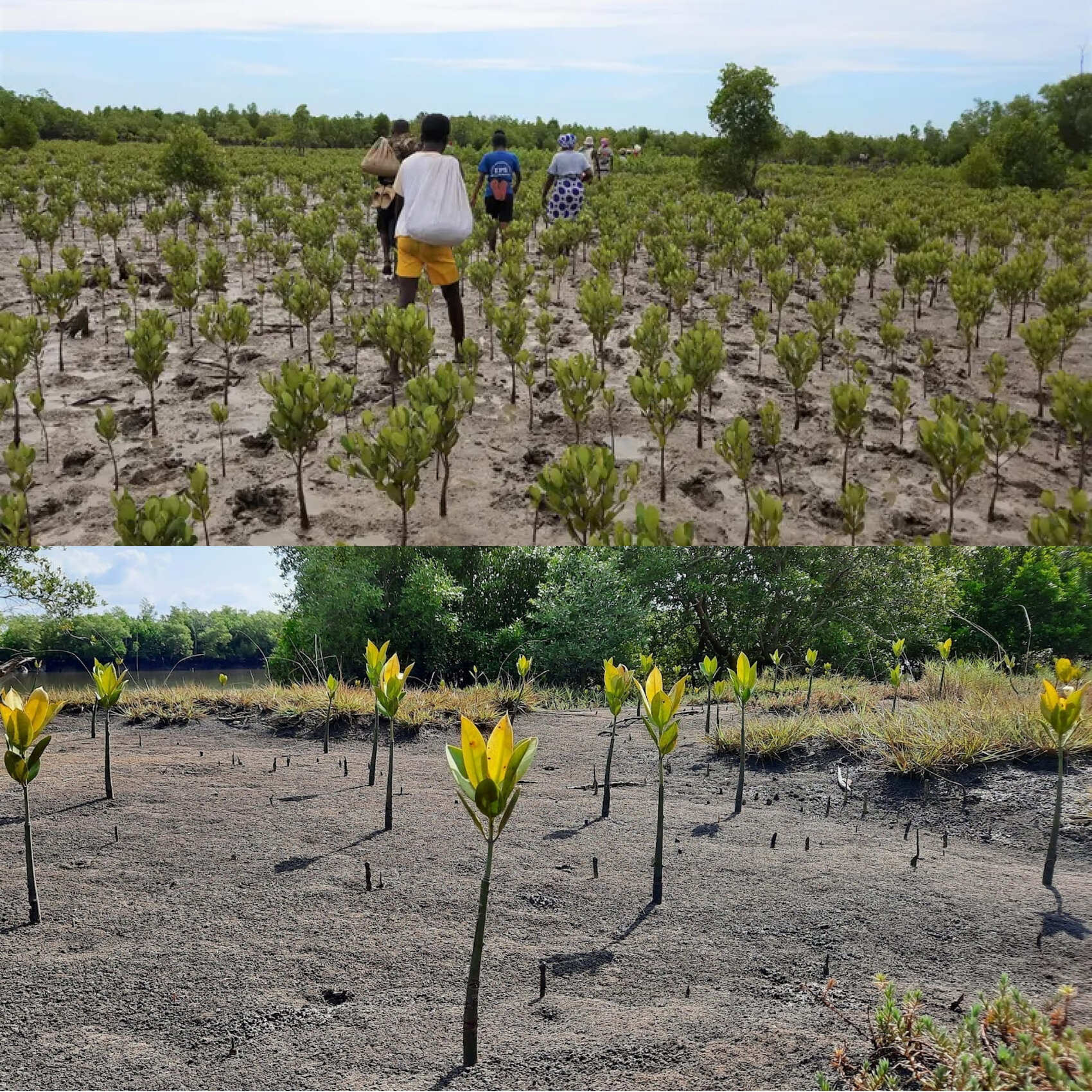 Story from the fields. Crabs
Deforested mangrove sites become an all-you-can-eat feast for crabs who eat decaying material. Our Mozambique reforestation project team began planting propagules to restore mangroves sites but soon noticed the crabs had been chewing on the propagules, killing the seeds before they could grow.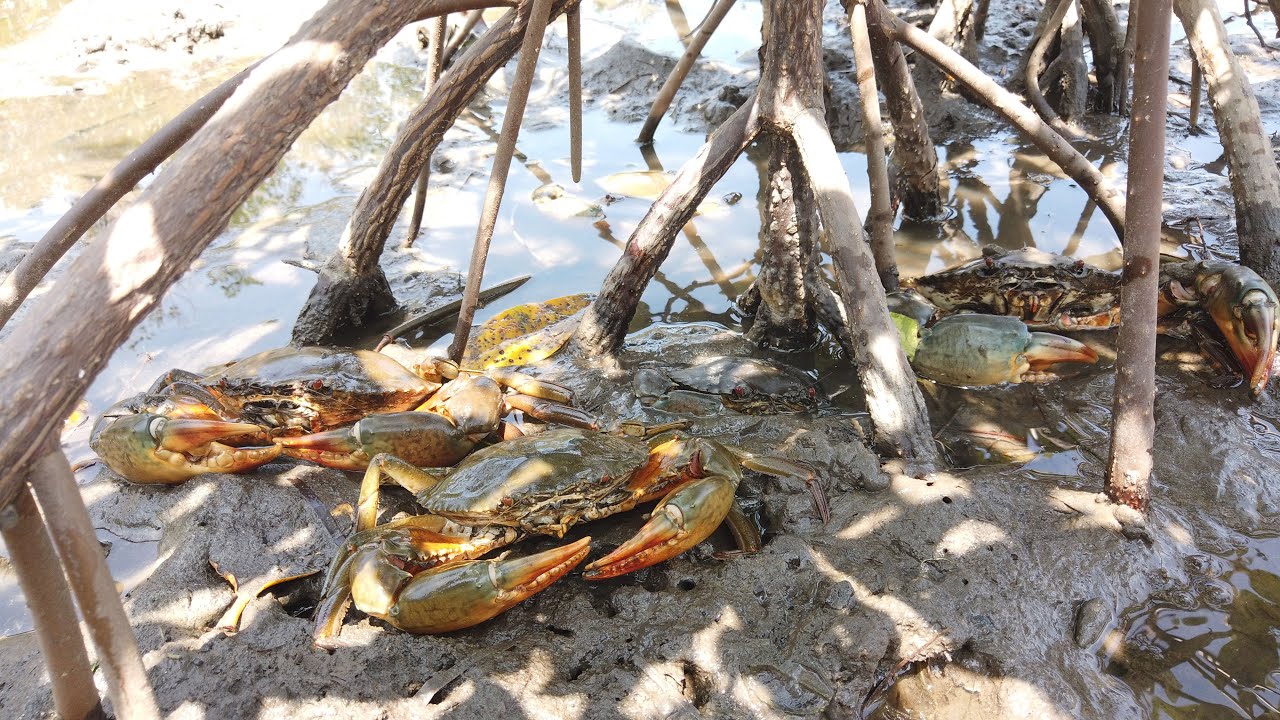 Following the advice of our Brazil team, our Mozambique team stuck empty plastic water bottles in the ground, over the newly planted propagules, to protect against the crabs. By sharing ideas such as this one across borders, our teams are able to increase the likelihood of the trees' survival significantly.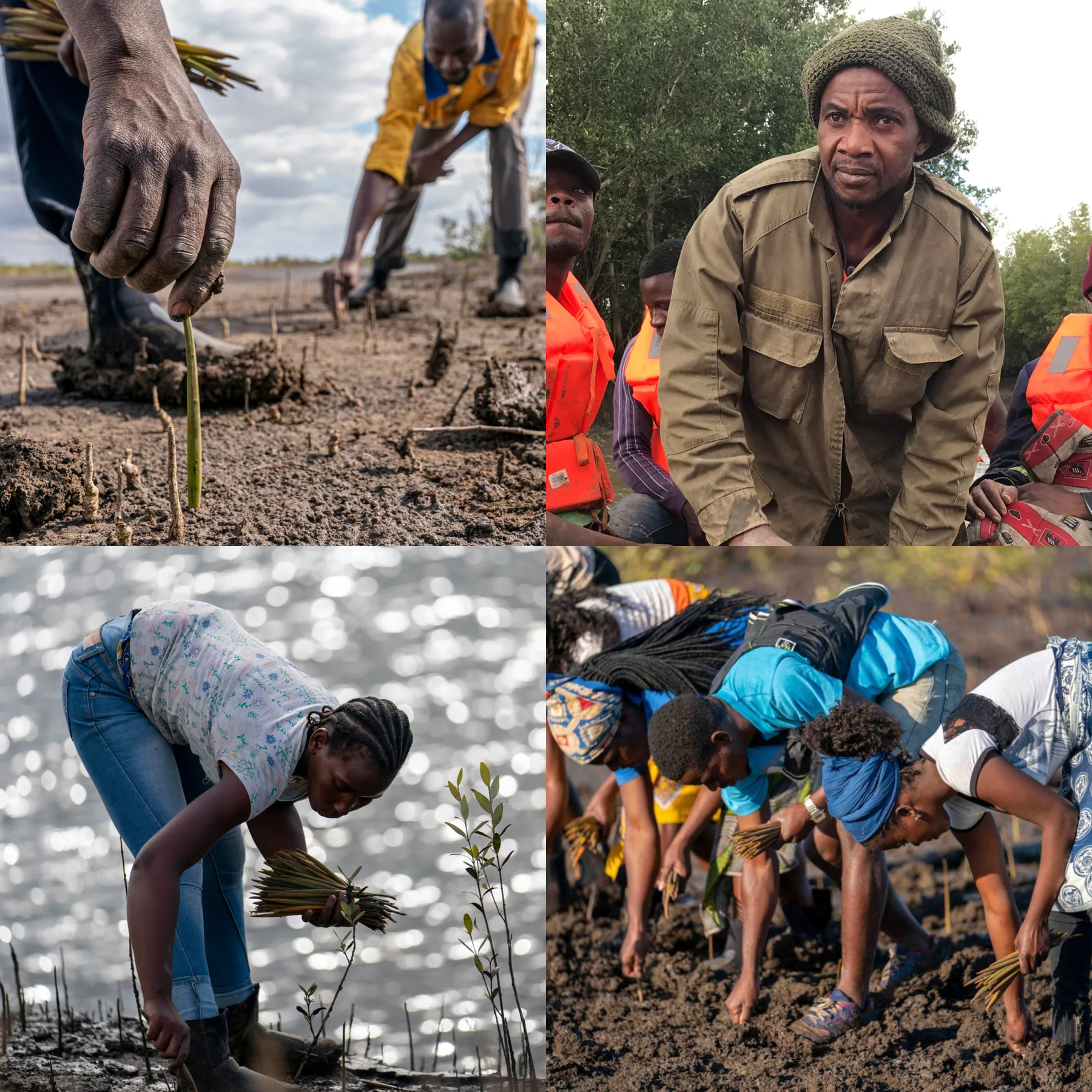 Planting mangrove seedlings in Mozambique
Our progress to date
We are planting in 62 sites, only native tree species to Mozambique. Our reforestation program's work in Mozambique helps protect coastal communities from environmental disasters, improve fisheries, remove carbon from the atmosphere, and increase biodiversity while addressing the urgent need for poverty alleviation.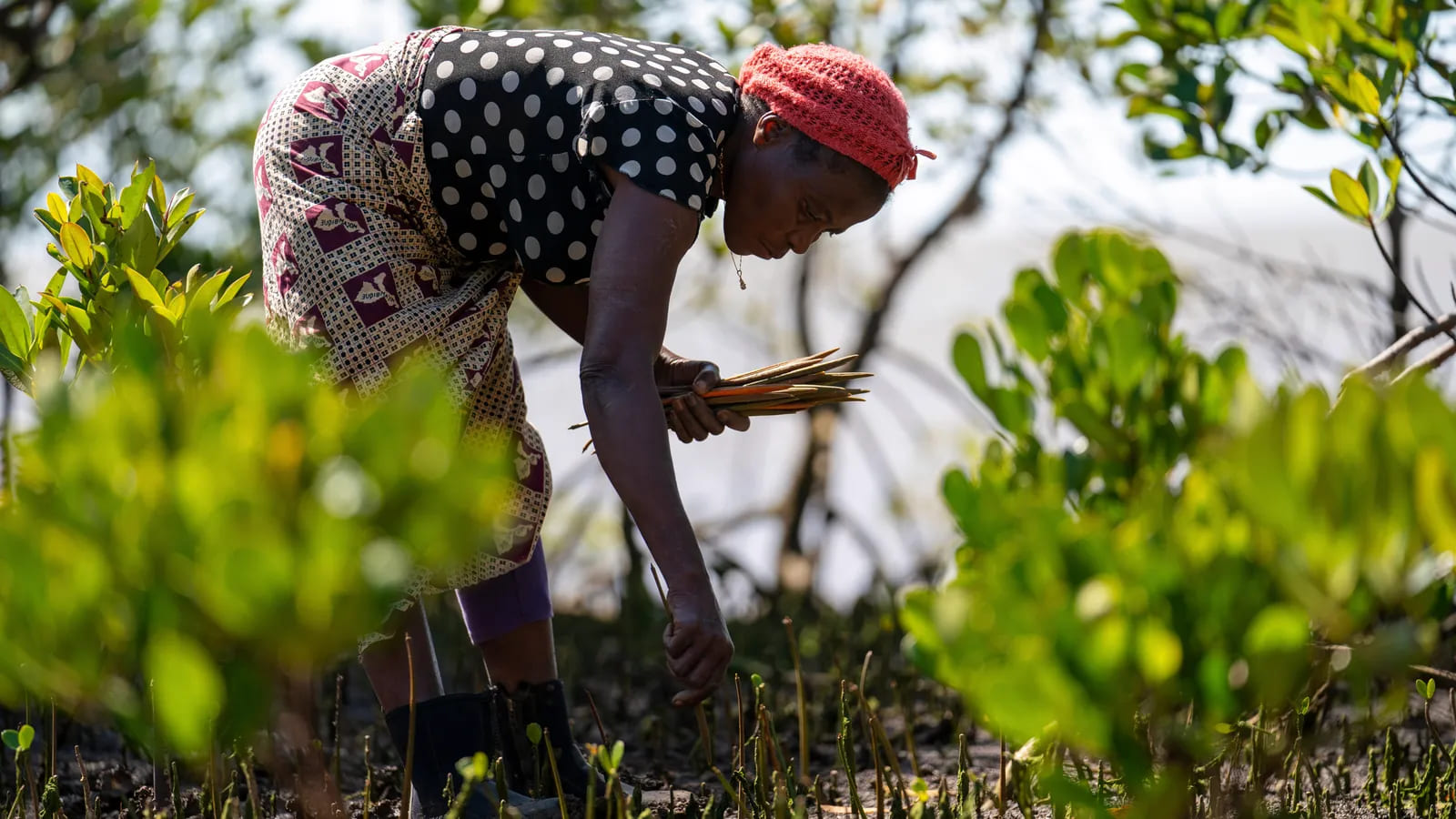 Planting 500,000 mangrove seedlings in Mozambique
As part of the Humance project, we will plant 500,000 mangrove seedlings. This is a good contribution to the restoration of mangrove forests in Mozambique. The project will also involve local people from the poorest backgrounds who will be planting seedlings with the Eden Reforestation Projects team. This will provide them with job opportunities and income, which is critical for them.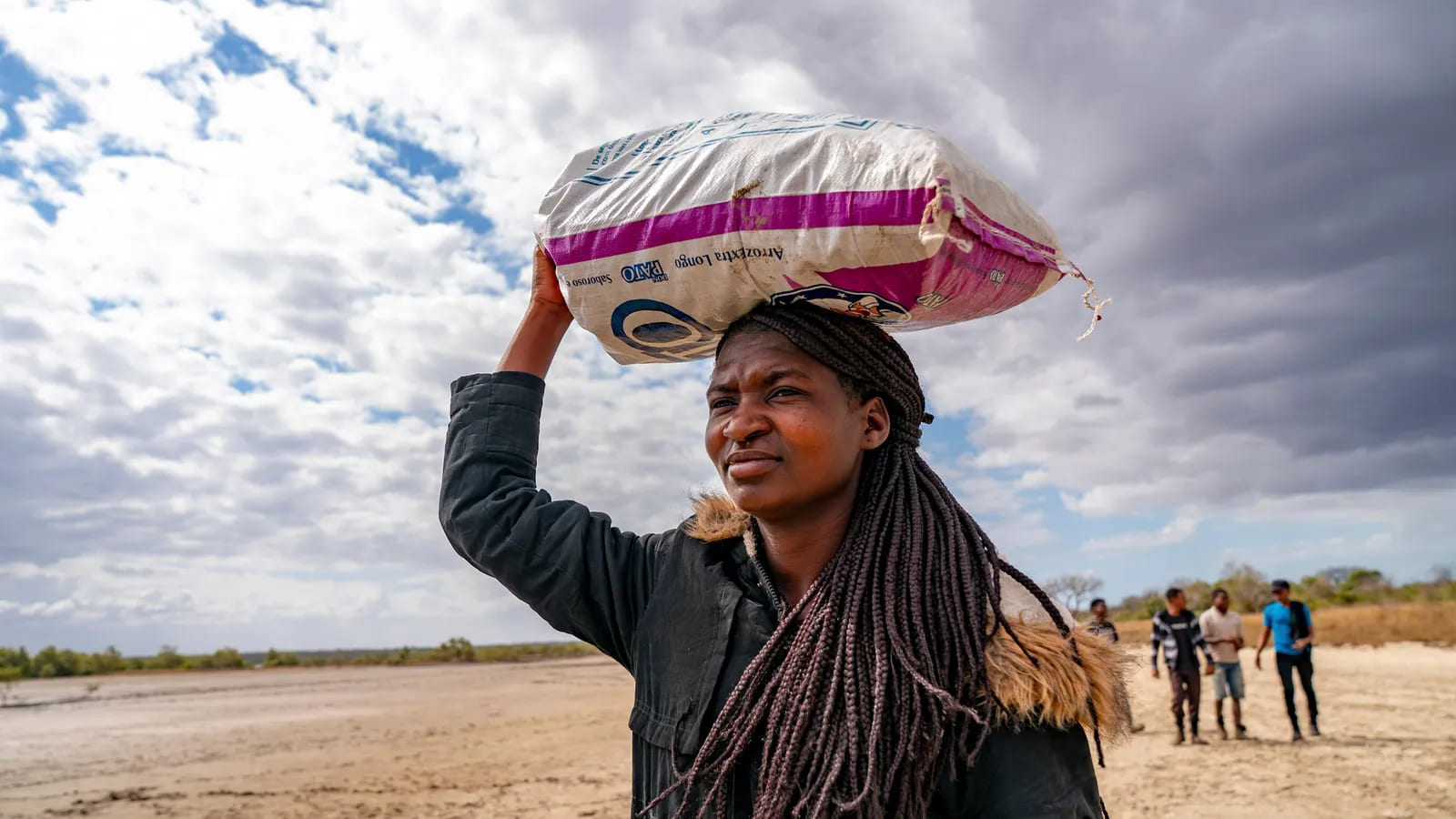 Support our project and help us make it a reality!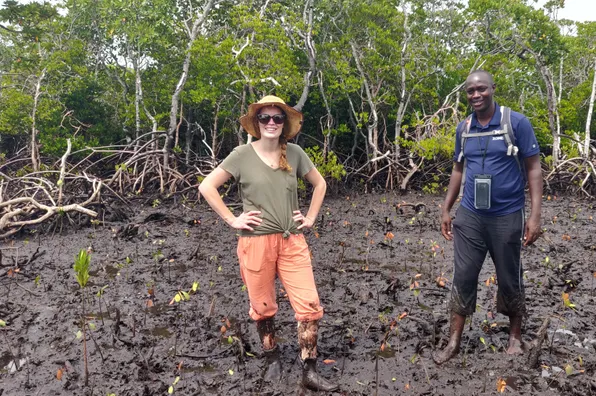 Alex Kinzer
Director of Forest Restoration
She focuses on turning overwhelming challenges into opportunities, which is how Eden Kenya has become the largest reforestation organization in Kenya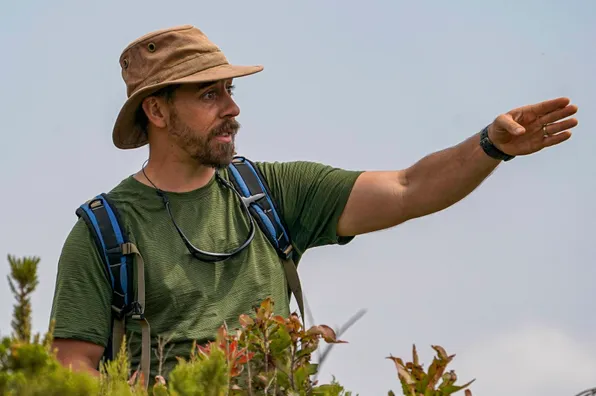 Andrew Kinzer
International Director
Andrew works with the local community to creatively solve unexpected challenges, like the arrival of elephants that eat seedlings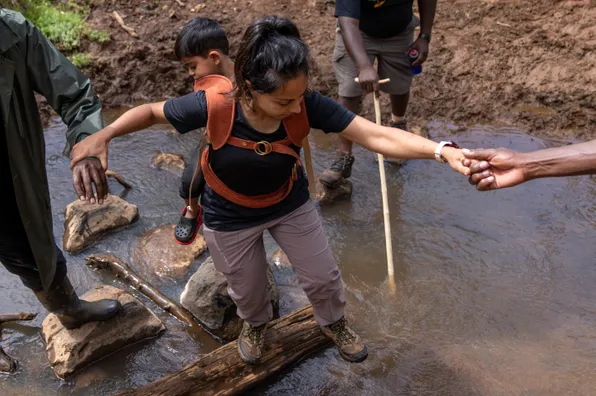 Sehr Ali
Director of Operations
She understands the need to work with local teams to develop solutions that will actually work on the ground, not just in a conference room in the US
Debbie Crawford
Chief Development Officer
Debbie helps governments, corporations, and individuals do their part to fight climate change through our mission of planting trees and saving lives
Name
Supplier
Quantity
Amount
Receipt
Administrative expenses
Eden Reforestation Projects
1
$15,000
-
Supplier
Eden Reforestation Projects
500,000 seedlings (all costs included)
Eden Reforestation Projects
1
$75,000
-
Supplier
Eden Reforestation Projects
Unforeseen expenses
-
-
$0
-
Reward for the organization
-
-
$0
-
Acquiring charges
-
-
$5,744
-
Marketing and Humance engagement
-
-
$10,638
-
3 weeks ago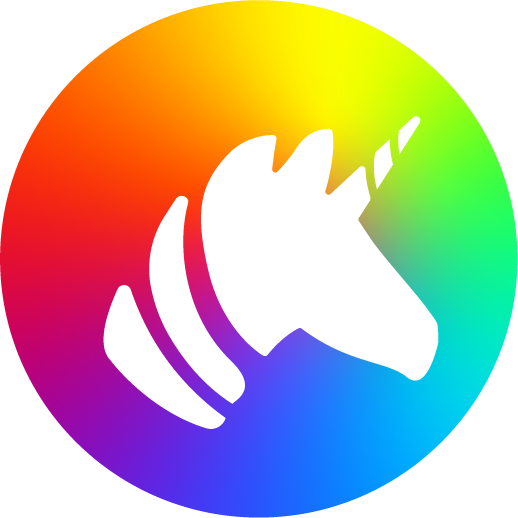 United States
$10
4 months ago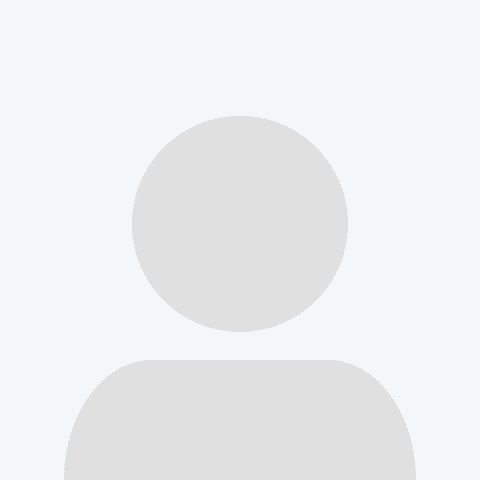 -
$620
4 months ago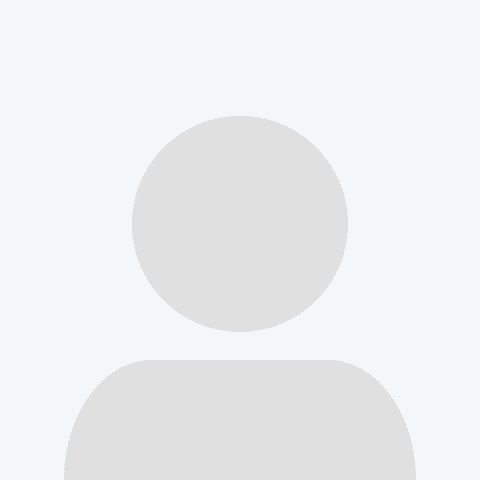 -
$750
4 months ago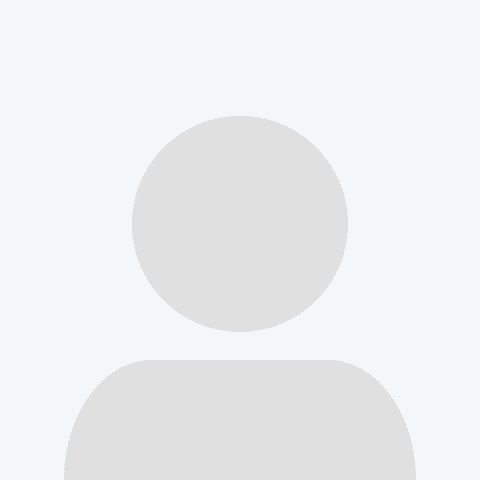 -
$20