The One Tree Planted team is dedicated to planting trees to restore our planet around the world. The organization was founded in 2014. Since then, we've planted over 40 million trees in 47 countries.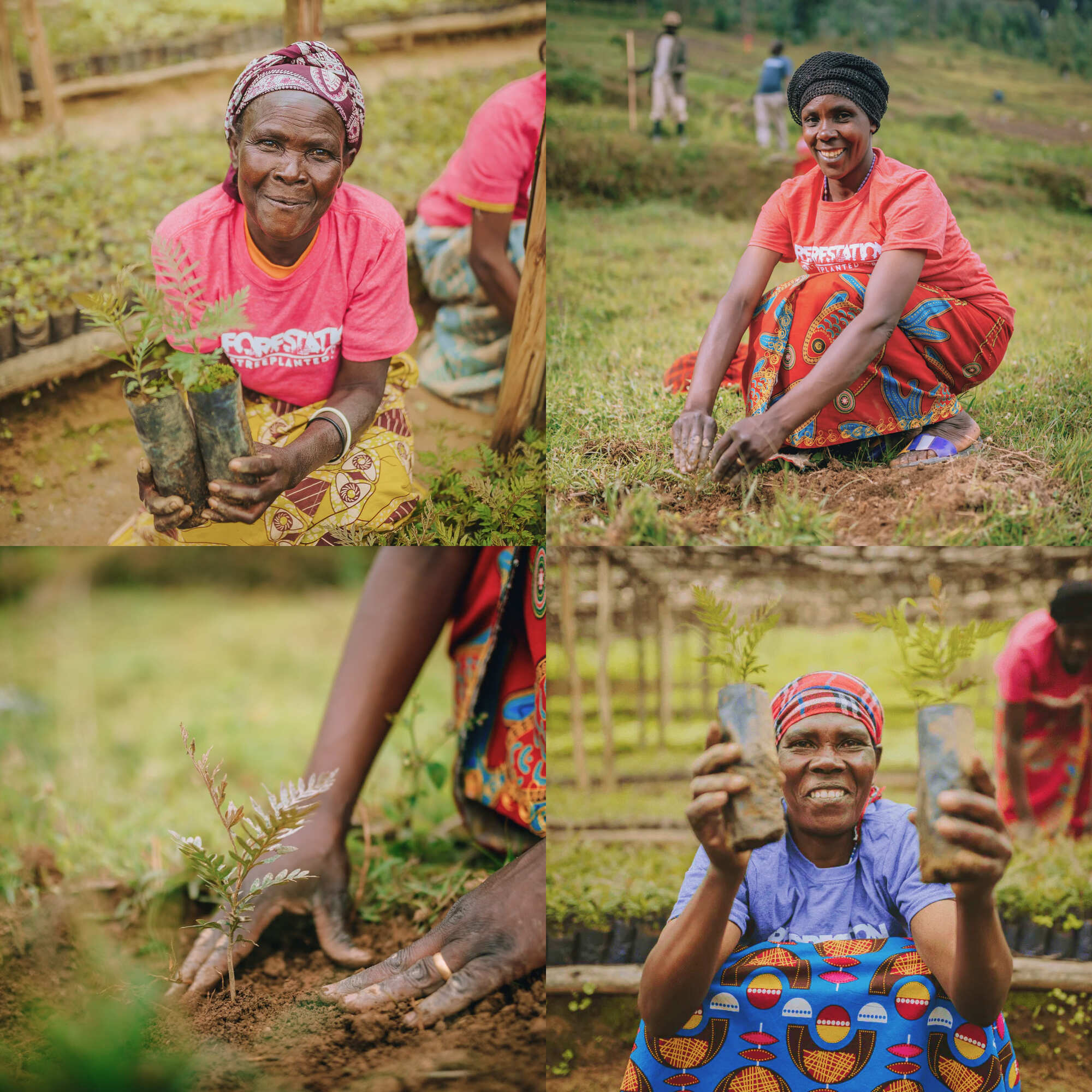 It is an incredible result. We were able to achieve it thanks to the support of philanthropists from all over the world. And we're not going to stop. The One Tree Planted team is preparing for more plantings around the world to make our planet even greener.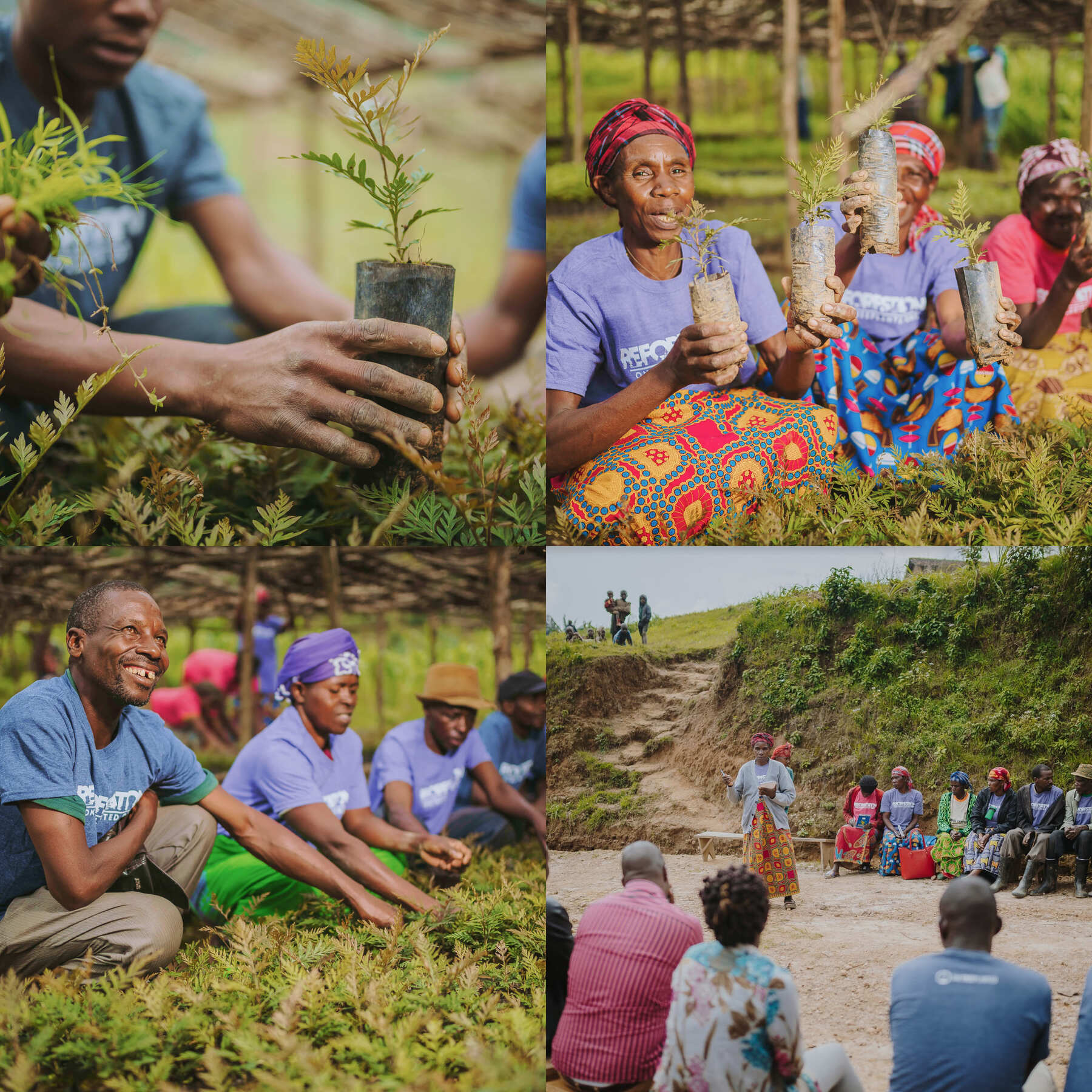 Reforestation in Rwanda
Rwanda's forests support a wealth of biodiversity and natural resources but has been subject to deforestation for unsustainable large-scale agricultural practices. Smallholder farmers feel the impacts of that degradation and understand the importance of landscape restoration for water, energy and food security.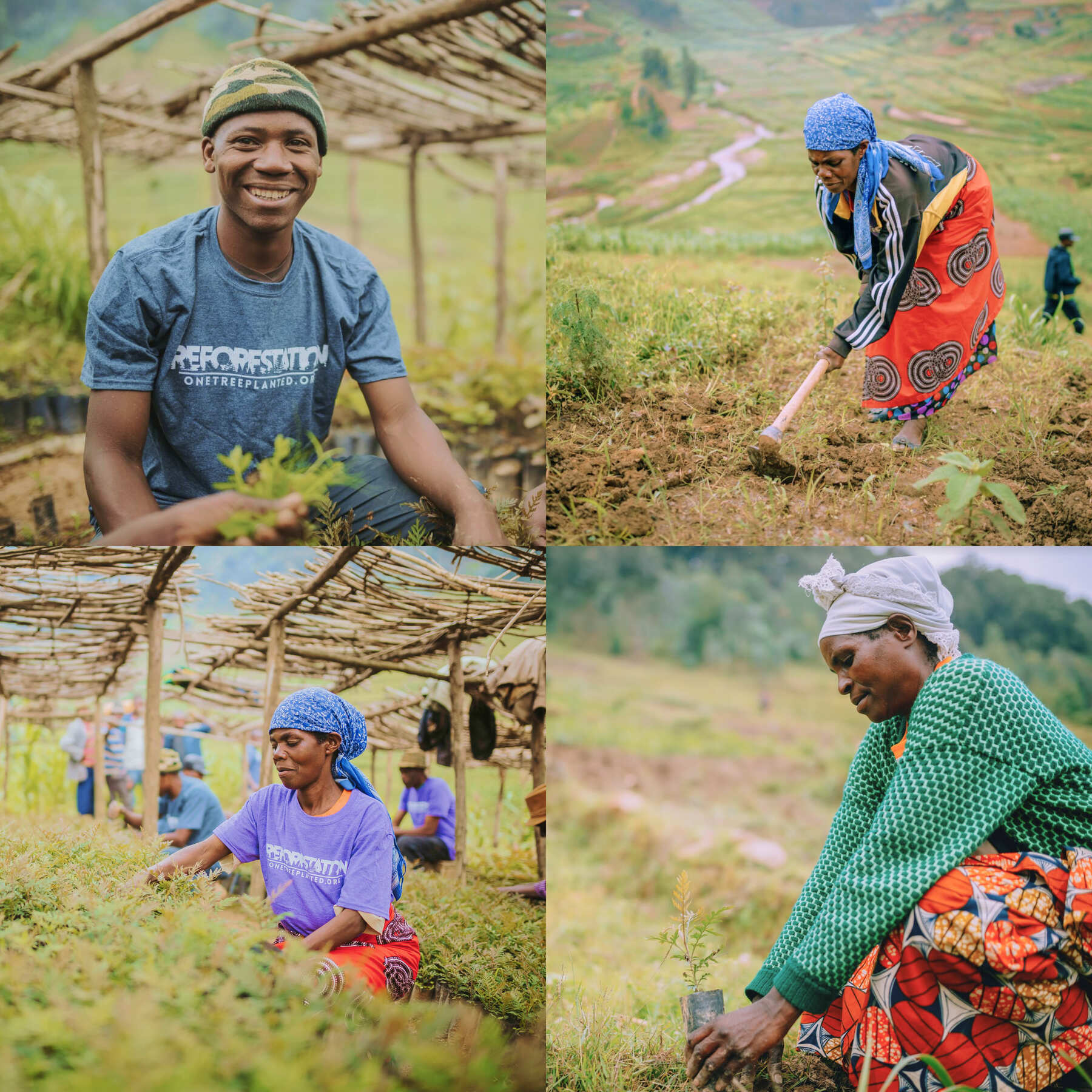 For this reason, a women's team led by local farmer Agnes Uwifashije is working with One Tree Planted to restore forests in Mukura.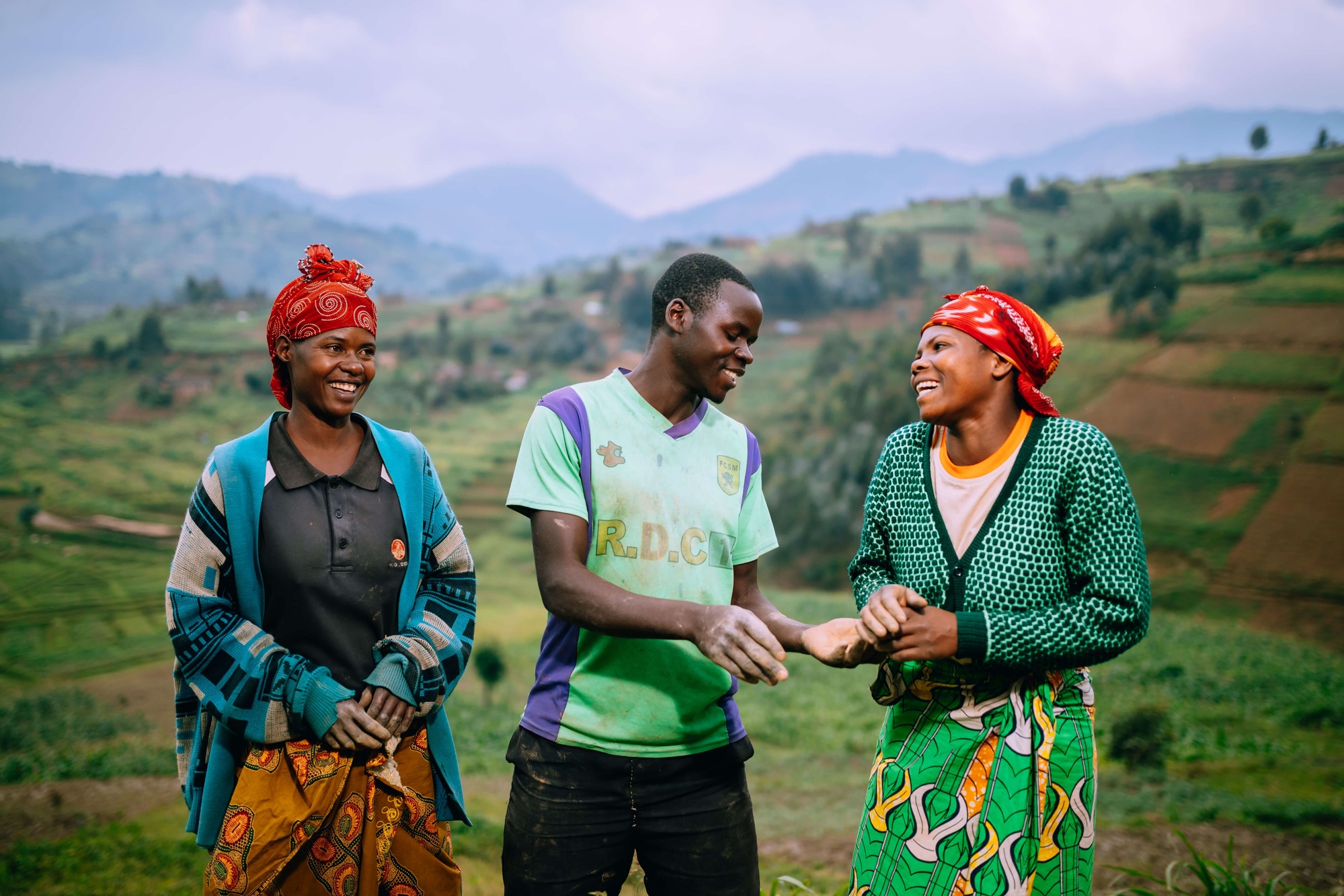 Planting 50,000 trees in Rwanda
As part of the Humance project, the One Tree Planted team will plant 50,000 trees in Rwanda to make a difference in the fight against deforestation in the region. But we can only do this together with you.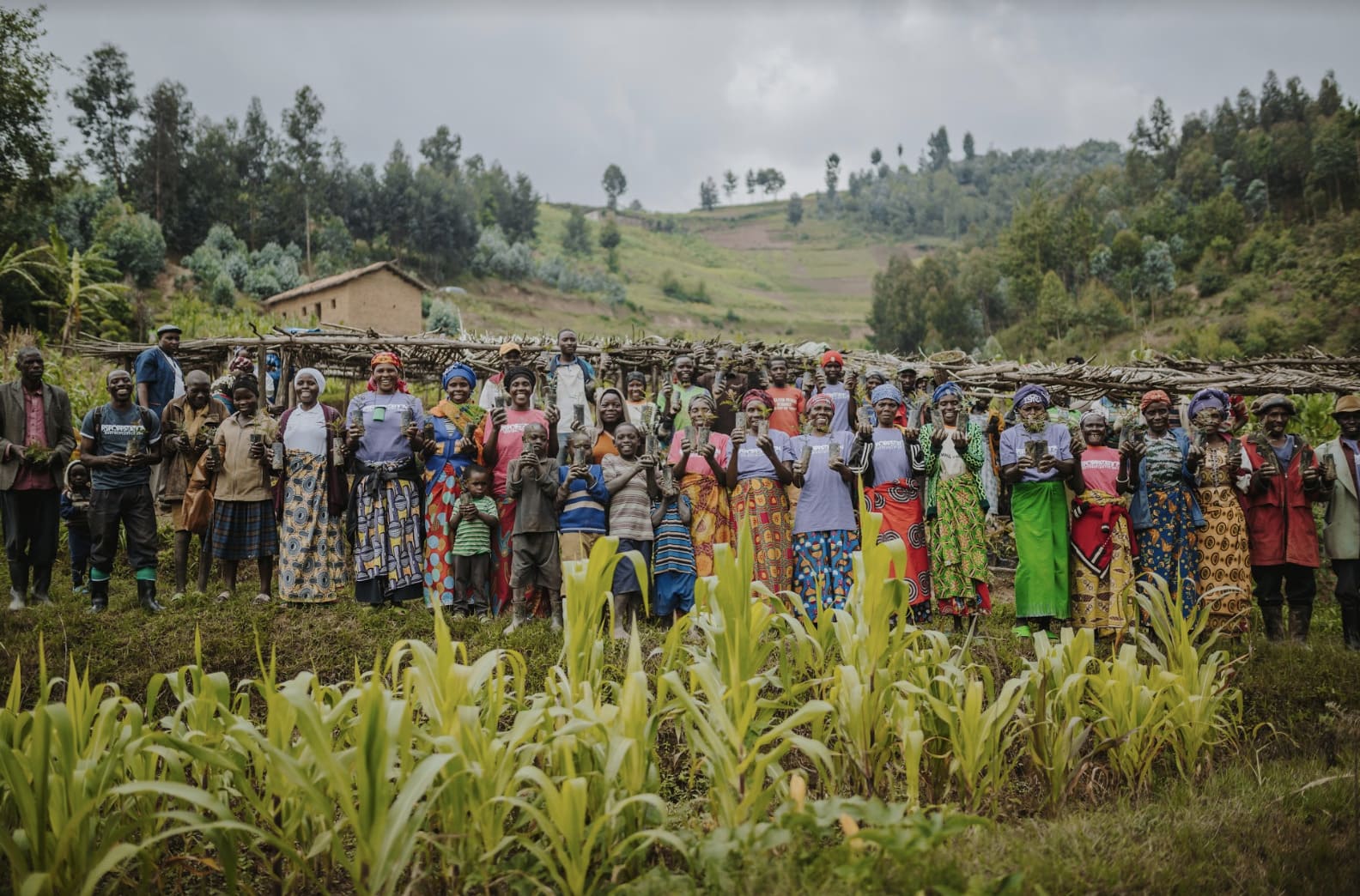 Support our project and get involved in saving Rwanda's forests with One Tree Planted!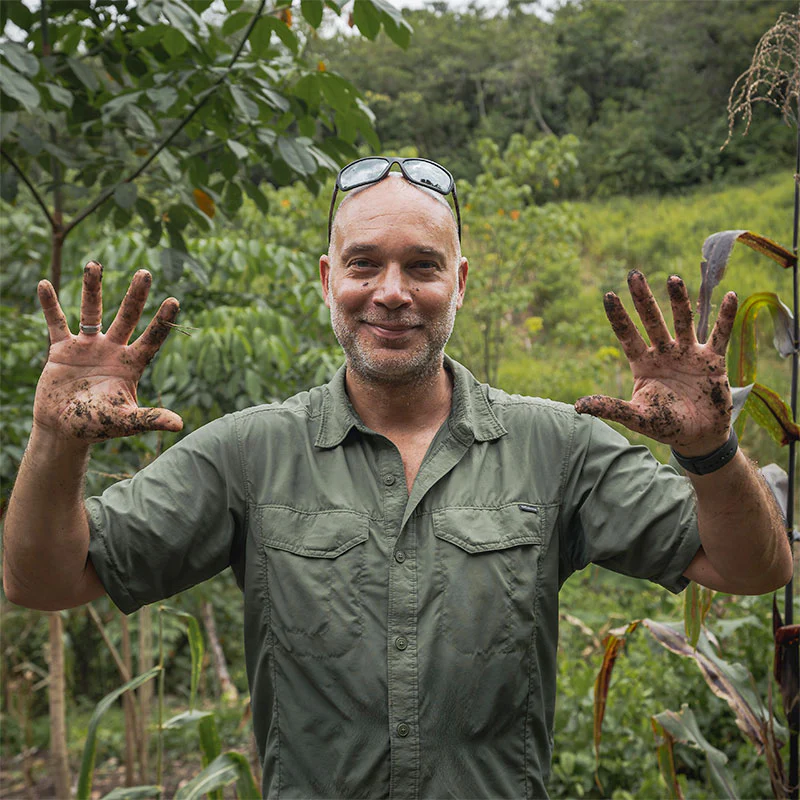 Matt
President and Founder
Matt's passion for the outdoors led him to create One Tree Planted in 2014, driven by a mission to plant trees around the world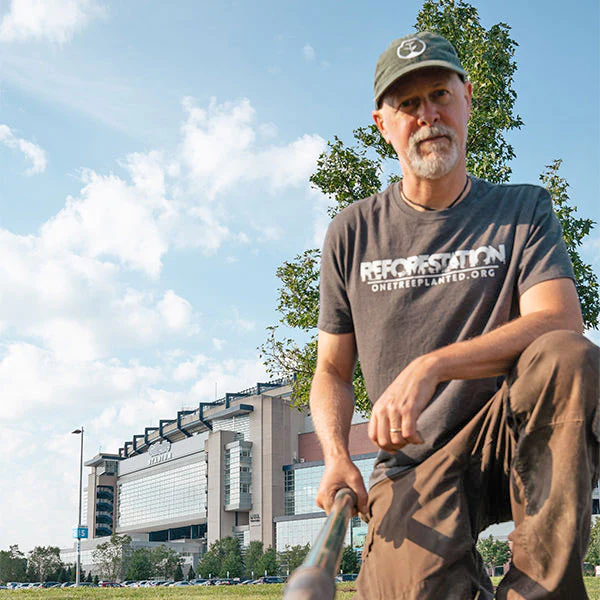 Bill
Chief Operating Officer
Bill has worked for over 30 years for non-profit conservation organizations. He brings his experience to reforestation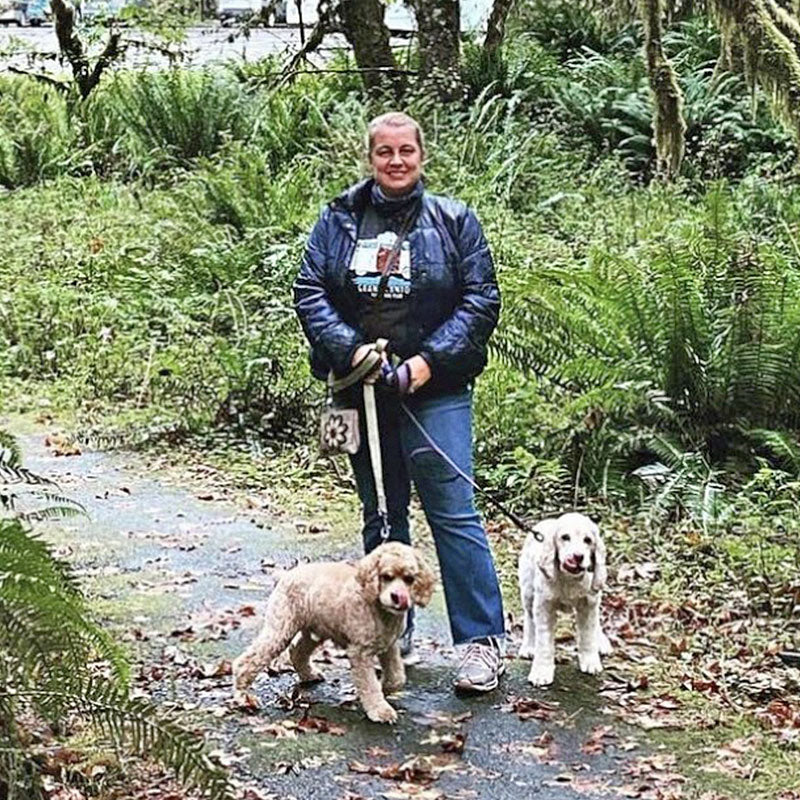 Jen
Chief Financial Officer
Jen has served Non-Profit organizations for 20 years. She is a CPA and has a Doctoral degree in accounting
Agnes Uwifashije
Regional Project Director
Agnes leads a local team in Rwanda. She contributes greatly to reforestation with One Tree Planted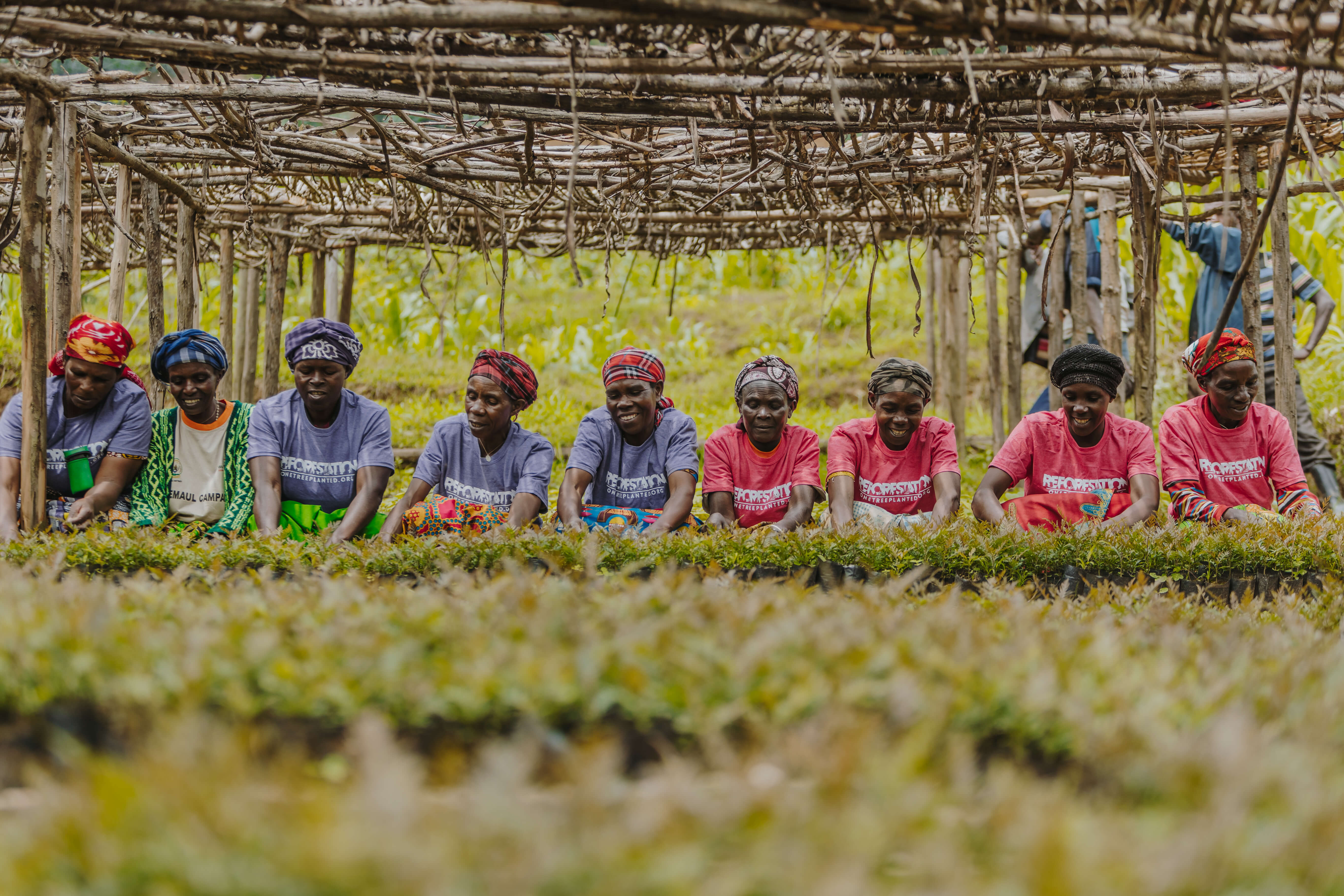 Team
One Tree Planted
The One Tree Planted team includes many people in many different roles. They are all involved in the mission of One Tree Planted
Name
Supplier
Quantity
Amount
Receipt
Посадка одного дерева (все расходы включены)
One Tree Planted
50000
$1
-
Supplier
One Tree Planted
Unforeseen expenses
-
-
$0
-
Reward for the organization
-
-
$0
-
Acquiring charges
-
-
$3,191
-
Marketing and Humance engagement
-
-
$5,910
-
4 months ago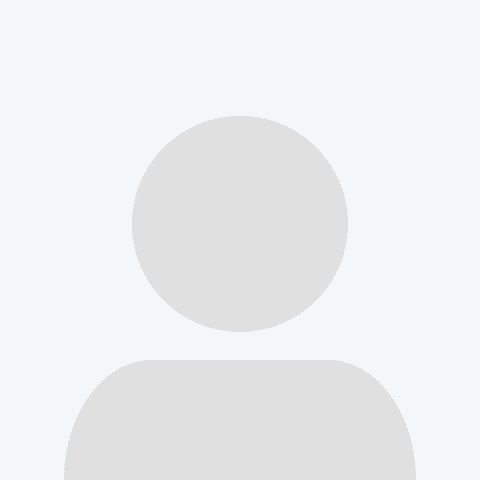 -
$800
4 months ago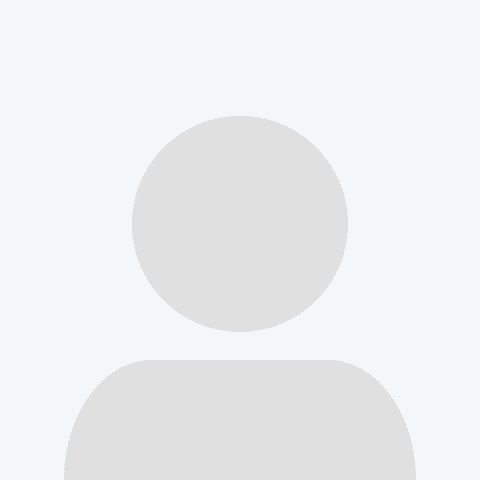 -
$45
4 months ago

Egypt
$500
4 months ago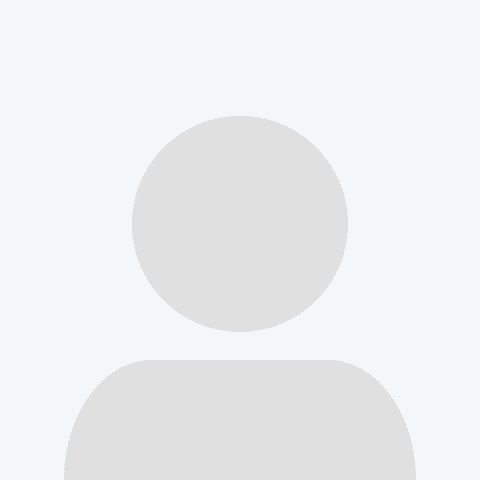 -
$200
4 months ago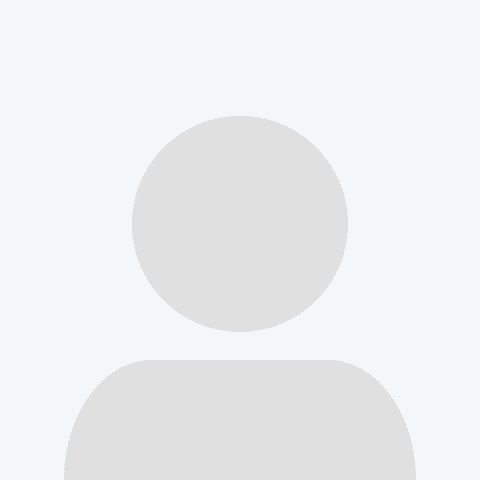 -
$72
4 months ago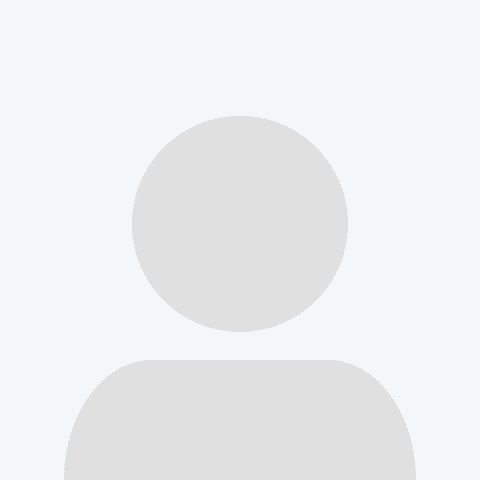 -
$5,000
4 months ago
France
$10