Full-scale war came to our home on February 24. Missiles began to fly at our cities, and columns of occupant vehicles entered our land. Since that day Ukraine has changed, our values have changed, our lives have changed... we have changed.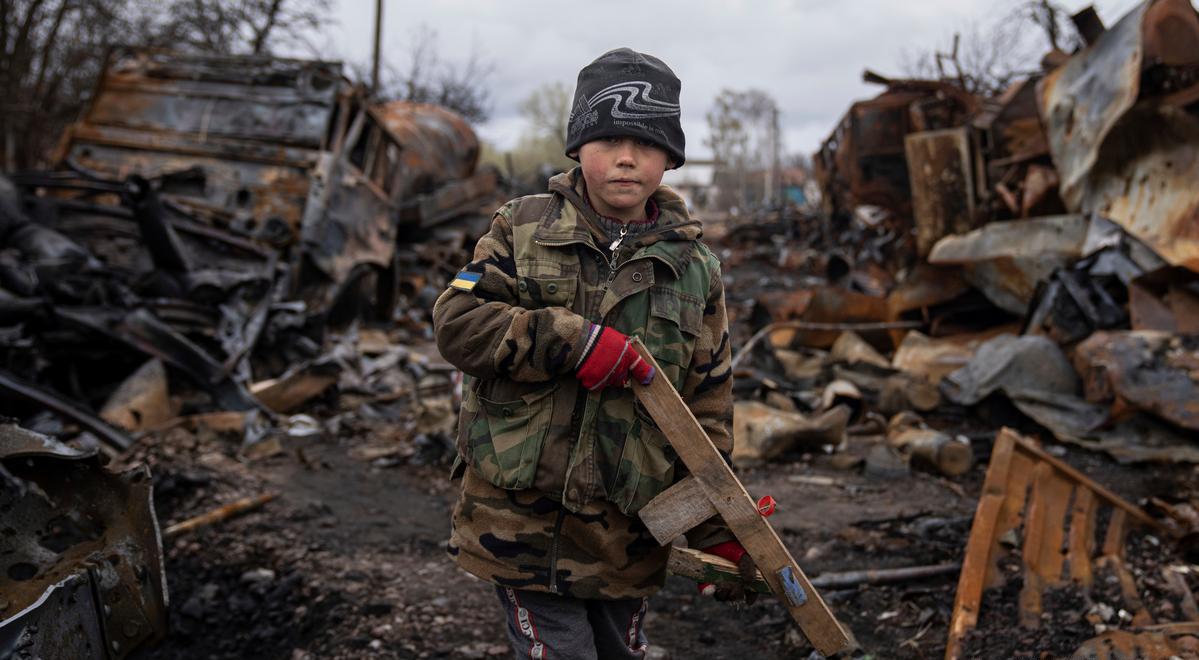 Since the start of the full-scale invasion, we have been helping our military, who are at different points on the front, in every way we can. Now we have received a request for a vehicle for the anti-aircraft artillery separate division (A4668) of the Armed Forces of Ukraine. It is needed to do combat tasks, transport personnel and cargo.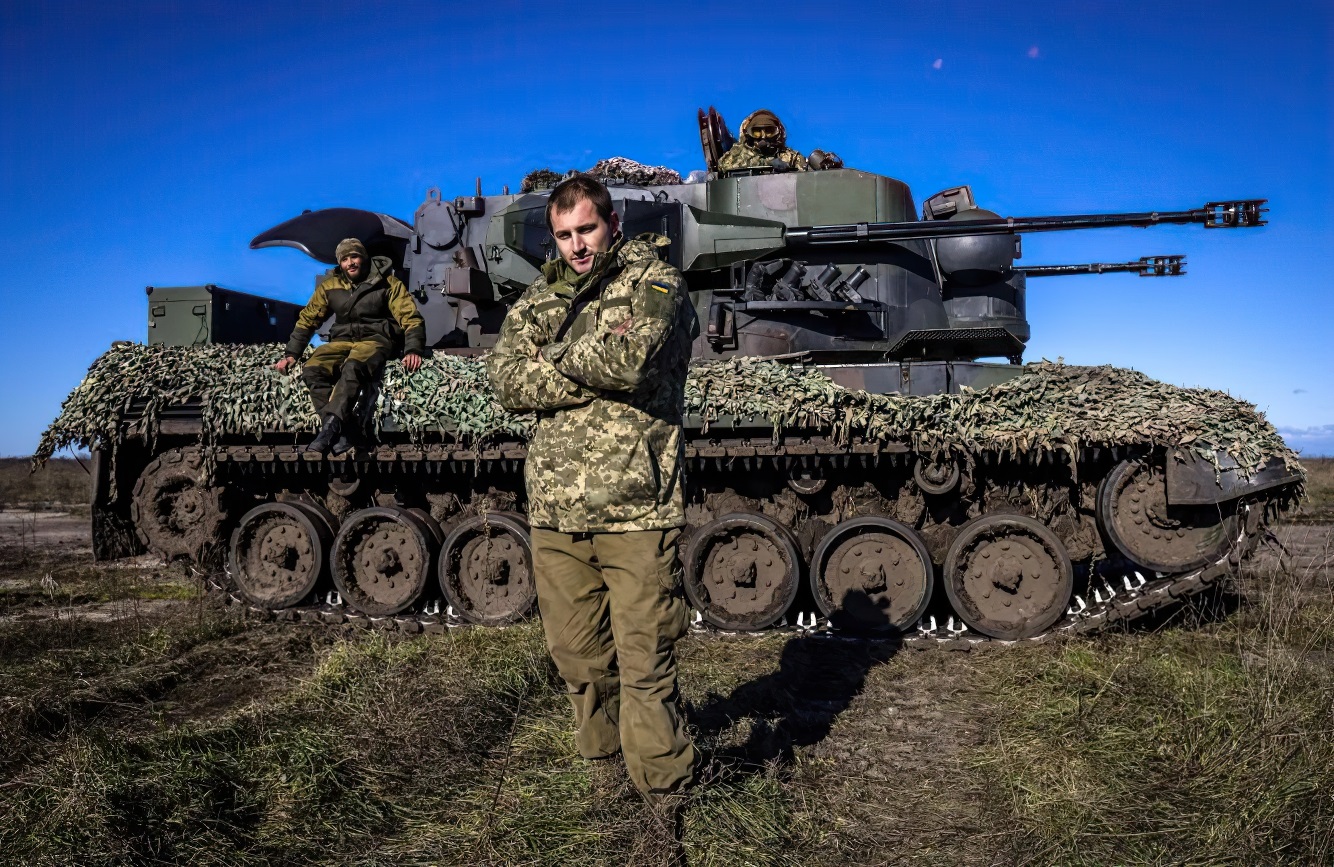 German Gepard, the division works with it
We will purchase and deliver a diesel-powered 4x4 vehicle through the project. It will serve the division reliably and help protect our country. Reports on the purchase and delivery of the vehicle will be published. Support our project and help us make it a reality. Strength in unity.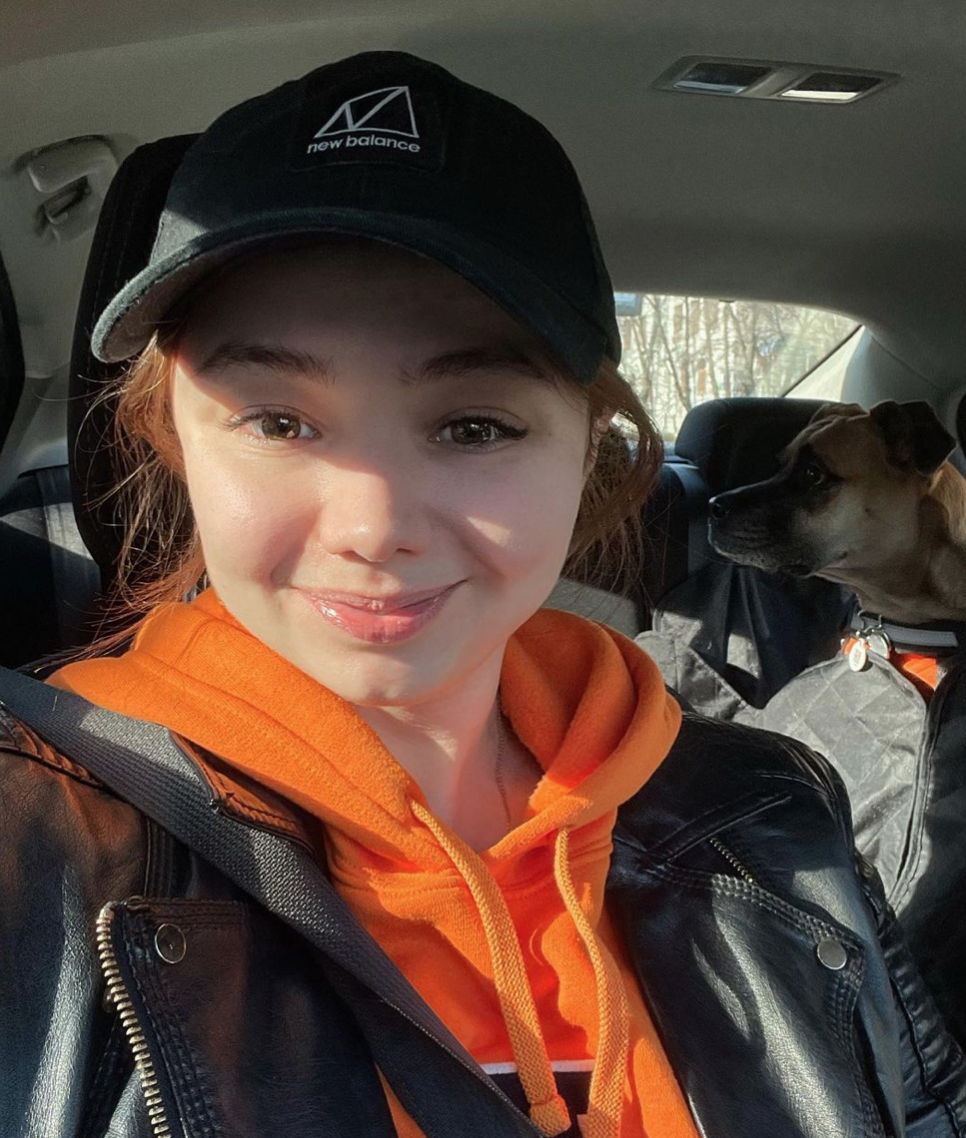 Larysa Moskalenko
Volunteer
My name is Larysa, I am a volunteer and since the start of the full-scale invasion I have been doing everything I can to help our military
Name
Supplier
Quantity
Amount
Receipt
Volkswagen Transporter or equivalent (all expenses included)
AUTO.RIA
1
$8,000
-
Unforeseen expenses
-
-
$0
-
Reward for the organization
-
-
$0
-
Acquiring charges
-
-
$403
-
Marketing and Humance engagement
-
-
$747
-
9 months ago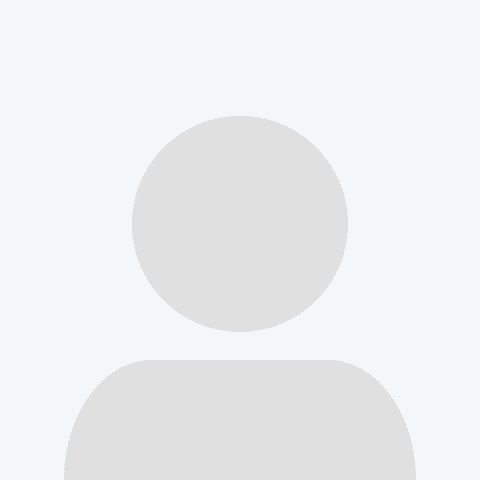 -
$1
9 months ago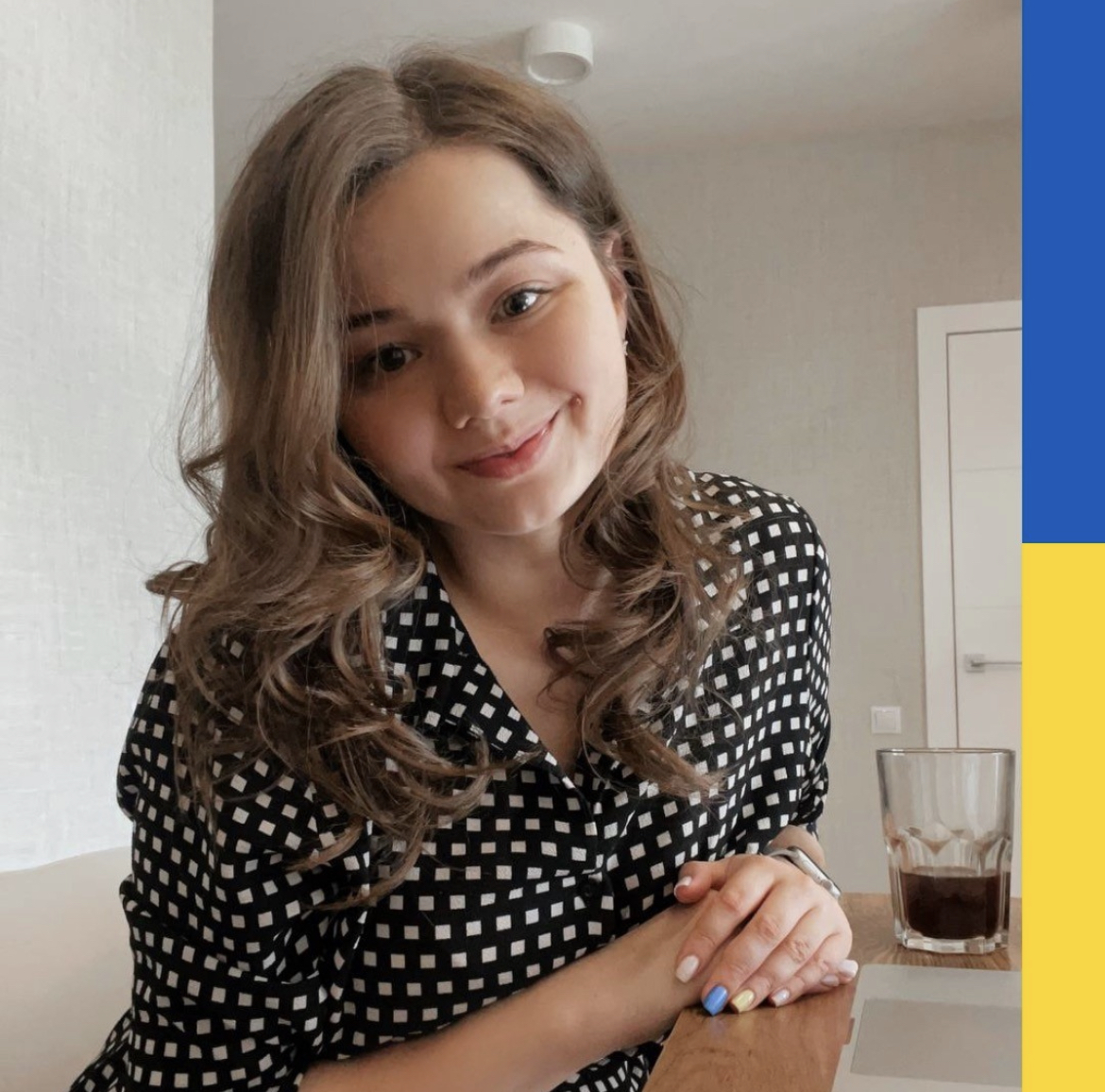 Ukraine
$1,674