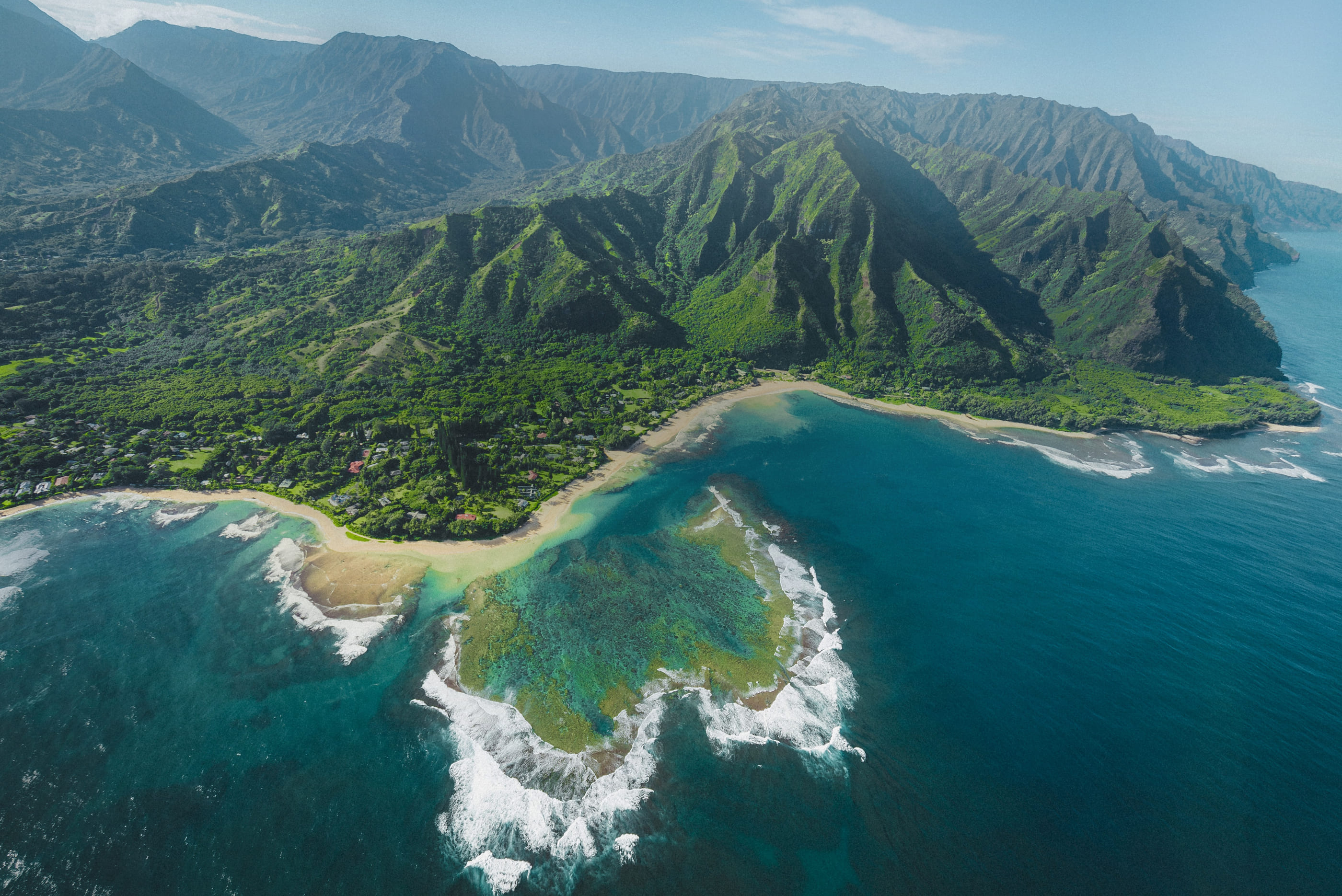 Improve the world

with Humance

We are on the lookout for brave local teams and organizations that are striving to make a difference around the world. If you are one of these teams, have ideas and knowledge of how to implement impressive projects that positively impact our planet - we would love to have you as part of the Humance community.
Mandatory qualities

for organizations
Transparency
The organization must have an impeccable reputation, track record and transparent reporting
Professionalism
You must have the necessary knowledge and experience to implement the projects you plan to post in Humance
Responsibility
You must be responsible, strictly follow the project implementation plan, and publish news regularly.
Mission of

Humance

Humance focuses on fighting the global problems of our planet. We believe that by uniting people from all corners of the planet, together we can make a difference. Join our community and change the world with Humance.
Getting started with

Humance
01
Create account
Go through the onboarding process for your organization
02
Complete the education
Explore the functionality and principles of Humance
03
Create a project
Create your first project on the platform
Education

for organizations